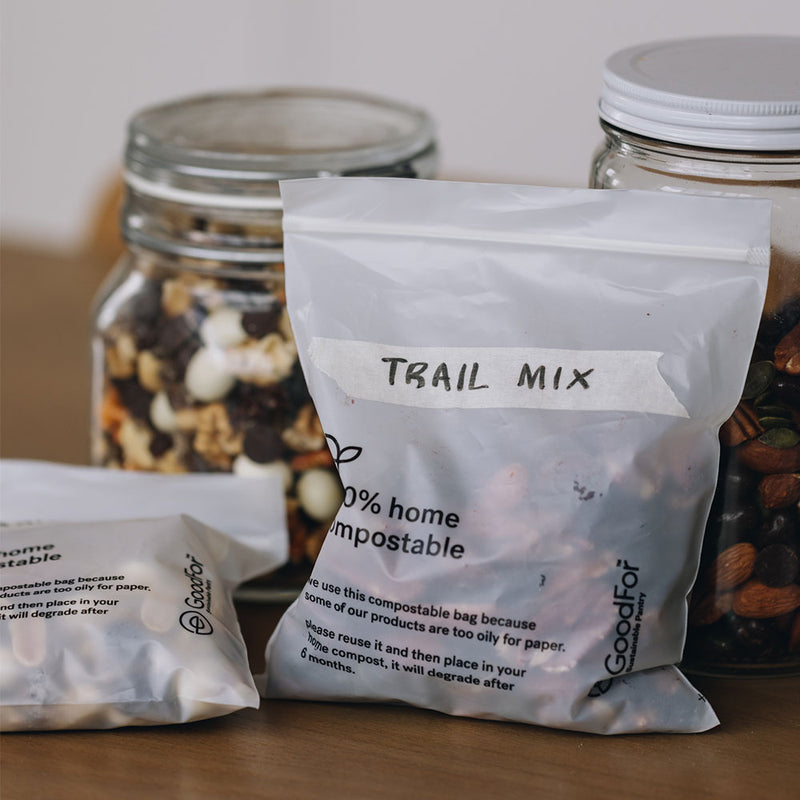 Made from scratch: Trail mix
Cook time: 0 minsPrep time: 5 mins
 Introducing 'Made from scratch'; fail-proof formulas for making your own.
Making your own food from scratch is one of the most satisfying things to do, so we've created a series of fail-proof formulas to help guide you through making some summer staples, exactly how you like them. 
Experimenting with different flavours, ratios and combinations, using your own taste and instinct is what it's all about. We promise you, it's super easy!
Use this build-it-yourself guide as your flavour map for making the perfect trail mix, just how you like it.
Download Printable PDF Version
Download Printable PDF Version