Farmers markets & gardens directory
Find organic growers near you.
Whats in season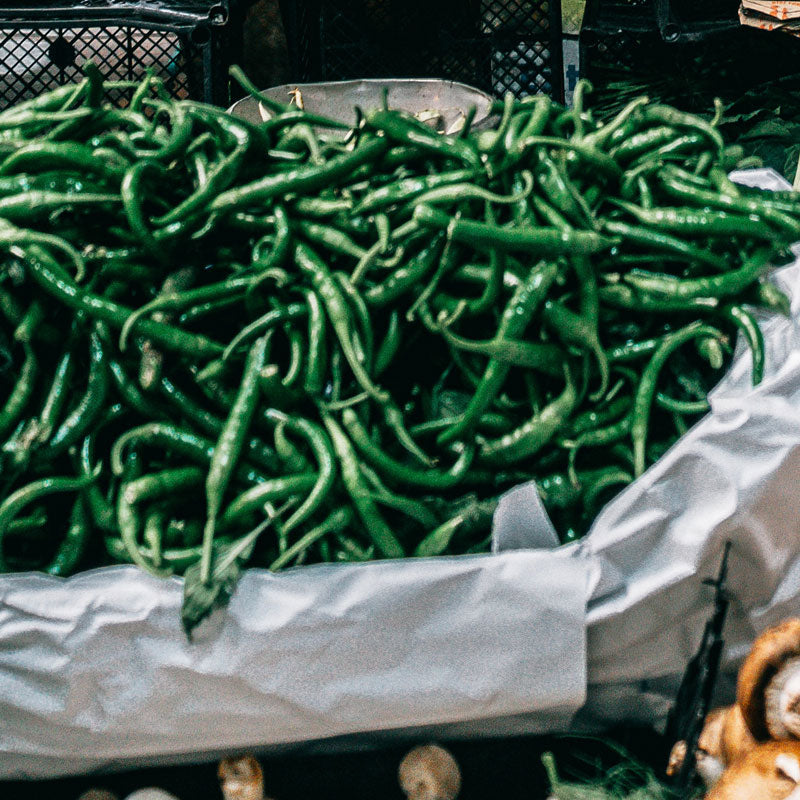 All sorts of bean varieties are in season from November until May, Green, French/Flat & Broad Beans among the most popular. Try a new type each time you visit your local market.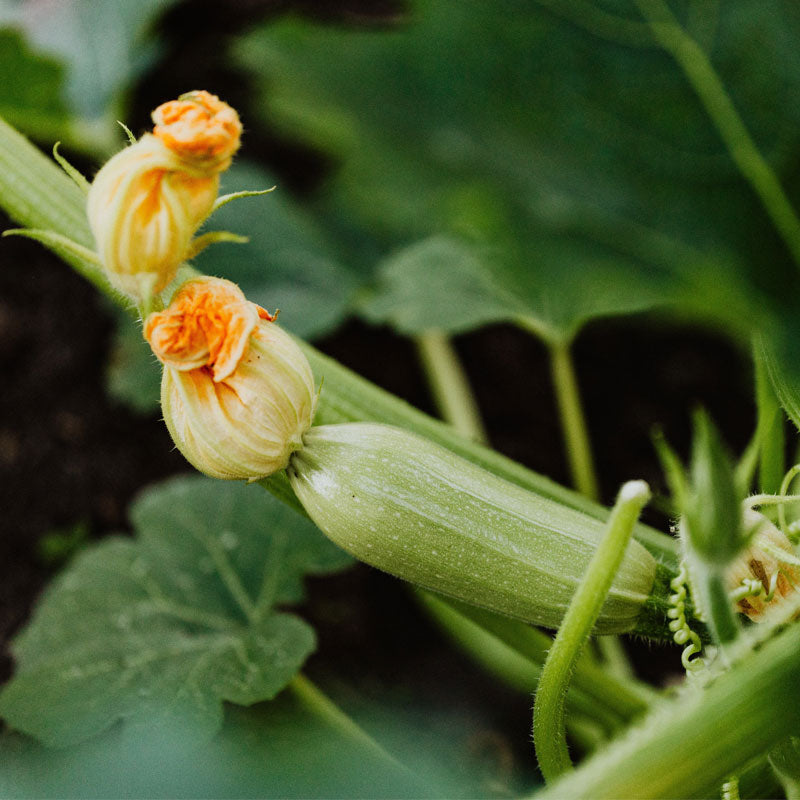 Luckily Courgettes are available for most of the year, grown mostly during October - May. Their flowers however, are only around October - February, in their prime early in the season. A delicious delicacy not to miss out on if you're lucky enough to track them down.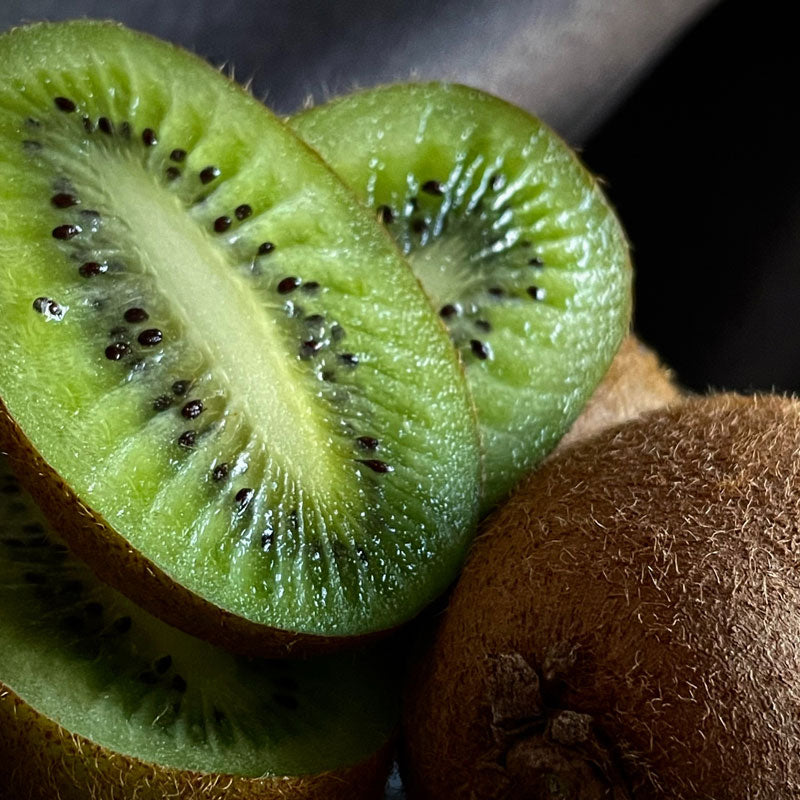 Now is the time to eat your way through plenty of vitamin c rich green Kiwifruit, while they're in their prime before they phase out in the summer.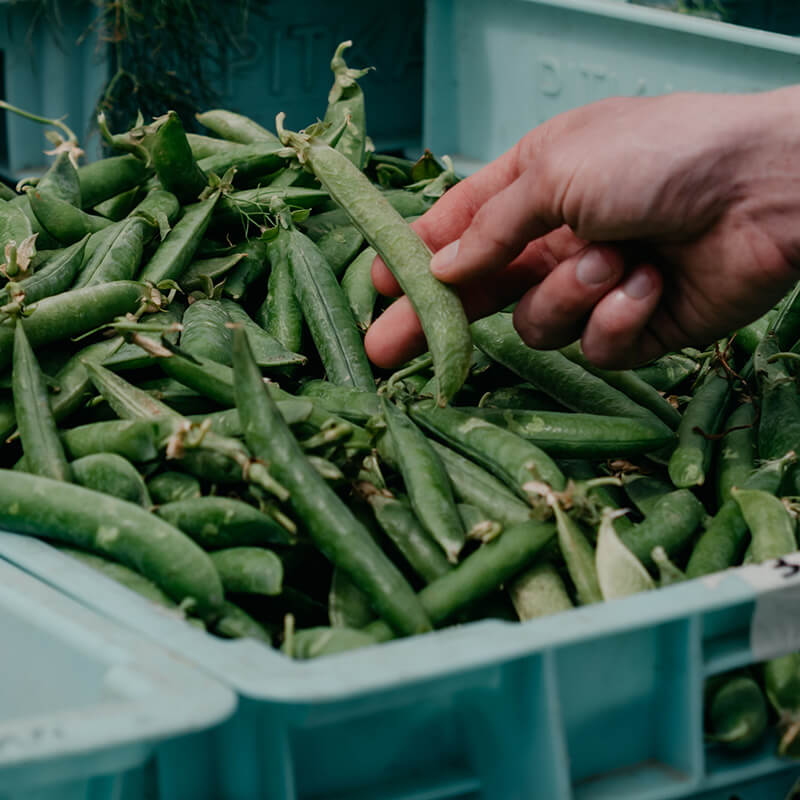 Peas are in their prime early in the season from October/November, but are around until February. Fresh peas can be rather difficult to find, but can be one of the easier vegetables to grow yourself. Nothing tastes better than foraging your own fresh produce from your backyard.
Markets
Find what's in your region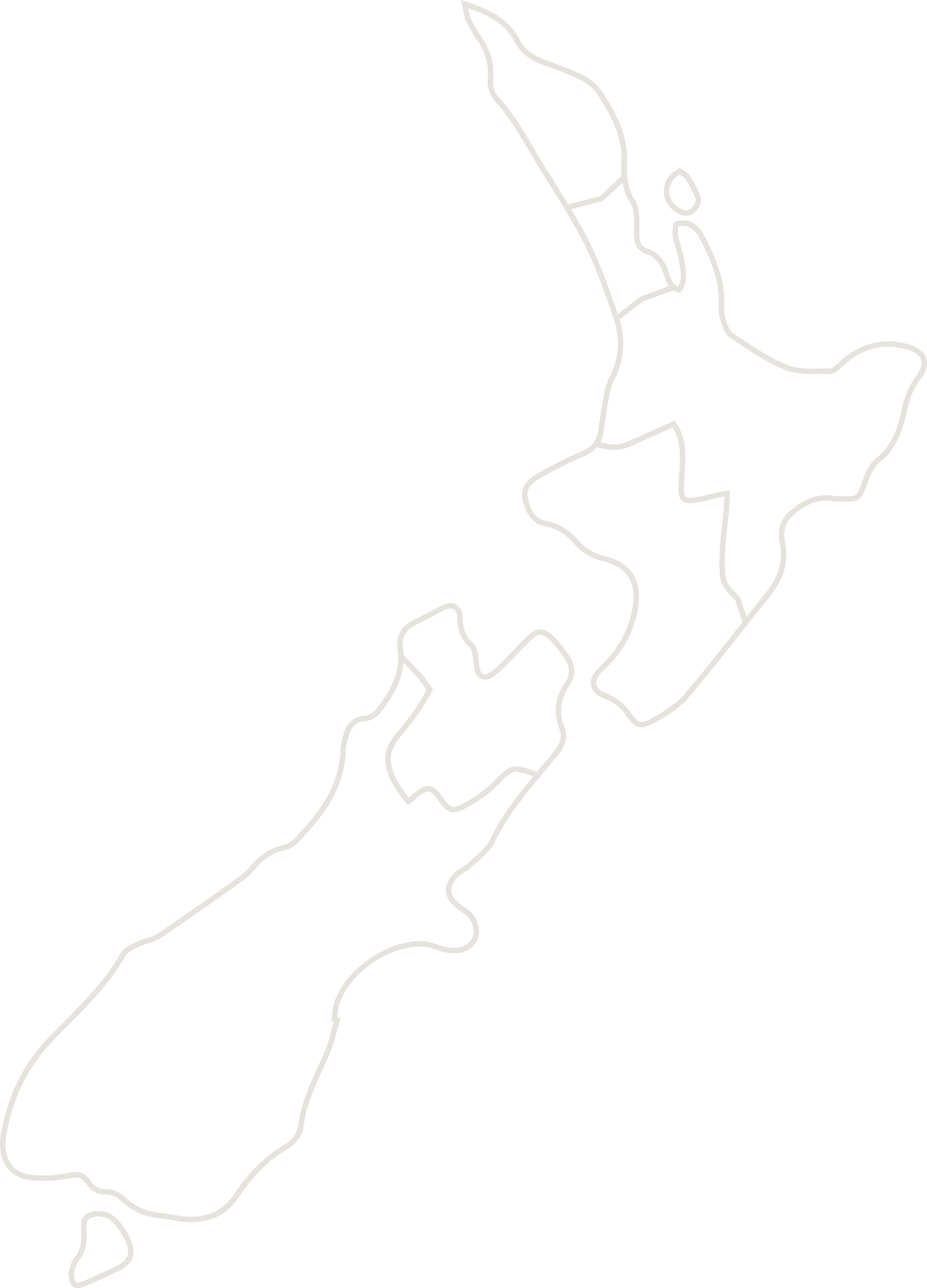 If you know of any community garden projects, please do get in touch so we can add to the list.