Thumbprint Jam Coconut Cookies
Cook time: 20 minsMakes: 20 cookiesPrep time: 10 mins
Renee Brown is a mum of two, plant-based nutritionist and health coach based out of Auckland, here she shares her recipe for these 'Thumbprint Jam & Coconut Cookies.
"These cookies are out of this world. 
They are not only iron-rich (would you believe me if I told you they are full of chickpeas) as well as being packed with protein and fibre, they are easy to make, sweet but not too sweet, and perfect for kindy and school lunches. You're also going to love them which is such a bonus".
Download Printable PDF Version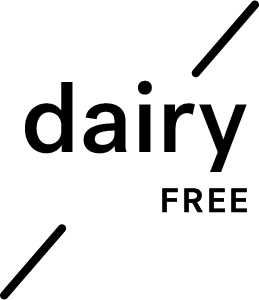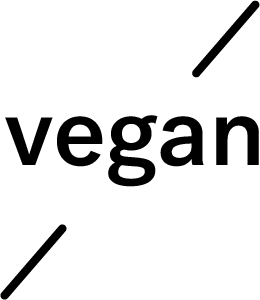 Method
 Turn the oven to 180 bake and line a baking tray with baking paper.
Add all the ingredients except for the jam and chocolate into a blender or food processor and blitz on high for 1-2 minutes or until smooth. 
Scoop onto a baking tray and shape into circles. Top with a small dollop of jam and bake in the oven for 18 minutes.
Let them cool before drizzling on melted chocolate and storing in the fridge for up to 5 days. 
See more from Renee Brown's plant-powered snacks e-book here.