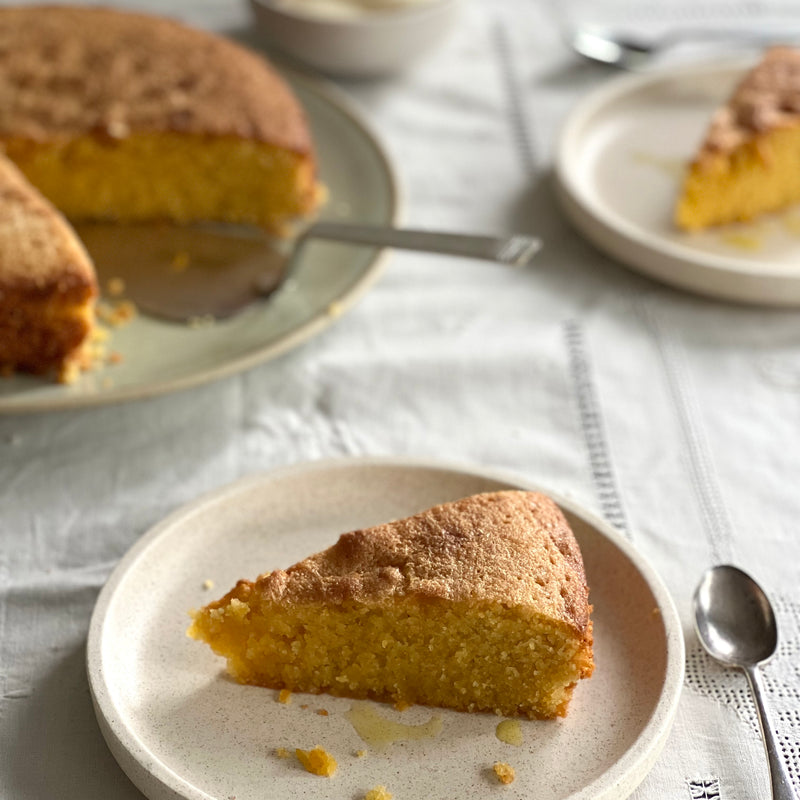 Lemon, almond & polenta cake
Cook time: 45 minsPrep time: 15 mins
Good Food, Good Company is our series of easy, delicious recipes from some of our favourite cooks. Food to cook, eat and share in good company. Kylee Newton - preserver, cook, writer and educator shares her recipe for lemon, almond polenta cake.
"I've been making this cake for over 10 years, and it never fails to 'wow' at a dinner party. It may not be dressed to impress, with sugary icing toppings, but it makes up for such superficial thrills with its flavour and texture. It's one for those who crave a different ending to a meal, not sickly-sweet. It's gluten-free, and refined sugar free, so it ticks a lot of boxes."
Download Printable PDF Version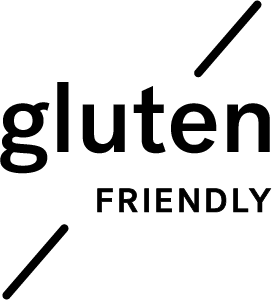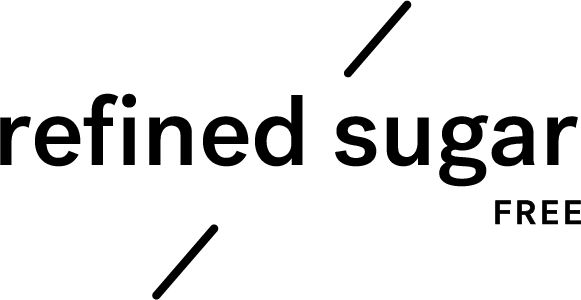 Method
Method:
Preheat the oven to 180°C/160°C fan. Lightly grease and base line a 23-25cm cake tin with baking parchment.
In a stand mixer, or with an electric beater, cream the butter and sugar together until pale and fluffy for 2-3 minutes. Stir the baking powder through the almond meal and mix into the butter/sugar. Beat in the vanilla essence, then one egg in at a time. With a spatula fold in the lemon zest and juice, and gently fold through the polenta mixed with salt until completely combined. The cake mix should be thick and dense, not sloppy and wet.
Spoon the cake mix into your prepared tin, spread it around evenly and bake in the middle of the oven for 40-45 minutes. When ready, remove from the oven and allow to cool in the tin for 10 minutes. 
Serve with a drizzle of olive oil and a dollop of sour cream, crème fraiche or cream.