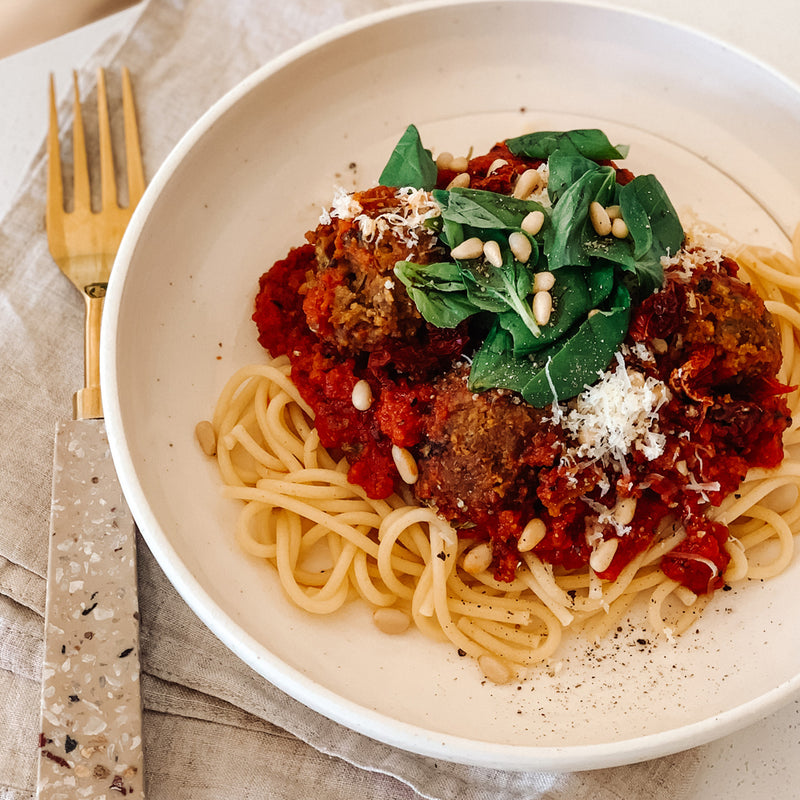 Vegan Lentil Meatballs with Spaghetti
Cook time: 25 minsPrep time: 20 minsServes: 3
Good Food, Food Company is our series of easy, delicious recipes from some of our favourite cooks. Food to cook, eat and share in good company. Tess aka Eden Vegan, one of our loyal Wellington customers and plant-based enthusiast  Tess Eden shares her recipe for Vegan Lentil Meatballs with Spaghetti - plus another way to serve it as a sub so you can get two different dinners out of one recipe!
Download Printable PDF Version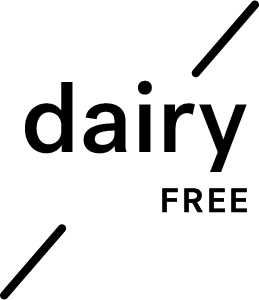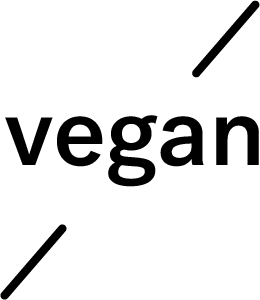 Ingredients
Dash of olive oil
1 white onion, diced
1 tsp crushed garlic
1/2 C water
3/4 C wholegrain breadcrumbs
1/2 C fresh basil
Salt & pepper, to taste
To Serve
Vegan cheese

Fresh basil leaves
Method
Add a dash of olive oil to a hot pan, and fry onion with garlic and paprika until golden and fragrant. Sprinkle salt and pepper.
Add drained lentils and red pesto, mixing well.
In a high-powered blender, add the lentil mix, breadcrumbs, basil and oregano. Pouring water and pulsing until well combined.
Roll the lentil mixture into 'meatballs' and pop in the fridge for 10 minutes.
Cook spaghetti in a large pot of boiling water until al dente. Take a 'meatballs' out of the fridge and fry on a medium heat until golden, pouring in chilli pasta sauce and mixing well. Sprinkle with oregano, dried chilli flakes and cracked pepper.
Serve spaghetti on the plate, layering with tomato 'meatball' mixture. Garnish with grated vegan cheese, fresh basil and pine nuts. Sprinkle extra chilli flakes for a spicy kick!
For another option - try making a meatball sub and serve the meatballs in a toasted bread roll with Wise Boys aioli and spinach!