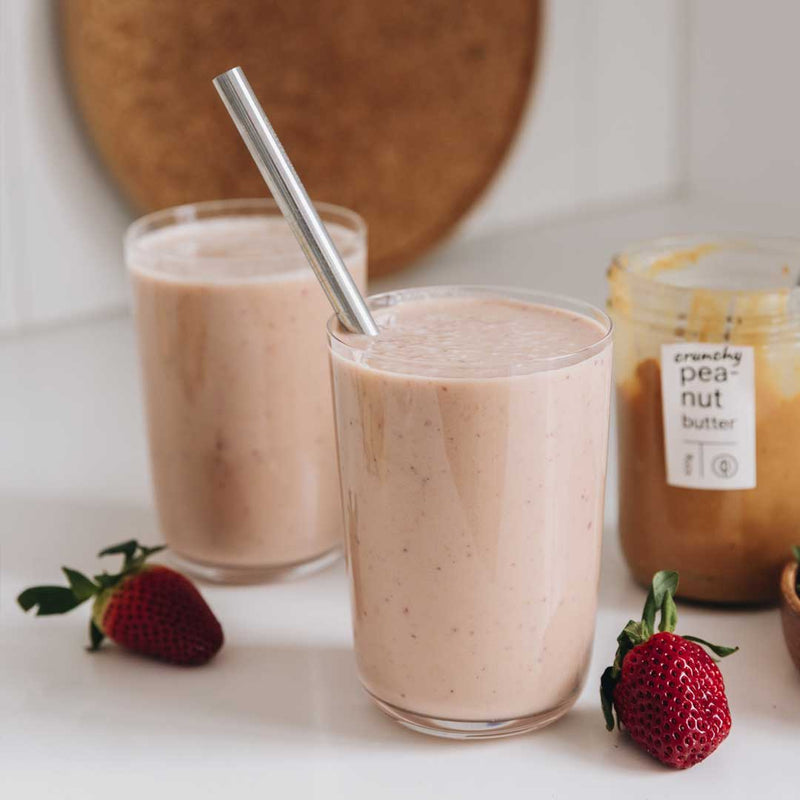 PB & J Smoothie
Cook time: 0 minsPrep time: 5 minsServes: 2
A delicious and creamy smoothie created to fuel those busy days. With school holidays just around the corner, keep this one flagged for a tasty afternoon pick me up that your kids will love.
Download Printable PDF Version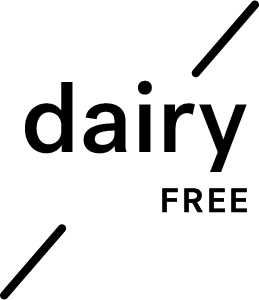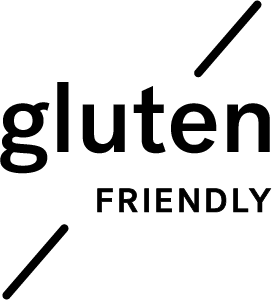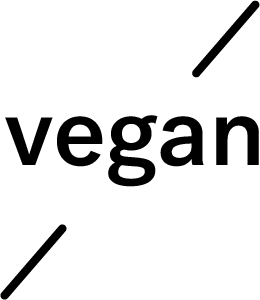 Method
Add all ingredients into the blender and blend until smooth. 
Serve in a tall glass with a stainless steel straw.