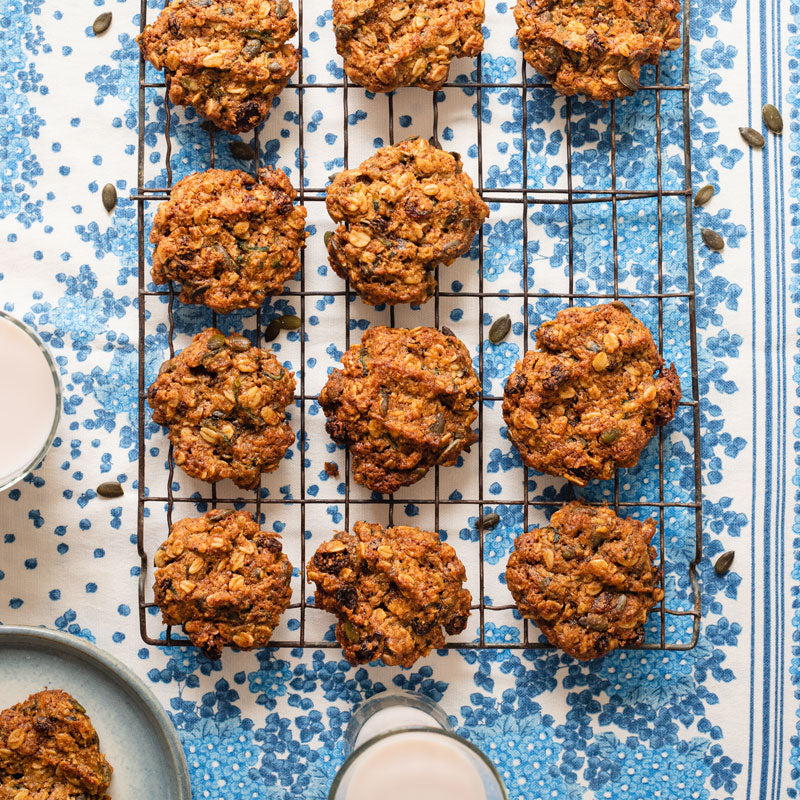 Oat and Zucchini Pantry Cookies by Nicola Galloway
Cook time: 15 minsMakes: 16 small or 12 large cookiesPrep time: 40 mins
Recipe by Nicola Galloway - extract from The Homemade Table cookbook.
I am really not trying to push zucchini here (see the previous recipes), but these cookies are seriously good. When I asked my lovely website readers for some of their favourite recipes to include in the book, this was at the top of the list! So when you have zucchini coming out your ears in summer, make these – you won't be sorry. One tip: pay special attention to squeezing out the excess zucchini liquid thoroughly before adding to the mix.
These cookies utilise pantry staples such as rolled oats, coconut and seeds. And they are super-adaptable: any flour can be used; if you don't have pumpkin seeds, use sunflower seeds; coconut could be swapped for ground almonds; sultanas can be replaced with chopped chocolate. You get the picture.
Makes 16 small cookies or 12 large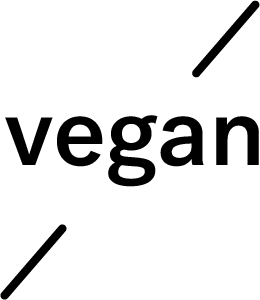 Method
Preheat the oven to 180°C (fan 160°C). Line a cookie tray with baking paper.
First grate the zucchini, aiming for shorter pieces by holding the zucchini horizontal rather than on an angle. Place the grated zucchini into a square of cheese cloth or a clean cloth napkin. Add a pinch of salt to help draw out the moisture, then twist and squeeze firmly to press out the excess liquid. Repeat a few times until no more drips come out of the cloth. Set aside.
Place the butter, olive oil, sugar and egg in a bowl and use a fork to combine – it is fine if it is lumpy. Mix through the zucchini, then add the remaining ingredients and use the fork to bring together into a stiff dough.
Roll the cookie dough into walnut-sized balls – if the dough is soft, place it in the fridge for 20–30 minutes to firm up first). Arrange the balls on the cookie tray with space between each, and gently press to flatten a little.
Bake for 15 minutes, until the cookies are golden and firm to touch. Transfer to a cooling rack. Store in an airtight container in the pantry and consume within 5 days.
Variation: Double Choc Cookies
Use chopped chocolate in place of the sultanas and replace 3 tablespoons of the flour with cocoa powder.