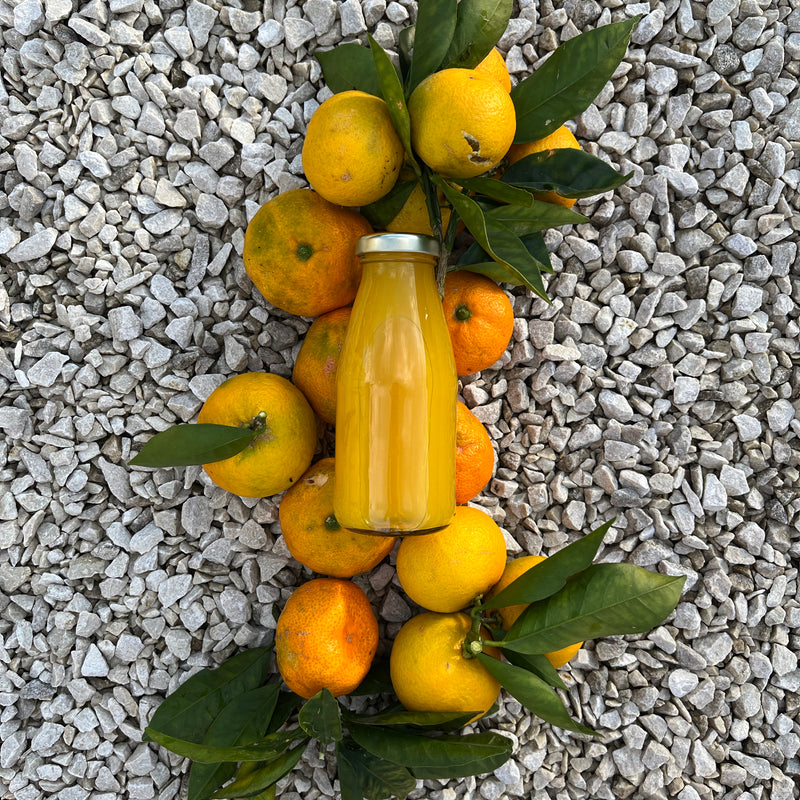 Winter flu fighter tonic
Prep time: 5 minsServes: 10
Good Food, Good Company is our series of easy, delicious recipes from some of our favourite cooks. Food to cook, eat and share in good company. Nicola Moores, Garden-to-Table cook and manager of the beautiful Te Arai Lodge shares her recipe for winter flu fighter tonic.
"I'm a firm believer in eating seasonally. Nature knows best and provides us with a bounty of what our bodies need and crave at exactly the right time of the year. Right now during these colder months when the winter bugs are rife, citrus is that very bounty and panacea." 
"So why not make the most of it by preparing this quick little fiery morning tonic to ward off those winter bugs?! One batch will set you up for the week and become part of your new winter wellness routine to boost your immunity, reduce inflammation and stimulate your digestive juices, kickstarting your metabolism first thing in the morning."
"A few tablespoons of this potent elixir neat or diluted in water each morning is all you need to counter those other kinds of shots taken late on a Saturday night! Yes, it's a tad fiery with the touch of cayenne and black pepper to help you absorb the anti-inflammatory properties of the turmeric, but it's totally palatable with the splash of sweet orange juice."
Download Printable PDF Version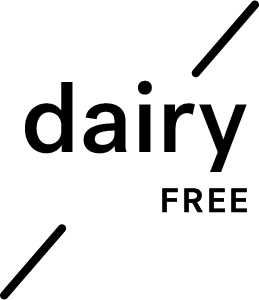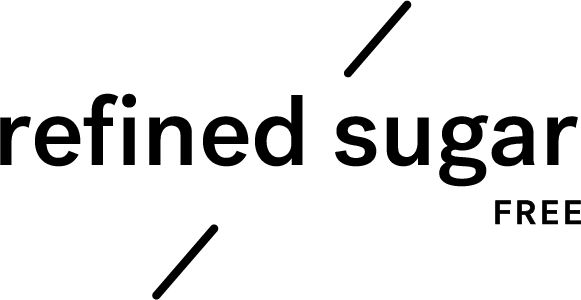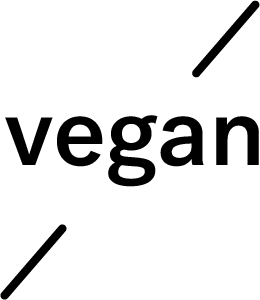 Ingredients
Ingredients:
½ cup freshly-squeezed lemon juice
¼ cup freshly-squeezed orange juice
¼ cup apple cider vinegar with the "mother"
1 cup filtered water
¼ tsp. freshly ground black pepper
Method
Method:
Put all of the ingredients into a blender and blend until combined.
Strain through a nut mylk bag or fine sieve and store in a glass bottle in the fridge for up to a week.