Karahi Cauliflower with Potatoes & Paneer
Cook time: 20 minsPrep time: 10 minsServes: 4
Good Food, Good Company is our series of easy, delicious recipes from some of our favourite cooks. Food to cook, eat and share in good company. Chef Sid Sahrawat, chef & owner of acclaimed restaurants Cassia and Sid at The French Cafe shares his recipe for Karahi Cauliflower with Potatoes & Paneer.
You can now experience Cassia at Home with their range of Cassia sauces we're now stocking as part of our GoodFor grocery range. This Karahi sauce received a silver medal at the 2022 Outstanding Producer Awards and trust us, it won't disappoint!
Download Printable PDF Version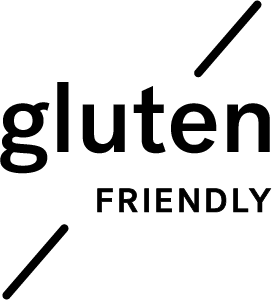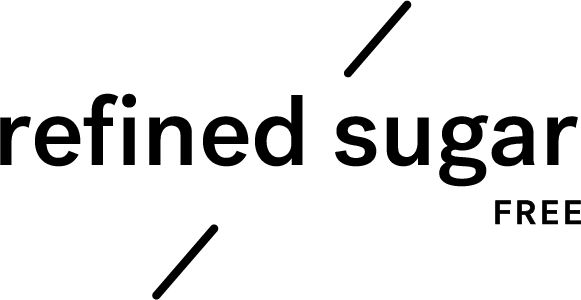 Ingredients
Baby potatoes, cut in half & steamed
1/2 cauliflower, cut into florets
150g paneer
1 bunch coriander or micro herbs, chopped
Method
In a pan, heat 1 Tbsp olive oil on medium heat. Add the cumin seeds. Add the steamed potatoes and saute until you see them start to colour.
Add your cauliflower and cook for a further 5-7 minutes, or until cauliflower is cooked.
Add the jar of Karahi sauce and mix through the vegetables for 3-5 minutes.
Crumble over your paneer and garnish with coriander or micro herbs.
Serve with rice and naan if desired.