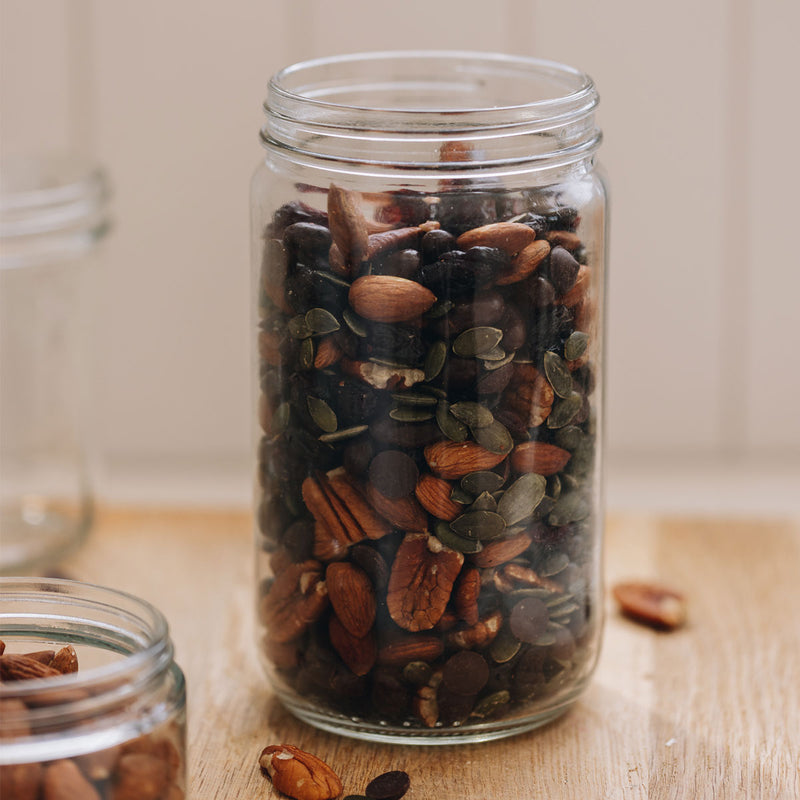 Dark choccy scroggin
Cook time: 0 minsPrep time: 5 mins
Make your own food from scratch is one of the most satisfying things to do. This Dark choccy scroggin is perfect as a roadtrip snack or fuel for your next hike. 
Method
It's easy - combine all the ingredients in a bowl and pour into a jar or your choice of portable container for taking on your next adventure. 
Photography by Sarah aka @thesaarahproject.