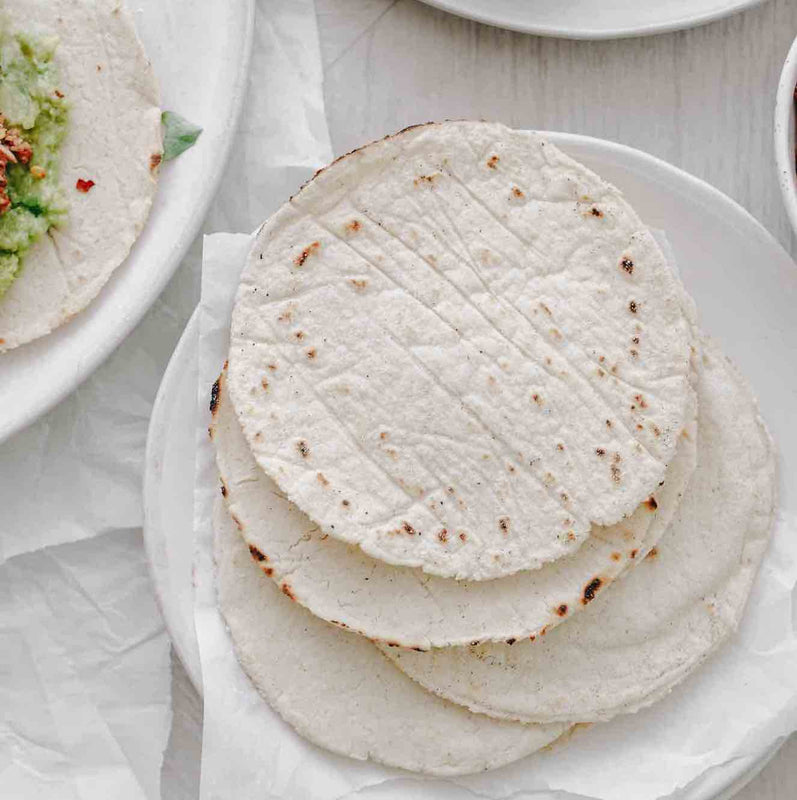 Homemade Tortillas
Cook time: 10 minsMakes: 8-10 tortillasPrep time: 10 mins
Good Food, Good Company is our series of easy, delicious recipes. Food to cook, eat and share in good company.
Who doesn't love tortillas? Especially homemade, fresh ones! This recipe is a great alternative to buying tortillas or wraps in plastic and they taste x100 better! You'll be surprised at how easy and quick they are to make too.
Download Printable PDF Version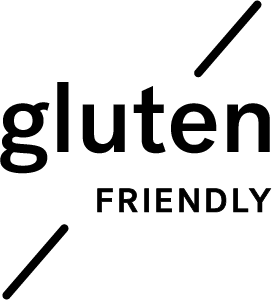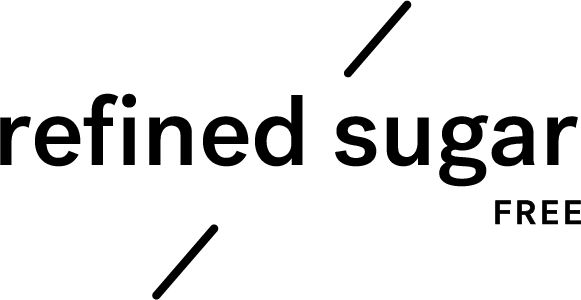 Method
 To make the tortillas, combine the flour, water and salt in a bowl.
Mix well then lightly knead with your hands for 1 minute. The texture
shouldn't be dry and just wet to touch. Roll the dough into one big
ball and then grab roughly 30g of dough (about the size of a golf ball) – if you don't have a tortilla press, roll out the dough with a rolling
pin to about 1.5mm thickness. If you want to get round tortillas like
you would from a tortilla press, once you have rolled out your dough,
place a sheet of baking paper on top and then a small bowl upside
down, pressing into the dough to cut out a circle shape.

Place tortillas one at a time into a dry, medium-heat pan and turn
after 20 seconds to seal each side and continue to turn after 20
seconds for 3 turns. The best result is for them to puff with steam in
the middle after the second turn. Keep rolling out each tortilla and
frying them in the pan. Stack the cooked tortillas on a plate covered
with a clean tea towel to 'steam' them so they stay warm and moist.
To serve, spread a big dollop of guacamole onto the tortilla with
some nut mince and pineapple salsa on top. Garnish with coriander
and a squeeze of lime.
These homemade tortillas are best eaten fresh and tend to dry out
if you leave them in the fridge. We recommend eating them straight
away!
We love making our cauliflower, pineapple salsa and guacamole filling, the perfect light, fresh flavour.