Vegan Choc Dipped Strawberries
Cook time: 0 minsMakes: 20 large strawberries or 30 small strawberriesPrep time: 10 mins
Looking for a fresh and indulgent treat or platter idea? This will be the first plate is the first to be devoured at any summer BBQ or party. Chocolate-dipped strawberries are a tried and tested classic! This recipe means you can use NZ-made, organic, fair-trade chocolate, and it's dairy-free - something everyone can enjoy without compromising on flavour. Makes 20 large strawberries, or 30 small strawberries
The 70% Dark Chocolate drops are available online or in-store, and it's the perfect recipe for using in the CaliWoods Reusable Baking Mats. While you can use these in the oven for all your usual recipes, the set of two food-grade silicone Baking Mats makes an excellent cooling tray for perfect plant-based Chocolate Dipped Strawberries every time.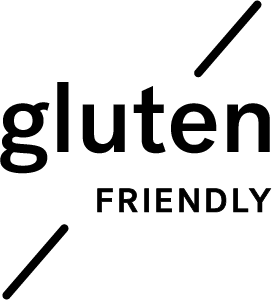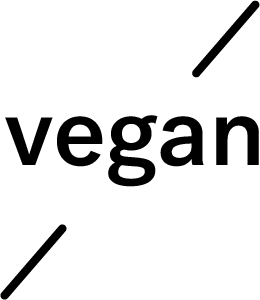 Method
Wash and dry strawberries. Make sure they are completely dry before you start. 
Melt chocolate drops and coconut oil in a double boiler, keeping the mixture below 40oC. If you don't have one, put the ingredients in a measuring cup and then place this inside a larger bowl with boiling water between the cup and bowl - it's slower but still works well and avoids burning in a microwave. Constantly stir your chocolate during the melting process to avoid clumps and sticking. 
Dip the strawberries into the chocolate mix and lie on the Reusable Baking Mat, then place them in the fridge

Once this chocolate is set (15-20 minutes), remove the tray from the fridge and use the remainder of the chocolate to give a textured look.

Return to the fridge and let these set completely. Easily peel off the Baking Mat. Wash your mat and reuse it for future recipes!
Your vegan chocolate-dipped strawberries are best eaten the same day, but they can be kept in the fridge for 48 hours - if they last that long!