Chocolate & Cardamom Tart
Cook time: 0 minsPrep time: 20 minsServes: 12
Rose Langbein shares her recipe for a Chocolate & Cardamom Tart. You'll be sure to impress any guests with this fabulous make-ahead dessert. It's vegan, gluten-free and refined sugar-free so who can possibly say no? For more recipes from Rose and Annabelle Langbein, check out their Summer at Home cookbook, available online or in-stores.
Download Printable PDF Version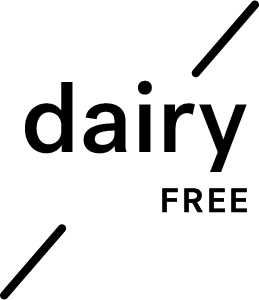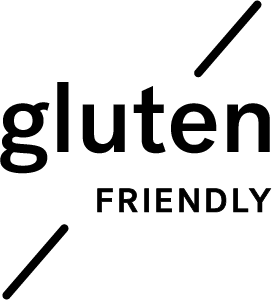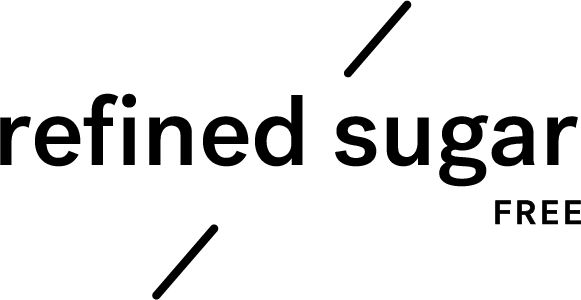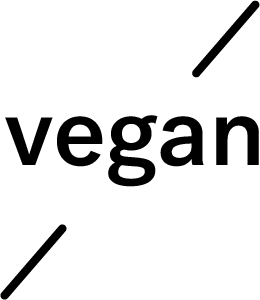 Ingredients
Cashew-Cardamom Base
Chocolate Ganache Topping
Method
Place the dates in a bowl, cover with boiling water and leave to stand for 5 minutes to soften. Drain well. While dates soak, place the cashews in a food processor and pulse to a fine crumb. Make sure you don't over-blitz otherwise you will end up with cashew butter.
Add the drained dates, coconut oil, and cardamom to the food processor and blitz to a fine paste; the mixture should stick together when pressed between your fingers.
Line the base of a 26cm/10in springform cake tin with baking paper. Press the cashew mixture into the tin evenly, using the base of a measuring cup to flatten firmly. Allow to chill in the fridge while you make the ganache topping.
For the ganache topping, break up the chocolate and place in a pot with the coconut oil, coconut cream, maple syrup, and vanilla extract, over a medium heat, stirring until melted. Remove from the heat and pour over the chilled base. Return to fridge and leave to set for at least 2 hours.
The tart will keep in the fridge for 5 days. Once set, sprinkle with sea salt to finish.
Recipe created by Rose Langbein