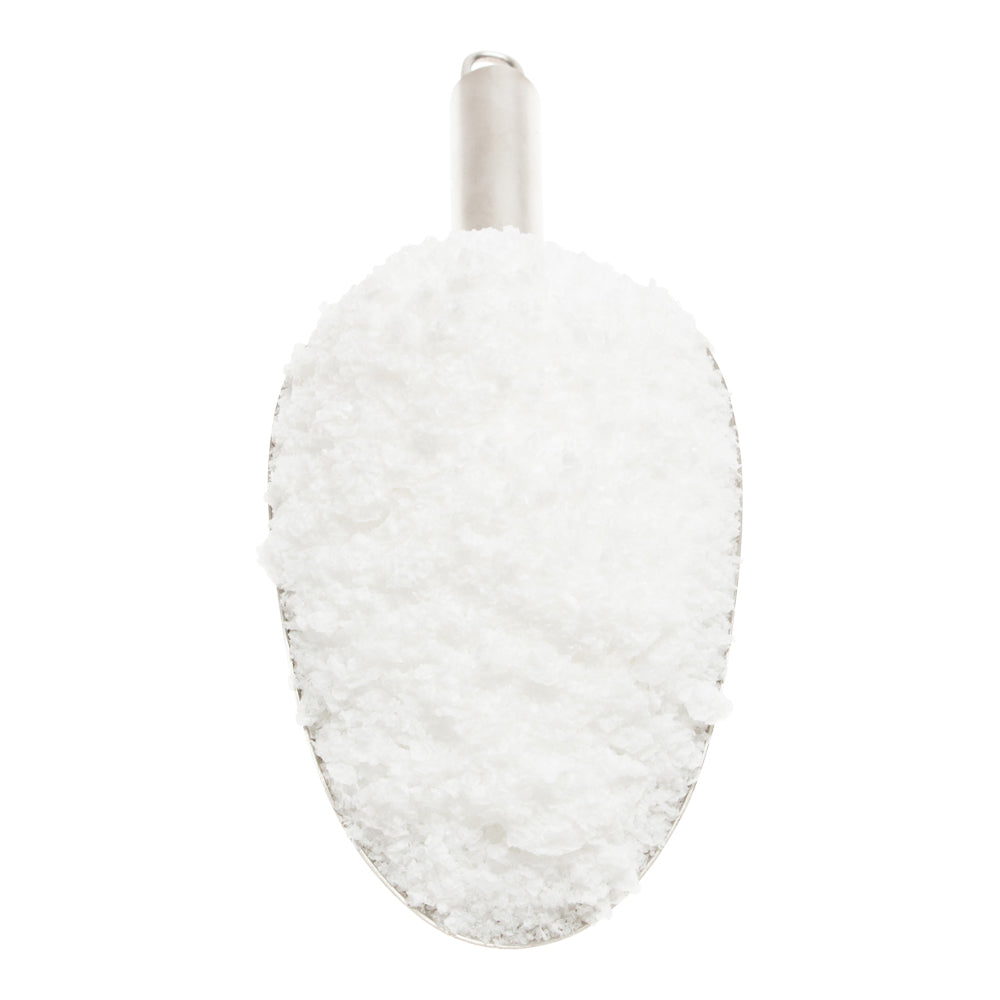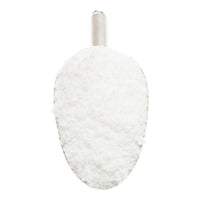 Stock Availability
PRODUCT INFORMATION
About
This Marlborough Flaky Sea Salt is created by an age-old process of careful evaporation in a purpose built evaporator. The result is a unique, flake-shaped salt crystal which is ideal for finishing a meal and finer foods. 
Because of the rich flavour, you tend to use less salt (by weight) on food. This flaky salt also has amazing adherence qualities – meaning it will stick to almost any food.
Uses
These beautiful salt flakes are perfect for seasoning pasta water, your favourite savoury dishes and adding a hint of saltiness to sweet dishes. They look great served in a small finger bowl on the table. Typically the salt would be gently crushed between the fingers over food.
Information
Ingredients: Sea Salt
Allergens: No known allergens
Storage: Store in cool, dry place away from direct sunlight.
Shelf Life: Up to 24 months when stored as above.
Country of Origin: New Zealand
Are we missing anything?
If you think we should stock something that we don't already, let us know – we really appreciate good advice.