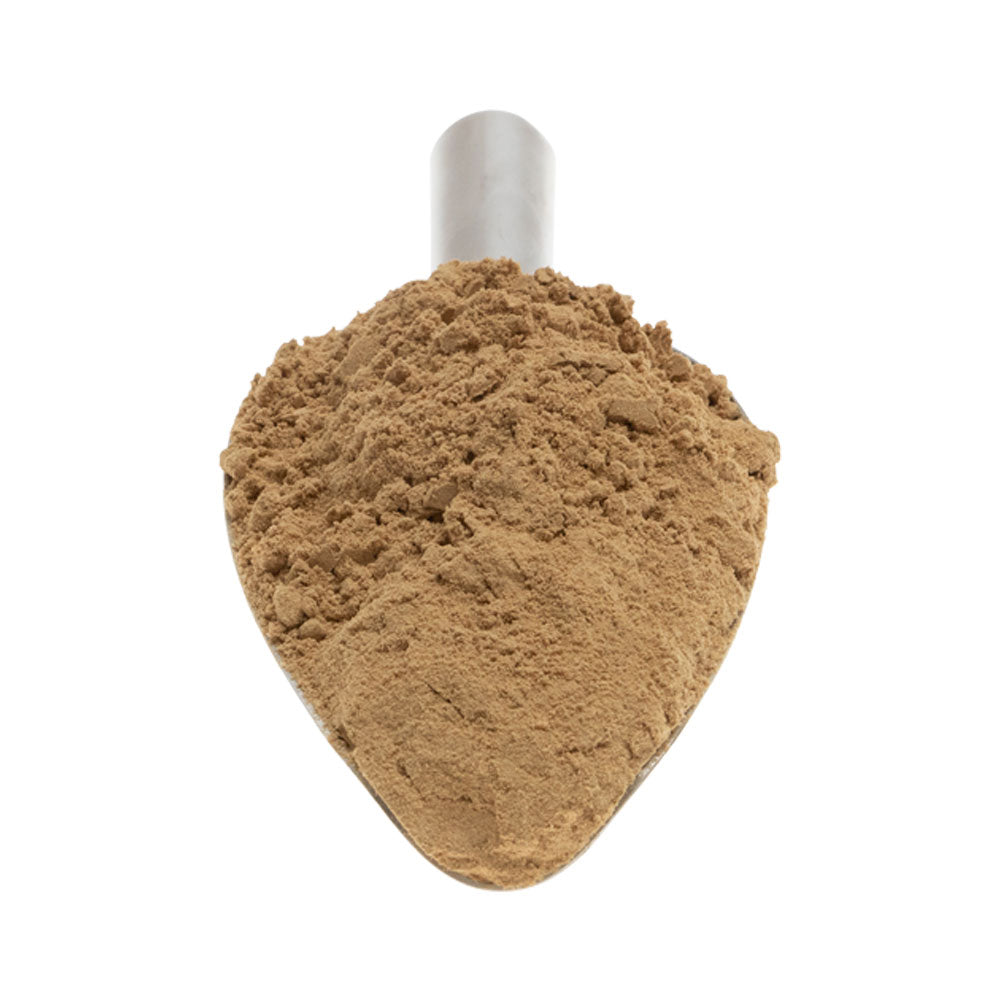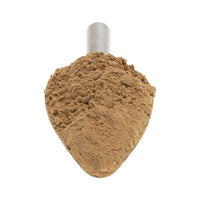 Stock Availability
PRODUCT INFORMATION
About
Ginger is indigenous to southern China, spreading eventually to the Spice Islands, other parts of Asia and subsequently to West Africa and the Caribbean. Ginger produces a hot, fragrant kitchen spice. Dried, ground ginger can be used in a wide variety of cooking applications, both sweet and savoury. It has been found to aid with digestive complaints, such as nausea, as well as strengthening the immune system and helping to fight cold and flu symptoms.
Uses
Ground ginger is ideal for any recipe that calls for a warming, slightly spicy, gingery-flavour. Add ground ginger to your favourite salad dressing recipes for a delightful taste or spice up your stir-fries, soups and stews with a teaspoon or two of ginger powder. Ginger powder also goes beautifully in warming, immune-boosting smoothies, such as this Flu Fighter Smoothie. It complements fruity flavours like feijoas and kiwifruit combined with banana and cinnamon in smoothies. Use ginger powder to spice up your fruit crumble mixes, like in this Chai Spiced Pear Crumble, as well as your hot beverages, such as this Superfood Hot Chocolate or one of these Superfood Lattes. The possibilities with ginger are endless!
Information
Ingredients: Ground Ginger
Allergens: No known allergens
Storage: Store in a cool, dry place away from direct sunlight.
Shelf Life: Up to 12 months when stored as above.
Country of Origin: India
Are we missing anything?
If you think we should stock something that we don't already, let us know – we really appreciate good advice.