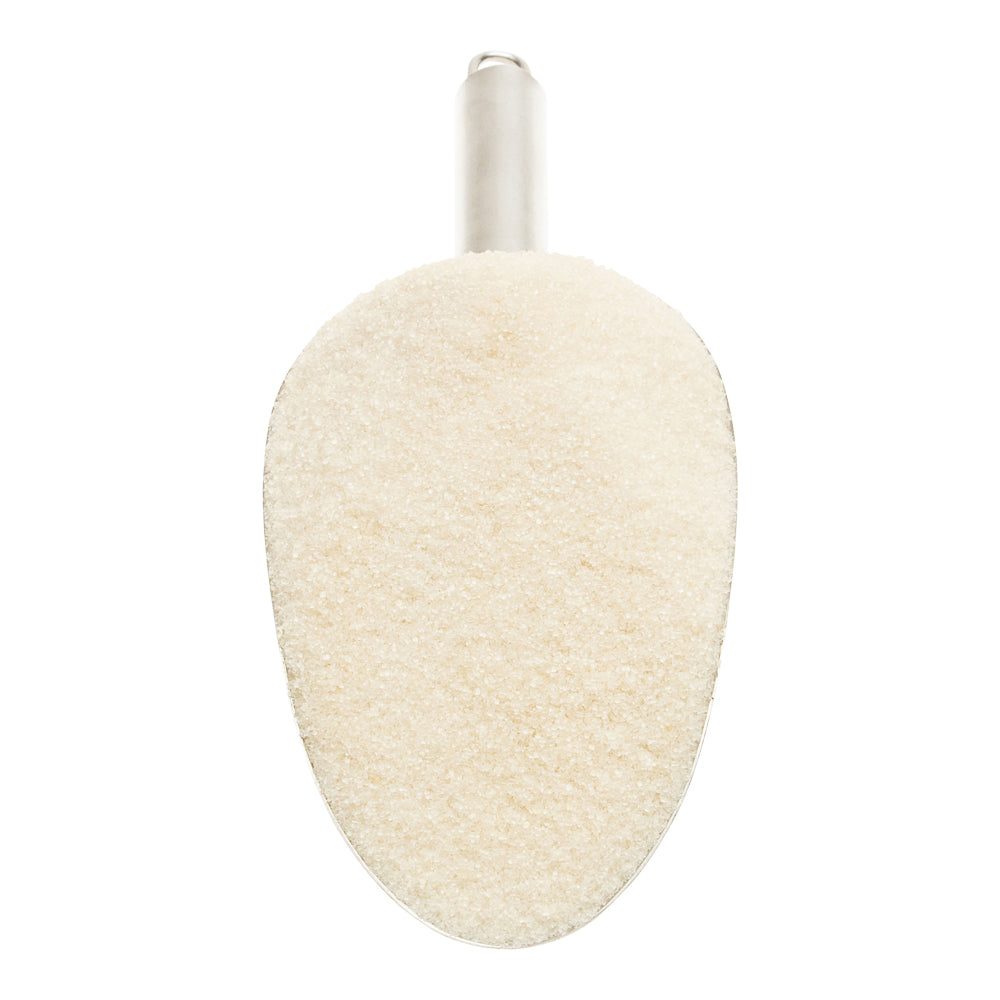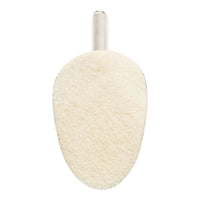 Stock Availability
PRODUCT INFORMATION
About
This golden sugar is made from the juice of organically grown sugar cane that has been boiled down and evaporated then ground into fine golden crystals. It is minimally processed with no chemicals involved. Its free-flowing quality and sweet goodness makes it the perfect alternative to refined white sugars in baking. Golden sugar has a light, delicate flavour without the heavy molasses notes of darker brown sugars, therefore it is best used when adding a hint of sweetness to a dish rather than wanting to convert the flavour into something very sweet. Keep it as a pantry staple for its versatility in home cooking and baking.
Uses
This light, golden sugar can be used as a subtle sweetener in your homemade breakfast recipes for granola and muesli. Melt it over hot porridge until it becomes a delicious sweet syrup. Sprinkle it over fresh berries and seasonal fruit for a tasty sweet snack or dessert. Golden sugar is also great for use in baking muffins, energy bars, energy balls, cakes and more, providing an alternative to white sugar, raw sugar, brown sugar, agave syrup and honey. It can also be used in savoury recipes including curries, stews, soups, marinades and stir-fries. 
Information
Ingredients: Organic Golden Sugar
Allergens: No known allergens.
Storage: Store in a cool, dry place away from direct sunlight.
Shelf Life: Up to 12 months when stored as above.
Country Of Origin: Brazil
Nutrition Information
Serving size
5g
average quantity per serving
average quantity per 100g
Energy
84.0kJ
1670kJ
Protein
0.0g
0.0g
Fat, Total
0.0g
0.0g
-saturated
0.0g
0.0g
Carbohydrates
5.0g
99.6g
-sugars
5.0g
99.5g
Sodium
0.0mg
0.0mg
Are we missing anything?
If you think we should stock something that we don't already, let us know – we really appreciate good advice.