Winter Steel Cut Oats with Maple Fried Banana
Cook time: 20 minsServes: 2
If you're looking for a creamy and comforting winter breakfast, look no further than this maple fried banana and almond butter porridge. Made with steel cut oats and nut mylk to form a creamy and hearty base, this breakfast will keep you fuelled all day. This recipe is for two serves however it can easily be doubled or tripled if you're also treating friends or family to this delicious winter warmer.
Download Printable PDF Version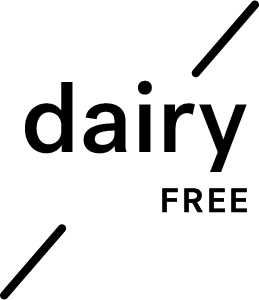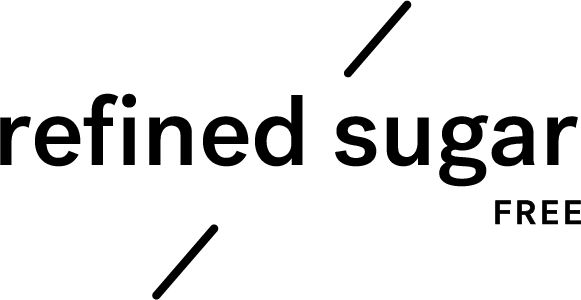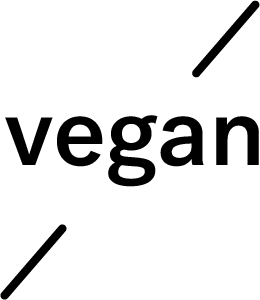 Method
The night before you want to have your oats for breakfast, soak your oats in a pot with 2 cups of water overnight. 
The next morning, add ½ C of nut mylk to the pot and bring to a boil over high heat. Add a pinch of salt. Once bubbling, reduce to a low simmer and cook for 15 minutes or until the oats are cooked through. Remove from the heat, stir and then cover for a few minutes.
Meanwhile, heat the coconut oil in a small pan over medium heat. Add the maple syrup and then place the banana in the pan. Cook on each side for approximately 2 minutes or until caramelised. Add a little more maple syrup or coconut oil if it needs a little more liquid.
Pour the oats into a bowl then top with fried banana, almond butter, hemp hearts and a sprinkling of cinnamon. 
Serve with nut mylk.


*Item not available online but is available in your local GoodFor store.
Photography by Sarah aka @thesaarahproject.