Moroccan Israeli Couscous Dish
Serves: 4
The latest recipe we've all added to our weekly rotation! It's comforting and full of flavour - perfect for these cooler nights. It's also great the next day for lunch leftovers!
Download Printable PDF Version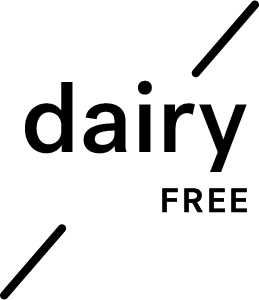 Ingredients
3 medium sized potatoes, peeled and diced into bite size pieces
1 brown onion, diced
4 garlic cloves, diced
2 ½ C boiling water
1 lemon, sliced
½ C olives, sliced
250g cherry tomatoes, halved
Handful herbs
Moroccan Spice Mix

Method
Preheat the oven to 180 degrees. Prepare a baking dish with a lid and set aside.
Boil the diced potatoes for 8-10 minutes in a pot.
While the potatoes are cooking, in a pan 'toast' the couscous for a few minutes to slightly brown, then put aside in a bowl. Fry onions, garlic and spice mix in a little oil in the same pan for a few minutes.
Drain the potatoes and add these to the pan along with the couscous and combine so the spices mix over everything. Add olives, raisins, dates, cherry tomatoes, herbs and combine. 
Pour into your prepared baking dish. Prepare your veggie broth by adding 2 Tbsp of veggie broth powder with 2 ½ C boiling water and stir to combine, then pour this into your baking dish.
Add your lemon slices on top. Put the lid on and bake in the oven for approximately 40 minutes.
Photography by Sarah aka @thesaarahproject.