Hemp & Walnut Pesto Pasta
Cook time: 20 minsServes: 3
An easy midweek dinner, meal prep for lunches, or double the recipe and feed a crowd. A unique twist on a traditional classic the whole family will love! You can now also buy dried spaghetti in-store and online here.
Download Printable PDF Version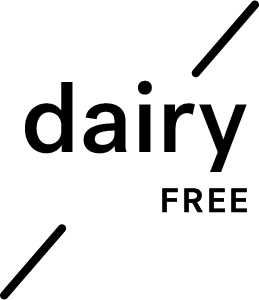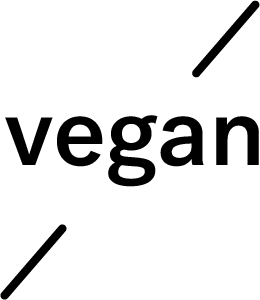 Method
Place all pesto ingredients into a food processor and blend until combined. Set aside.
Bring a large pot of salted water to the boil. Once boiling, add the spaghetti and cook for 10 minutes, or until al dente.
Bring a medium-sized fry pan to medium heat with a little evo. Fry the onion and garlic until soft and translucent. Add the mushrooms and cherry tomatoes and cook for a few minutes, stirring to combine.
Once the pasta is cooked, drain reserving a little of the pasta water. Add drained pasta to the fry pan and fold through the pesto.
Add a little pasta water to loosen if required. Season with salt and pepper, to taste.


*Item not available online but is available in your local GoodFor store.
Photography by Sarah aka @thesaarahproject.