Toasted Pecan Caramel Cookie Dough Truffles
Makes: 10 trufflesPrep time: 20 minsServes: 12
Good Food, Food Company is our series of easy, delicious recipes from some of our favourite cooks. Food to cook, eat and share in good company.
Best-selling cook book author & mum of three Eleanor Ozich shares her recipe for Toasted Pecan Caramel Cookie Dough Truffles.An easy, fast, and indulgent sweet treat! These toasted pecan fudge balls have a rich cookie-dough like inside, and are smothered in homemade chocolate.  It's a recipe adapted from a Betty Crocker cookbook (first published 1963) meaning they're a little bit naughty with the addition of icing sugar. You'll absolutely love them!  
Download Printable PDF Version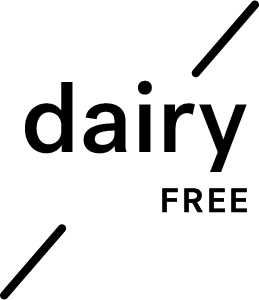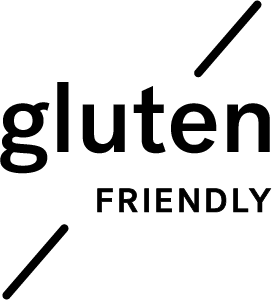 Method
Add all cookie dough ingredients to a food processor, and pulse until it starts to come together like a dough. Using your hands, roll into balls, then pop in the freezer to set while you make the chocolate sauce. 
In a double boiler or small saucepan over VERY low heat, melt the coconut oil, maple syrup and nut butter together. Allow to cool completely, otherwise, the chocolate will split. Stir in the cocoa and a pinch of salt if using. Whisk until glossy and smooth. If the mix does split, you can blend in a blender to become smooth again. 
Dip each ball into the chocolate, then coat using a spoon.
Transfer to a plate lined with baking paper, then top with a sprinkling of the toasted pecans. 
Place in the fridge to set for at least 15 minutes.
Store the dates in an airtight container in the fridge for up to a week…if they last that long! You can also store them in the freezer for up to two months.