Blueberry & Banana Mini Muffins
Makes: 24 mini muffins
These bite-sized mini muffins are perfect to whip up and pop in the kids lunchboxes or make during the school holidays. Golden on top, moist and fluffy on the inside and absolutely loaded with blueberries. They freeze really well too!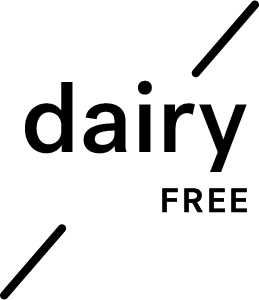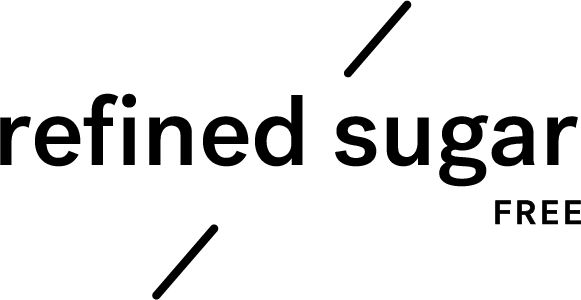 Method
Preheat your oven to 180 degrees celsius. Grease two mini muffin trays and set aside. In a large mixing bowl, sift the oat flour, rice flour and baking powder together and combine.
In another bowl, add the mashed banana, sugar, vanilla, coconut oil, almond milk and ground flaxseeds. Mix together.
Pour the wet mixture into the bowl with the dry ingredients and mix until combined.
Fold in the blueberries then spoon the mixture evenly into lined and greased mini muffin trays.
Try to make sure there are blueberries in each one.
Place in the oven and bake for 15 – 20 minutes or until slightly golden on top.
Remove from the oven and place on a cooling rack, wait until these have cooled down before devouring.
*Item not available online but is available in your local GoodFor store.
Photography by Sarah aka @thesaarahproject.
Printable recipe PDF here.