Sustainable gifting made easy.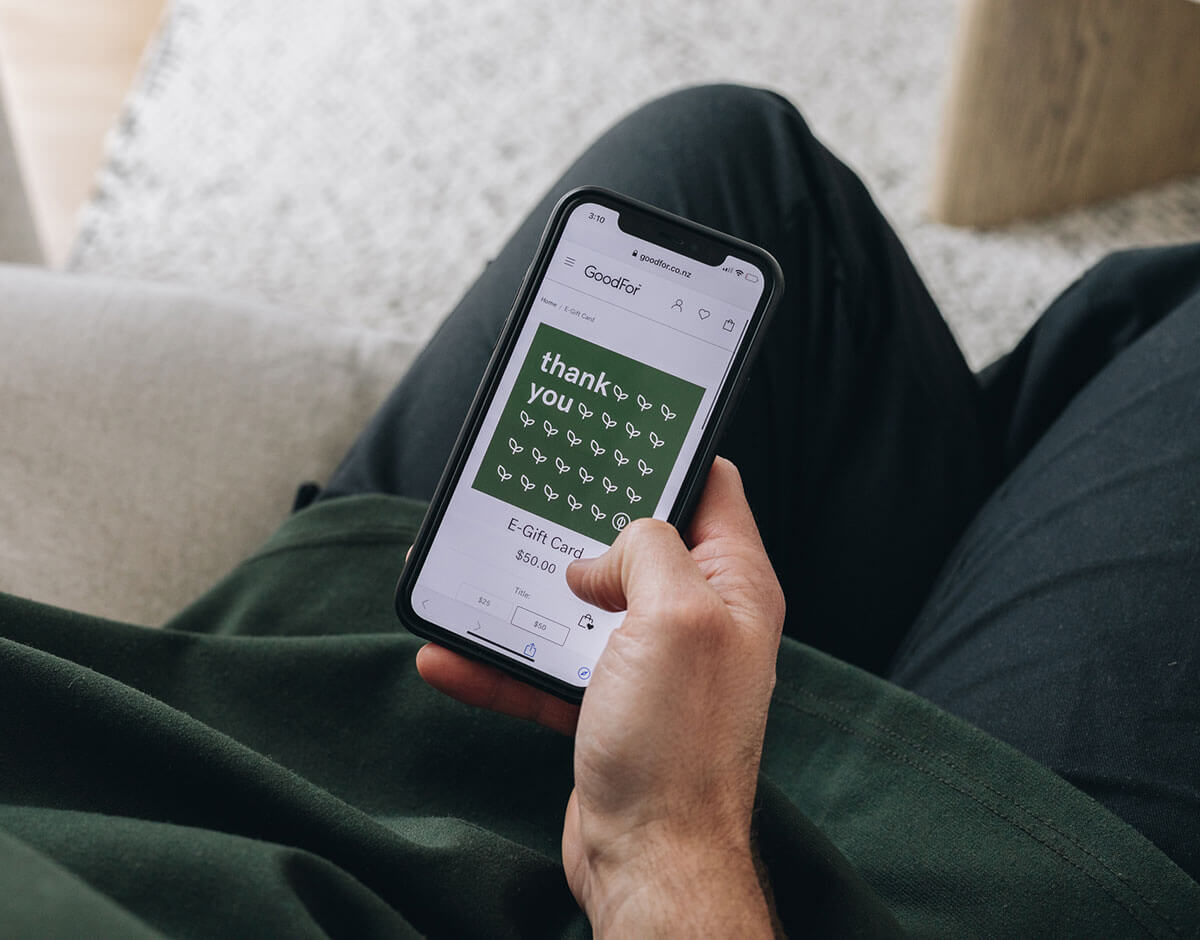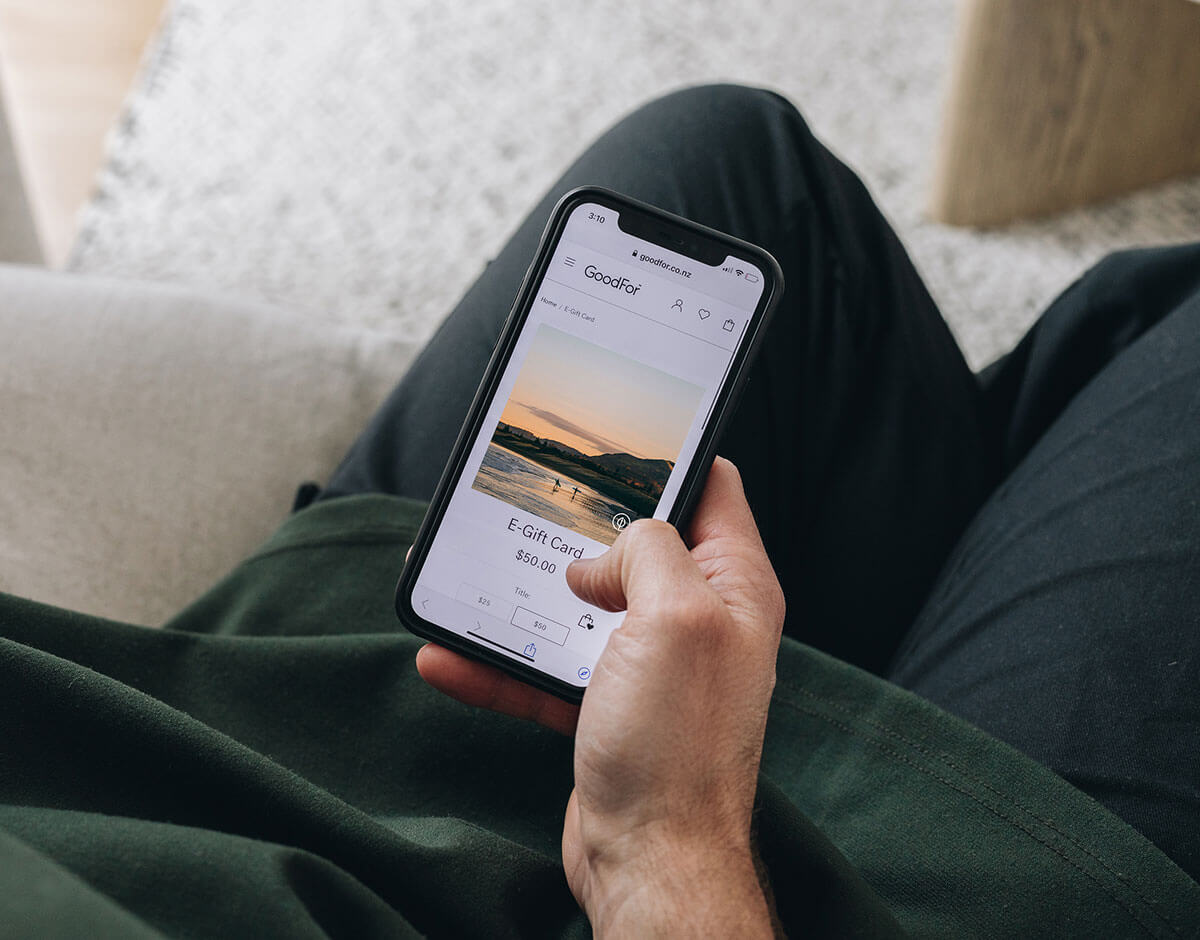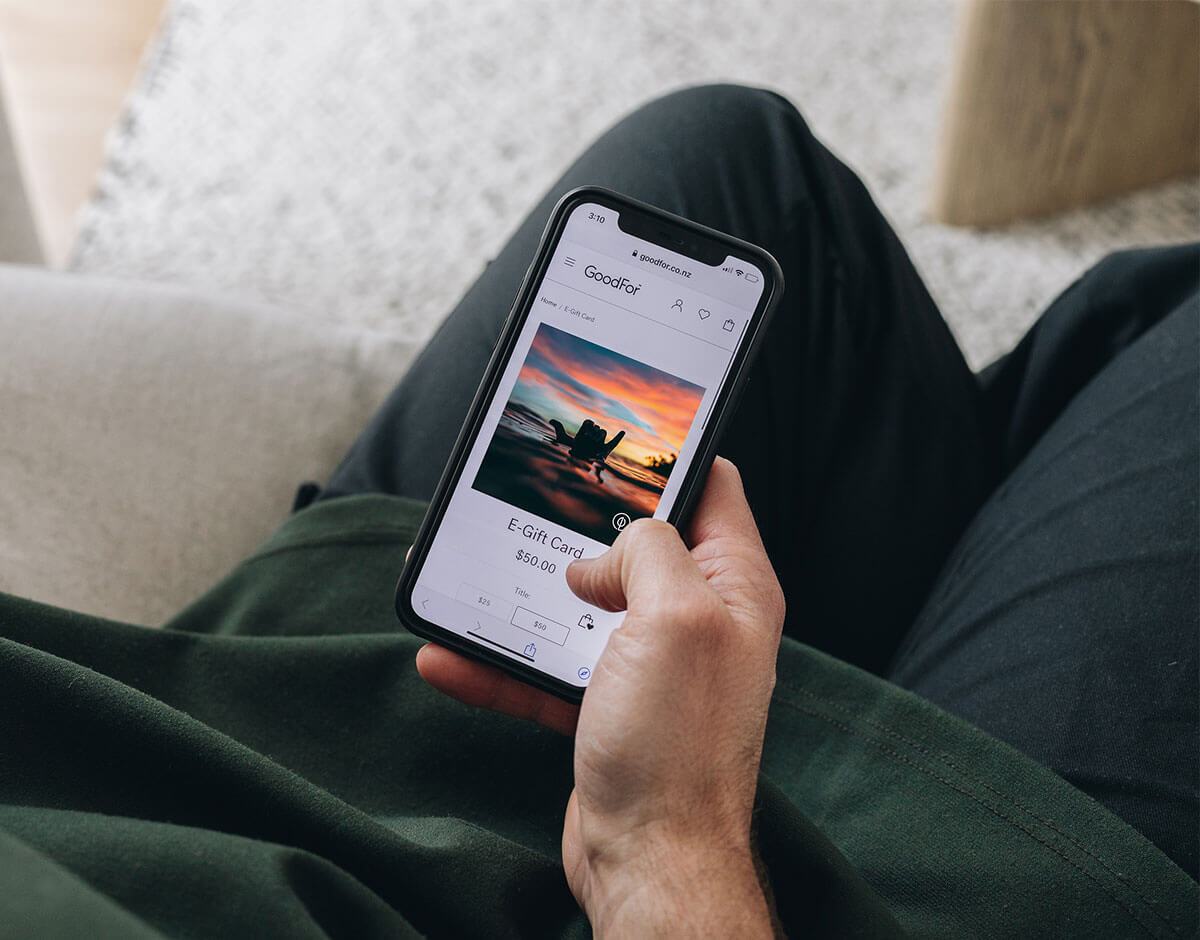 e-gift cards
Customise your design
Write your own personalised message
Send immediately or schedule for a future date
Create your e-gift card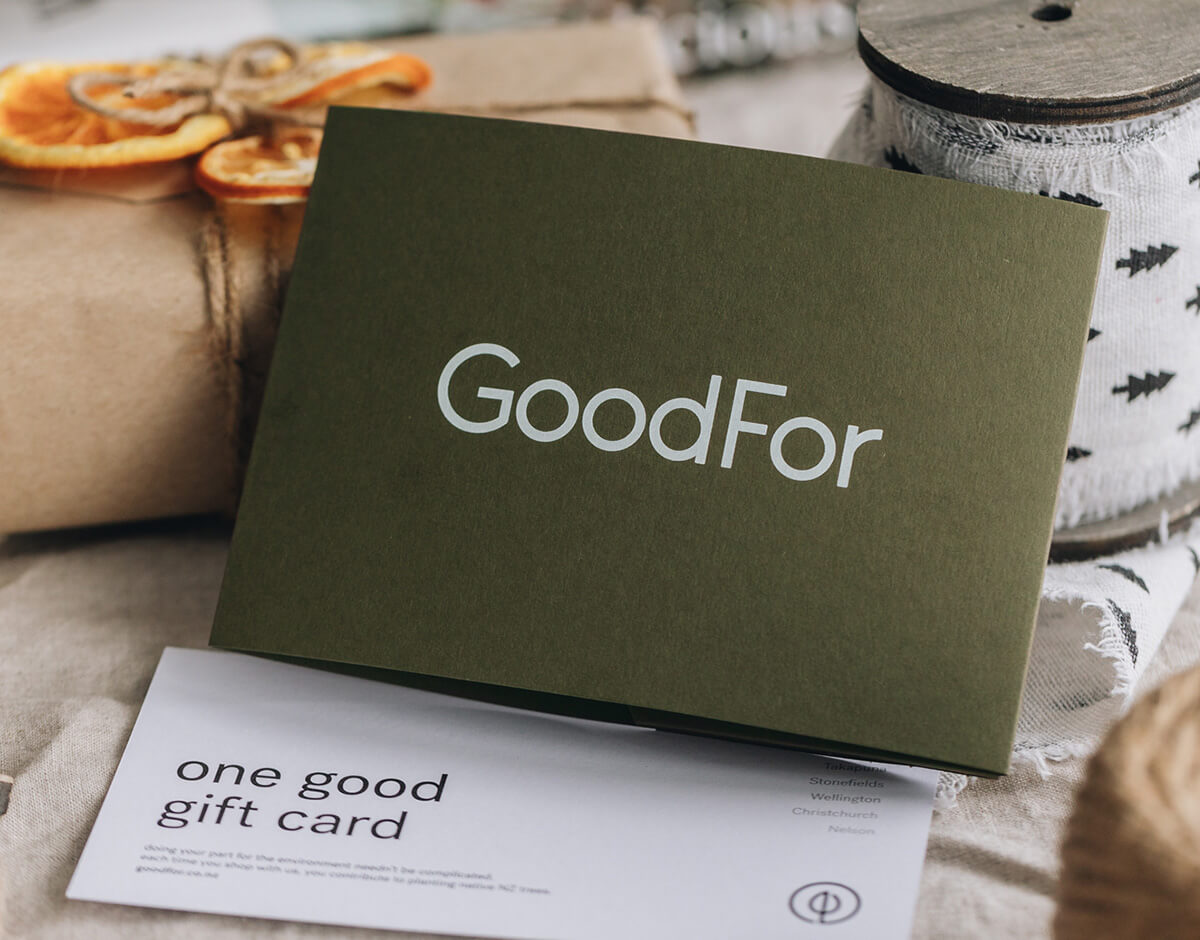 physical gift cards
Purchase in-store
Choose your amount
Presented in a beautiful paper envelope made from upcycled single-use coffee cups
Available in-store
Company Gifting
Looking for a sustainable gift option your whole team will love? For enquiries about bulk gift card options, please fill out the below form and we'll get back to you.