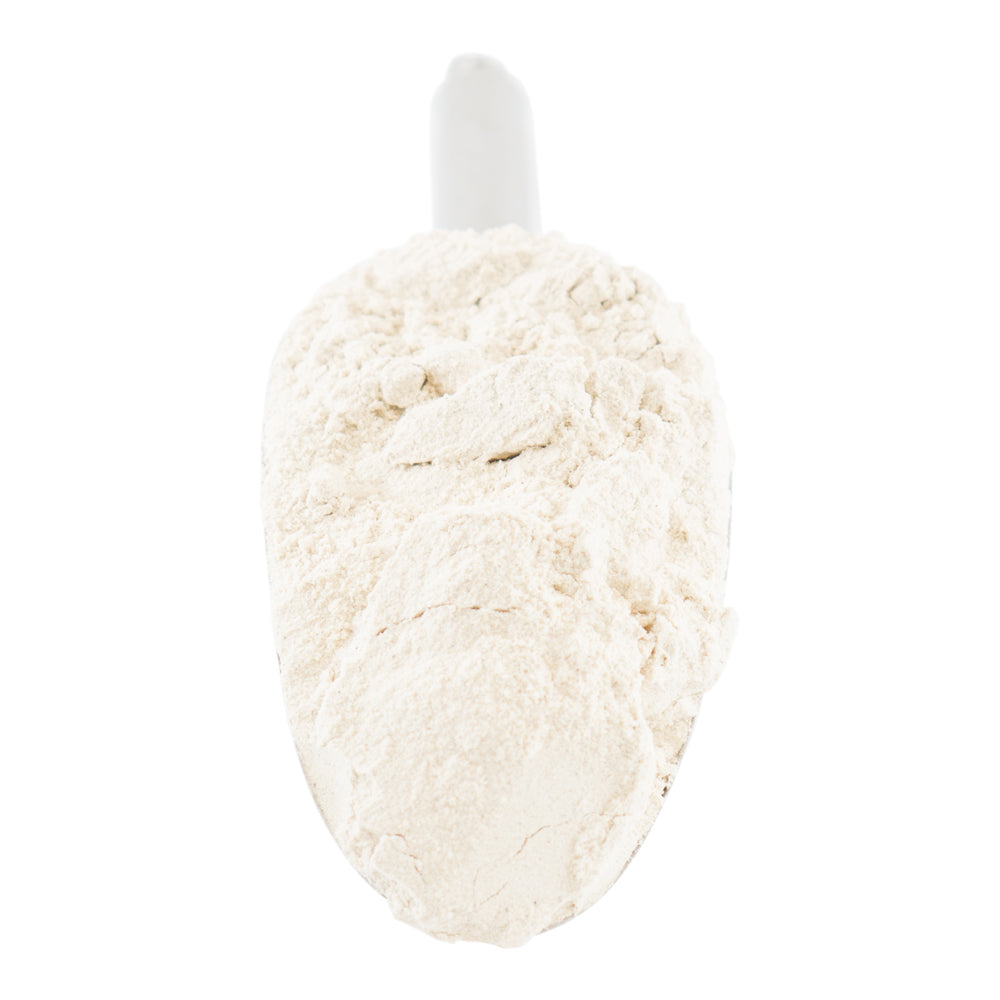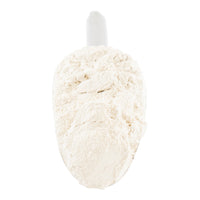 Stock Availability
PRODUCT INFORMATION
About
Sorghum flour is made simply from organically grown sorghum; an ancient, water efficient "super crop" that is native to Northeastern Africa. The sorghum is meticulously milled using traditional methods to maintain the exceptional quality and nutrient integrity. This wholegrain flour is packed with nourishing plant-based goodness, including protein and dietary fibre. It is a great alternative for those avoiding gluten in their diet. Sorghum flour provides a a mild, slightly sweet and nutty flavour that works in both sweet and savoury recipes. It has no chemical bleaching, no additives, no anti-bacterial agents, no anti-fungal agents and no bromate added.
Uses
Use sorghum flour in pancakes, flatbreads and fermented porridges. It is a great gluten-free flour addition for use in baking cakes, breads, muffins and more. Sorghum flour used on its own may be slightly dry, therefore mix it with other flours and binding agents to reduce dryness and increase its binding activity. Additional ingredients that would work are baking powder, butter, oil, eggs and corn starch.
Information
Ingredients: Organic Sorghum
Allergens: No known allergens.
Storage: Store in a cool, dry place away from direct sunlight.
Shelf Life: Up to 12 months when stored as above.
Country of Origin: India
Nutrition Information
Nutrition Information
Serving size
50g
average quantity per serving
average quantity per 100g
Energy
750kJ
1500kJ
Protein
4.2g
8.4g
Fat, Total
1.7g
3.3g
-saturated
0.3g
0.5g
Carbohydrates
38.3g
76.6g
-sugars
1.0g
1.9g
Sodium
1.5mg
3.0mg
Are we missing anything?
If you think we should stock something that we don't already, let us know – we really appreciate good advice.