White Rice Flour - Organic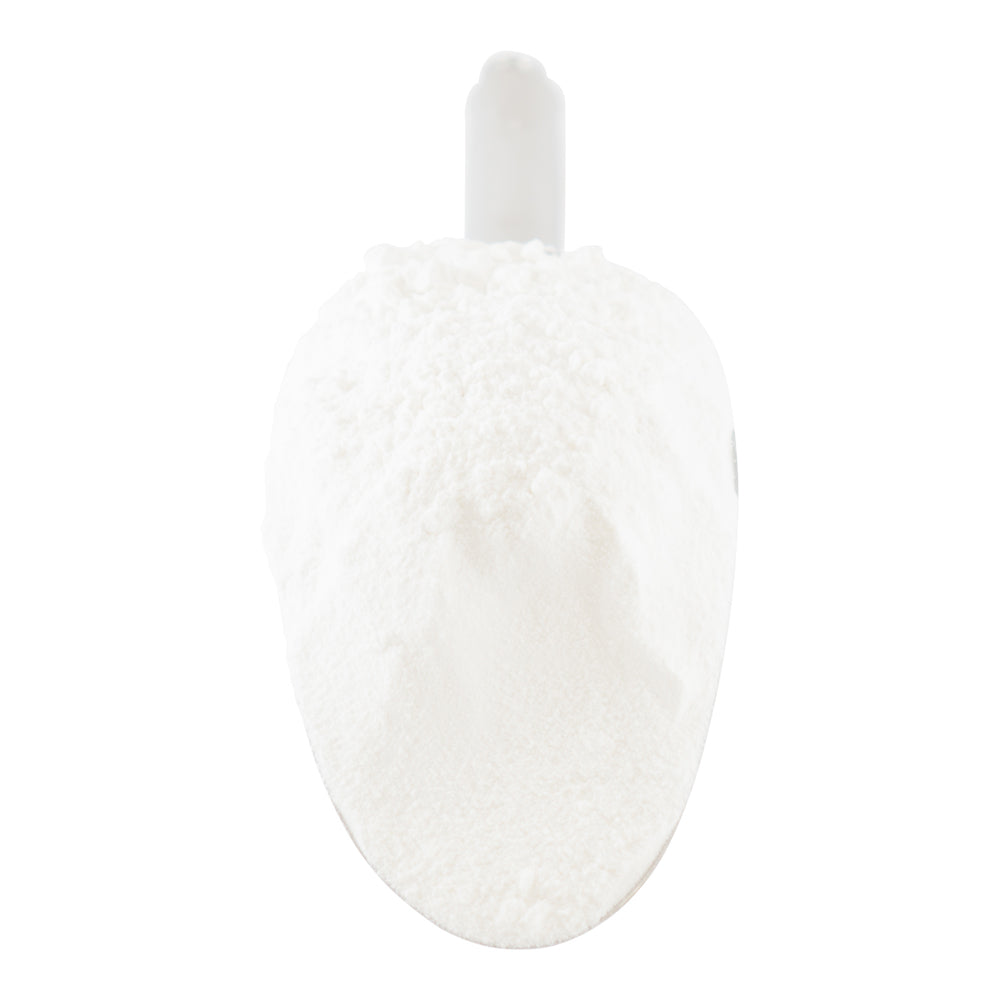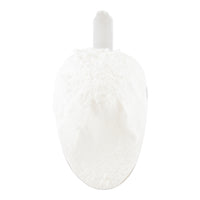 White Rice Flour - Organic
Stock Availability
White Rice Flour - Organic
PRODUCT INFORMATION
About
This flour is made from organically grown white rice and nothing else. It is a mild, light flour that is full of natural goodness, in particular protein and dietary fibre. It can be substituted as a gluten-free alternative to wheat flour in many dishes. In addition to being entirely wheat-free, this white rice flour is also vegetarian and has no chemical bleaching, no alcohol treatment, no additives, no anti-bacterial agents, no anti-fungal agents and no bromate added.
Uses
This flour is great for sauces and coating food, making rice noodles for delicious Asian-inspired dishes, and making cereals and other snacks. It is very versatile when baking up a storm, including breads, cookies, pastries and desserts. Try substituting the brown rice flour for white rice flour in this Sticky Date Pudding or this Chocolate Self-Sauce Pudding. Both of these are must-haves on the dessert list; warm, decadent and nourishing for the whole family. Alternatively try this same substitute in these Walnut & Black Bean Meatballs, a nourishing and hearty feast.
Information
Ingredients: Organic White Rice
Allergens: No known allergens.
Storage: Store in a cool, dry place away from direct sunlight.
Shelf Life: Up to 12 months when stored as above.
Country of Origin: China
Nutrition Information
Nutrition Information
Serving size
100g
average quantity per serving
average quantity per 100g
Energy
1530kJ
1530kJ
Protein
6.0g
6.0g
Fat, Total
1.4g
1.4g
-saturated
0.4g
0.4g
Carbohydrates
77.7g
77.7g
-sugars
0.1g
0.1g
Sodium
0.0mg
0.0mg
Are we missing anything?
If you think we should stock something that we don't already, let us know – we really appreciate good advice.