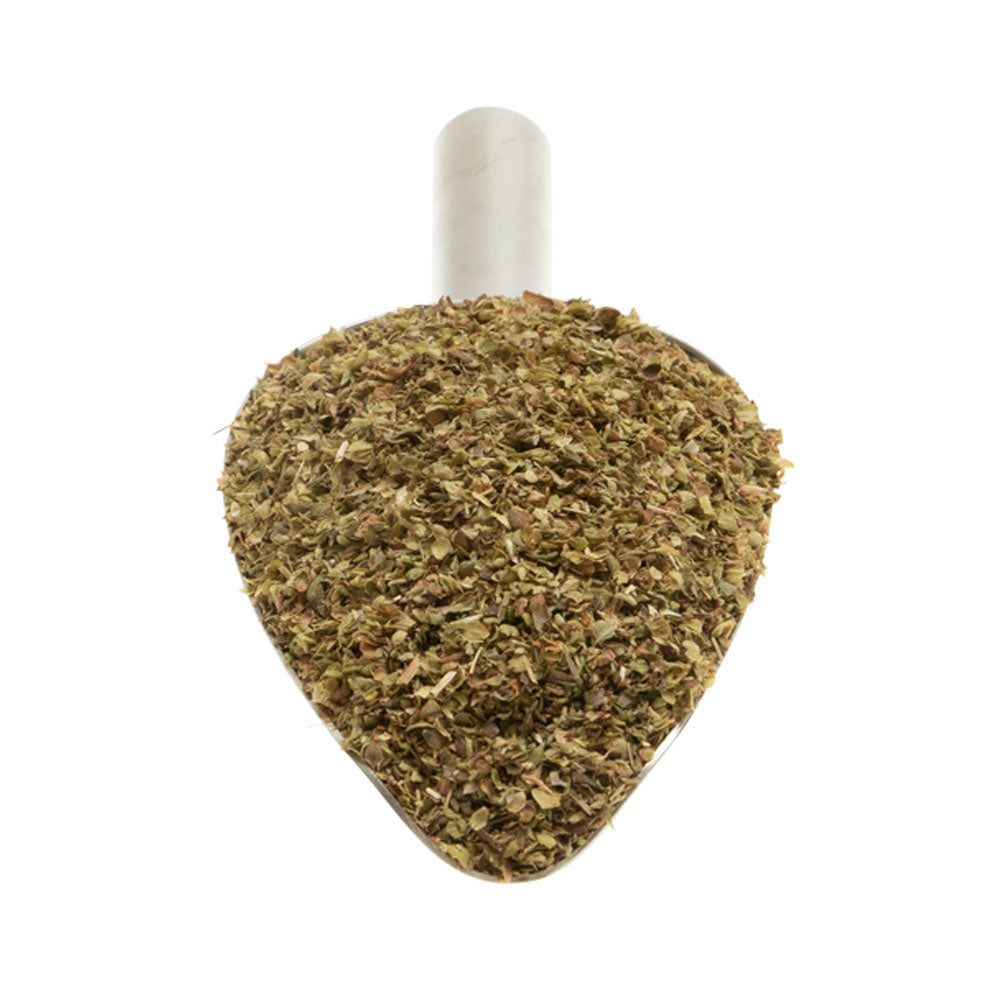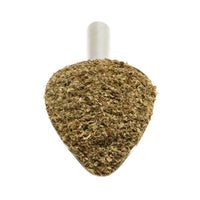 Stock Availability
PRODUCT INFORMATION
About
Oregano is an important culinary herb used for the flavour of its leaves, which can actually be more flavoursome when dried than fresh. It has an aromatic, warm and slightly bitter taste. Good quality oregano may be almost strong enough to numb the tongue, but the cultivars adapted to colder climates often have a lesser flavour. Oregano has a characteristic flavour associated with Italian cuisine.
Uses
In its most traditional way, oregano is added to pizza and pasta sauces to provide an authentic Italian flavour. These Walnut & Black Bean Meatballs are a plant-based take on the classic Italian meatball, providing a warming and nourishing meal for the whole household. Dried oregano can be added to soups, stews and casseroles, as well as mashed potato and bean dishes for extra flavour. Use oregano as a flavour enhancer in nut cheeses and hummus, such as these Nut Cheese Varieties, and flavour your patties and falafel balls with oregano.
Information
Ingredients: Rubbed Oregano
Allergens: No known allergens.
Storage: Store in a cool, dry place away from direct sunlight.
Shelf Life: Up to 12 months when stored as above.
Country of Origin: Turkey & Chile
All the products are always Fresh
Are we missing anything?
If you think we should stock something that we don't already, let us know – we really appreciate good advice.