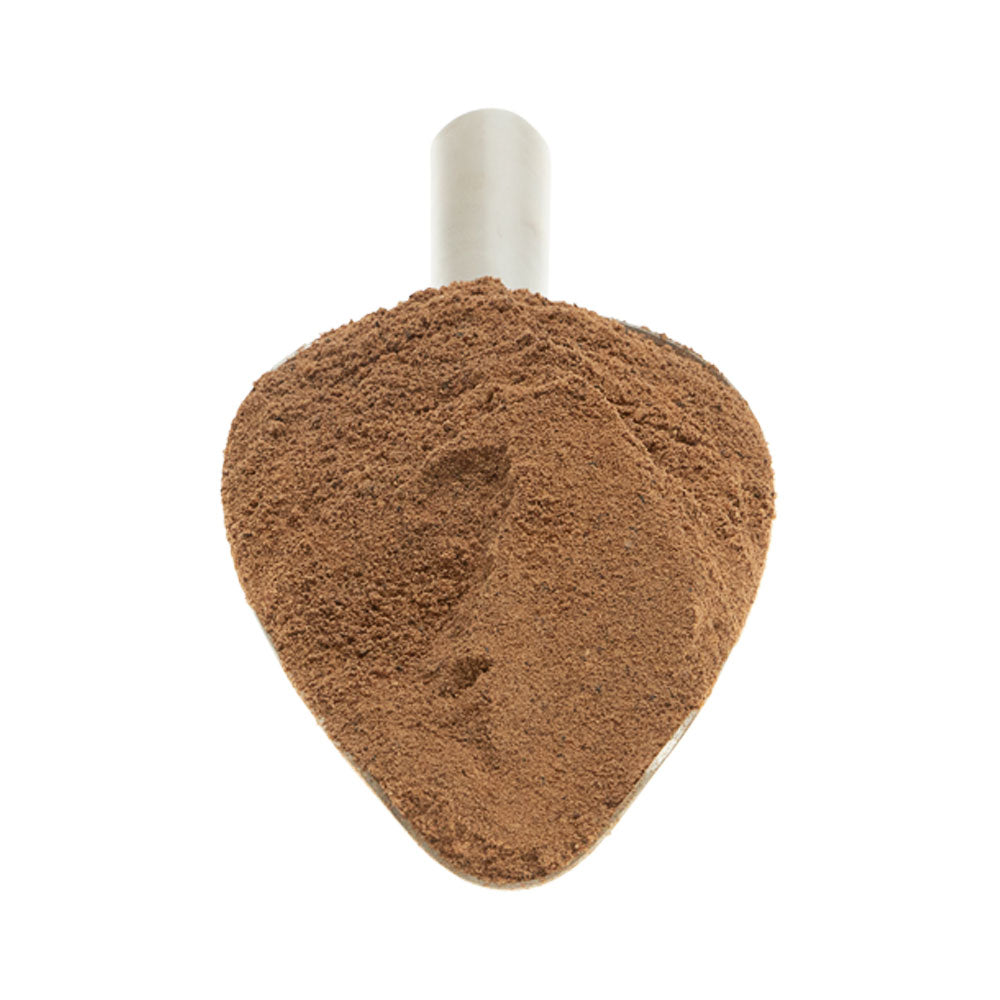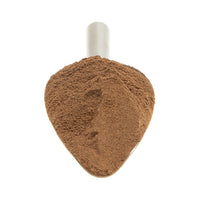 Stock Availability
PRODUCT INFORMATION
About
Nutmeg is one of the two spices derived from several species of tree in the genus Myristica. Nutmeg has a slightly sweet taste and is used for flavouring many sweet and savoury dishes. Nutmeg also aids in natural detoxification in the body, promotes optimal digestion and gut health, helps to relieve pain and can also promote glowing skin.
Uses
Nutmeg is a beautiful warming and slightly sweet spice that you can add to sweet and spicy recipes like cheese sauces, pies, muffins, cookies, spiced loaves, cakes, soups and pretty much any other hot recipe. It is a lovely addition to a warming winter porridge alongside some cinnamon, ginger and maple; try this Apple Pie Porridge or this Creamy Millet Porridge to help beat any winter blues. Nutmeg is also a delicious addition to fruit crumbles, like this Chai Spiced Pear Crumble, providing warmth, sweetness and a hint of spice. A classic carrot cake can be taken up a notch with the addition of nutmeg accompanied by other spices such as cinnamon and ginger. This vegan, gluten-free Carrot Cake highlights the amazing taste of nutmeg in a fluffy cake coated in a creamy cashew frosting. Christmas Mince Tarts are another common recipe that use nutmeg.
Information
Ingredients: Ground Nutmeg
Allergens: No known allergens.
Storage: Store in a cool, dry place away from direct sunlight.
Shelf Life: Up to 12 months when stored as above.
Country of Origin: India
Are we missing anything?
If you think we should stock something that we don't already, let us know – we really appreciate good advice.