Go Bamboo - Dish Scrubber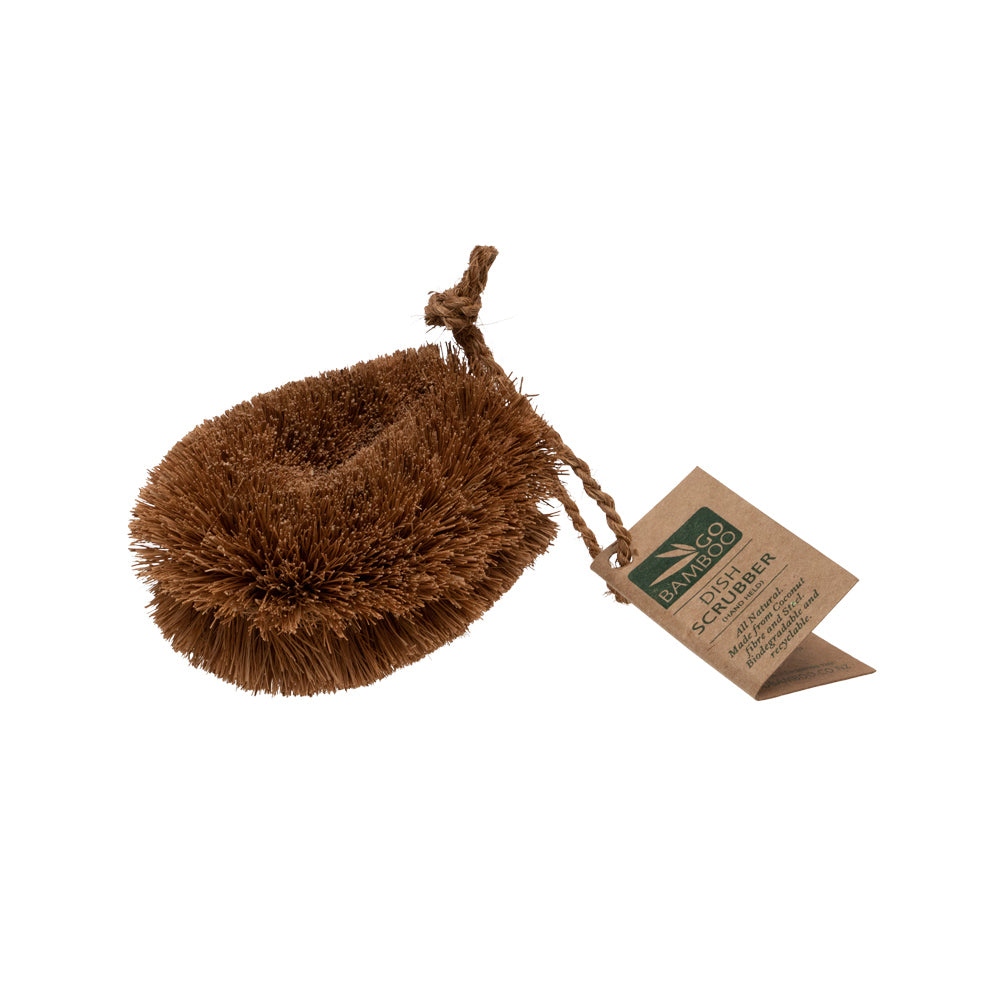 Go Bamboo - Dish Scrubber
Stock Availability
Go Bamboo - Dish Scrubber
PRODUCT INFORMATION
About
Often synthetic fibres from dish cloths can shed and be washed down the sink and into our oceans! The Go Bamboo Dish Scrubber is 100% natural and when you're finished with it, the steel can be recycled and bristles composted. Great to clean pots and pans!
Are we missing anything?
If you think we should stock something that we don't already, let us know – we really appreciate good advice.