Fair + Square - Goddess - Body Wash Soap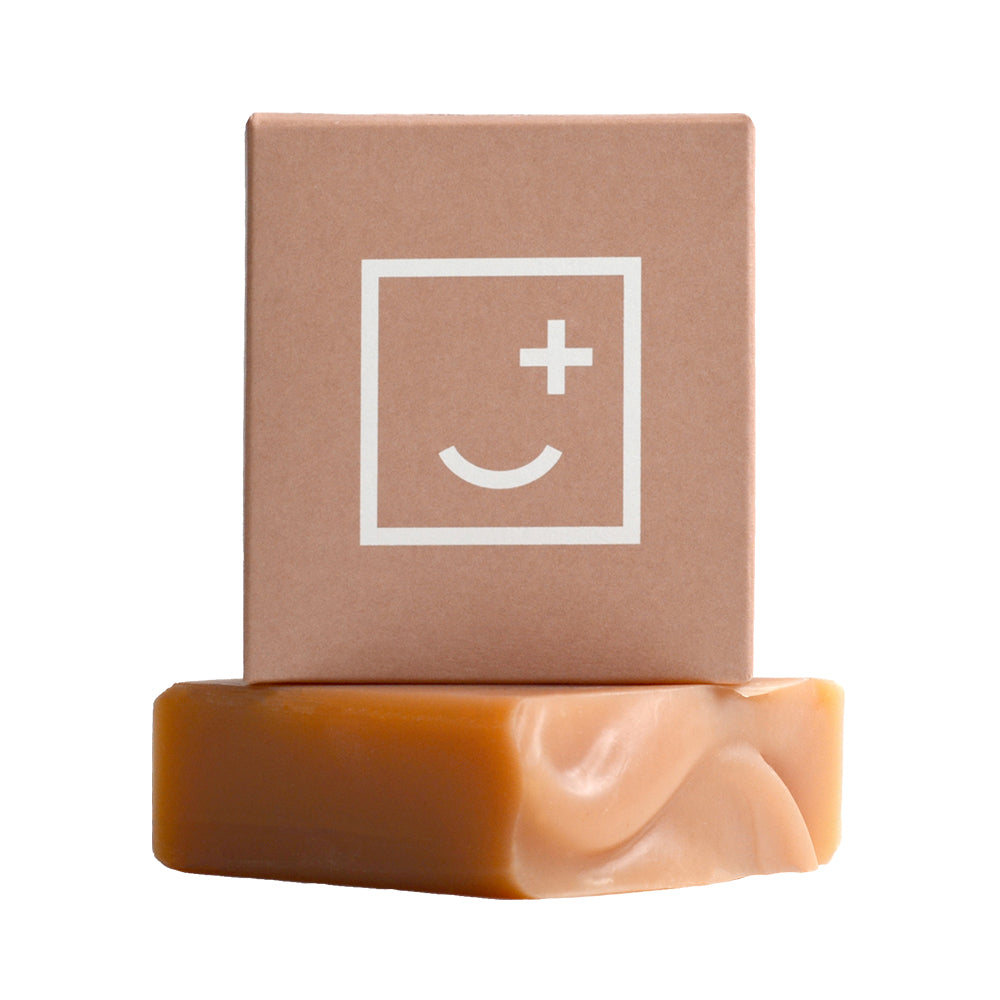 Fair + Square - Goddess - Body Wash Soap
Stock Availability
Fair + Square - Goddess - Body Wash Soap
Select from Fair + Square
PRODUCT INFORMATION
About
Containing oat milk and pink clay and scented with lavender, rosemary and lemon essential oils, this is a luxurious bar fit for any goddess. Oat milk has been used for centuries for calming and soothing the skin. French pink clay is used to cleanse the body and detoxify the skin, removing dead skin cells and leaving your skin feeling fresh and wonderful.
Information
Ingredients: Saponified Oils of; Coconut, Olive, Ricebran, Shea Butter, Cocoa Butter, Castor & Avocado; Northland Rain Water; Oat Milk; French Pink Clay; Therapeutic Grade Essential Oils of; Lavender, Rosemary & Lemongrass
Allergens: No known allergens
Storage: Drain off excess liquid after use and store in a dry soap keeper away from warmth and moisture.
Country of Origin: New Zealand
Are we missing anything?
If you think we should stock something that we don't already, let us know – we really appreciate good advice.