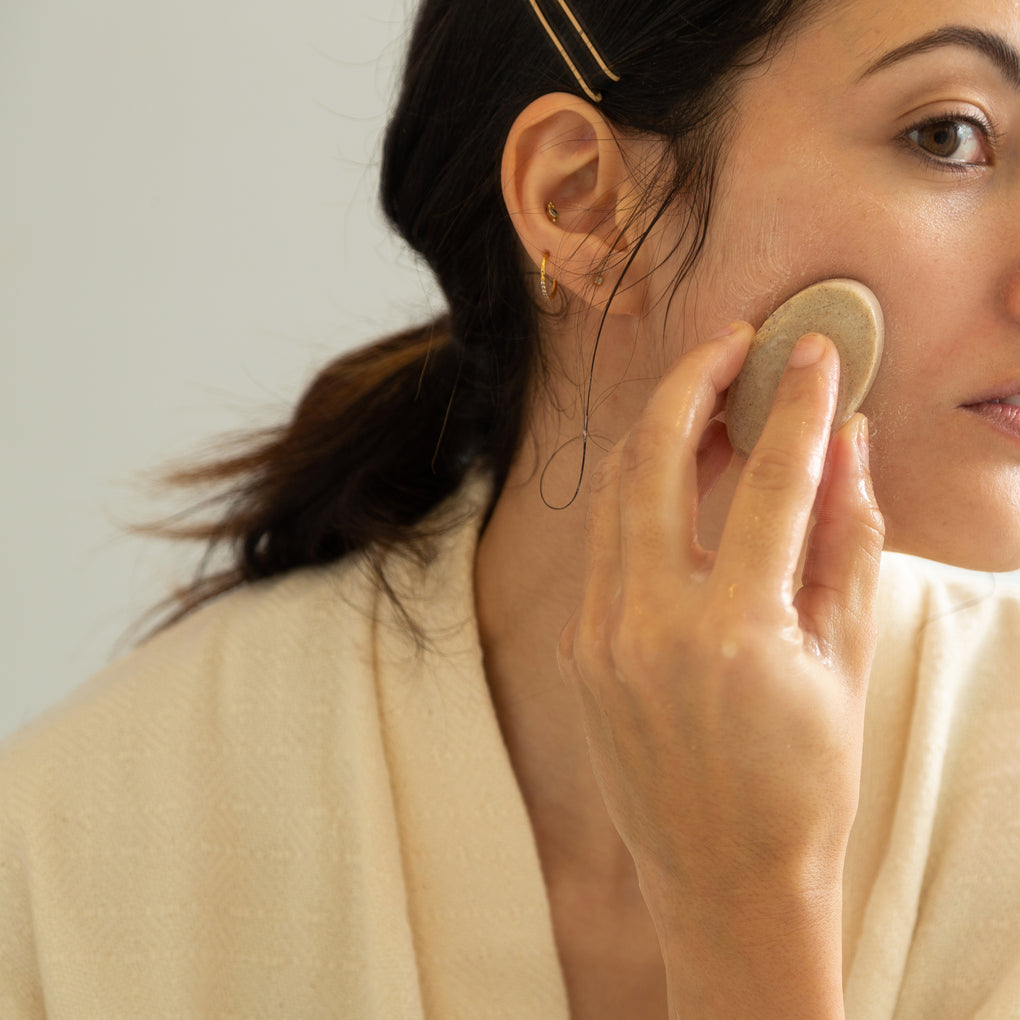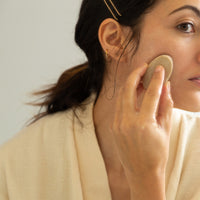 Ethique - Ginger Snap Face Scrub
Stock Availability
Ethique - Ginger Snap Face Scrub
Select from Ethique Cleansers
PRODUCT INFORMATION
About
Uses
Wet your face with one cube and warm water then buff in small circles into your face. When the product has been deposited on the skin, massage into your skin until the sugar dissolves. Finish off by rinsing with warm water to leave your face feeling super soft, clean and clear. Try Gingersnap Face Scrub with The Perfector solid face moisturiser.
Country of Origin: New Zealand 
Are we missing anything?
If you think we should stock something that we don't already, let us know – we really appreciate good advice.