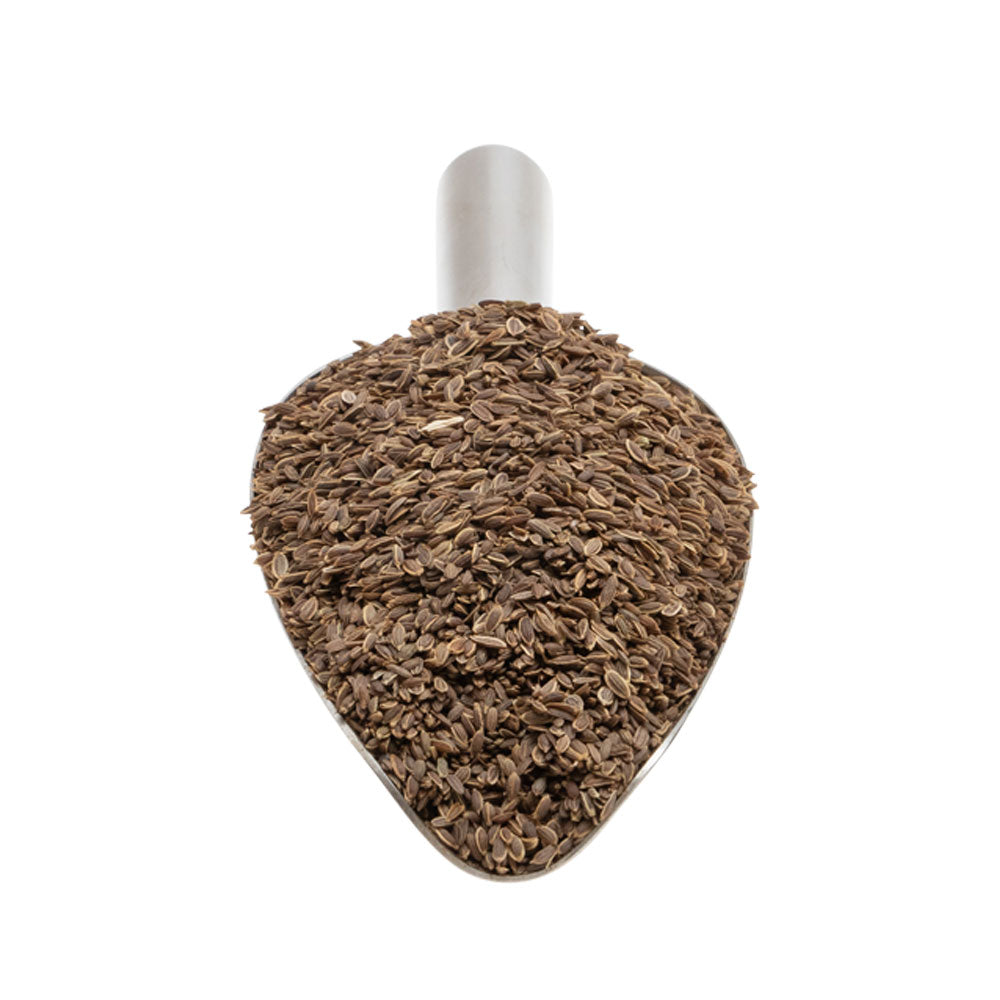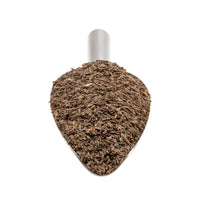 Stock Availability
PRODUCT INFORMATION
About
Dill comes from a plant that is in the same family as parsley and carrot. Its feathery, fern-like leaves are used as a herb and the seeds as a spice. Dill seeds have a sweet and aromatic bouquet, similar to caraway but also resembling that of fresh or dried dill weed. The taste is similar to aniseed with a touch of sharpness and lingering warmth.In Russia, Ukraine, and Poland dill is one of the most popular herbs used in the kitchen, and, along with parsley, is used for various purposes. 
Uses
Dill seeds are commonly used in pickling and to flavour vinegar. They are often added to bread and cakes in Scandinavian countries. In India, dill seeds and leaves are used in curry powders and masalas in a similar way to how bay leaves are used. They can also be added to soups and stews for additional flavour, or sprinkle them into the cooking water when you are boiling potatoes. Dill seeds can be used whole or crushed. This recipe for Roasted Seed Salad Topper includes dill seeds, providing salads with a delicious crunchy texture and nutty flavour.
Information
Ingredients: Dill Seed
Allergens: No known allergens.
Storage: Store in a cool, dry place away from direct sunlight.
Shelf Life: Up to 12 months when stored as above.
Country of Origin: India
Are we missing anything?
If you think we should stock something that we don't already, let us know – we really appreciate good advice.