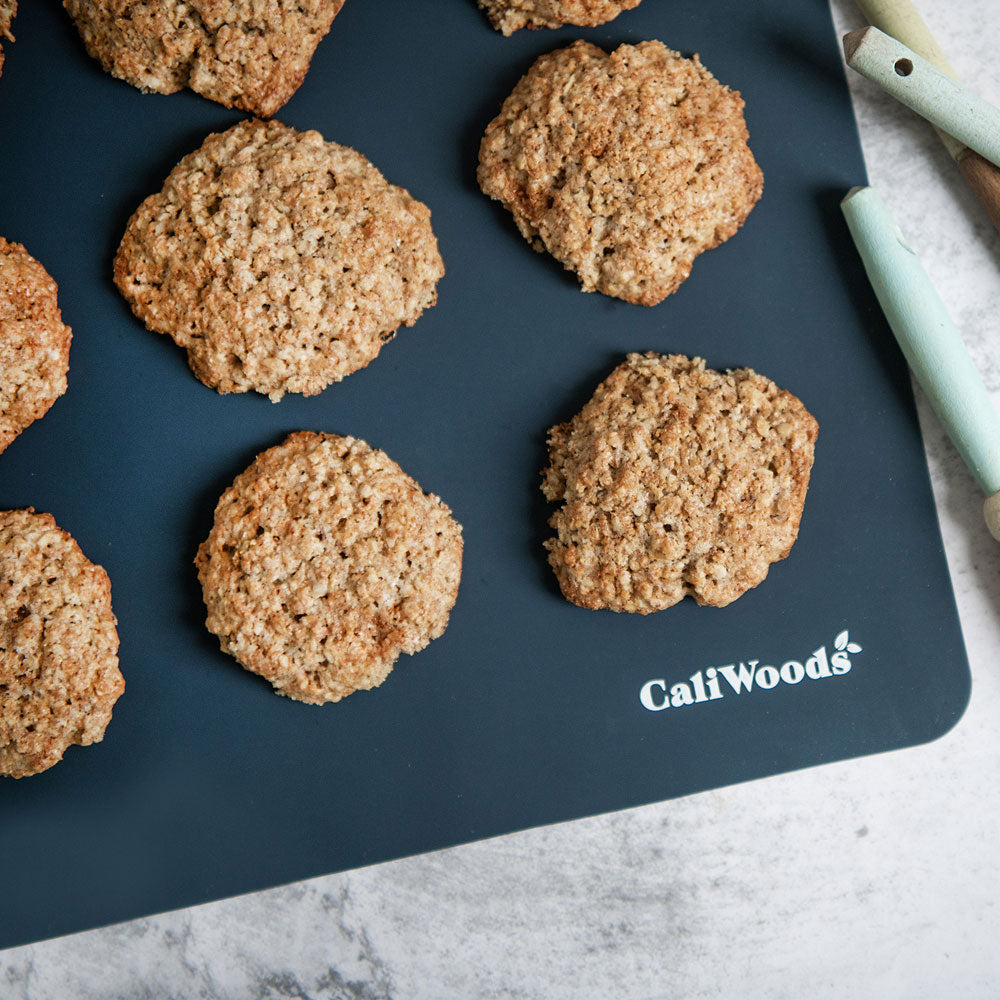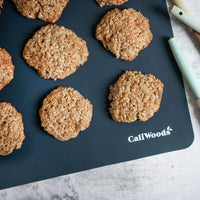 Caliwoods - Reusable Baking Mat 2 Pack - Dark Mood
Stock Availability
Caliwoods - Reusable Baking Mat 2 Pack - Dark Mood
PRODUCT INFORMATION
About
These Reusable Silicone Baking Mats will last you for years to come, and they look amazing. Use them in place of baking paper to minimize your kitchen waste. Each pack contains two Silicone Baking Mats with each mat being a different colour.

- 2 x Silicone Baking Mats in each set
- Made from food-safe silicone (BPA free)
- Durable and Flexible Measurements: 30cm x 39.5cm
- Oven use up to 230 degrees C
- Dishwasher safe
To avoid staining please clean your mat thoroughly between each use with warm, soapy water.
Country of Origin: China
Are we missing anything?
If you think we should stock something that we don't already, let us know – we really appreciate good advice.