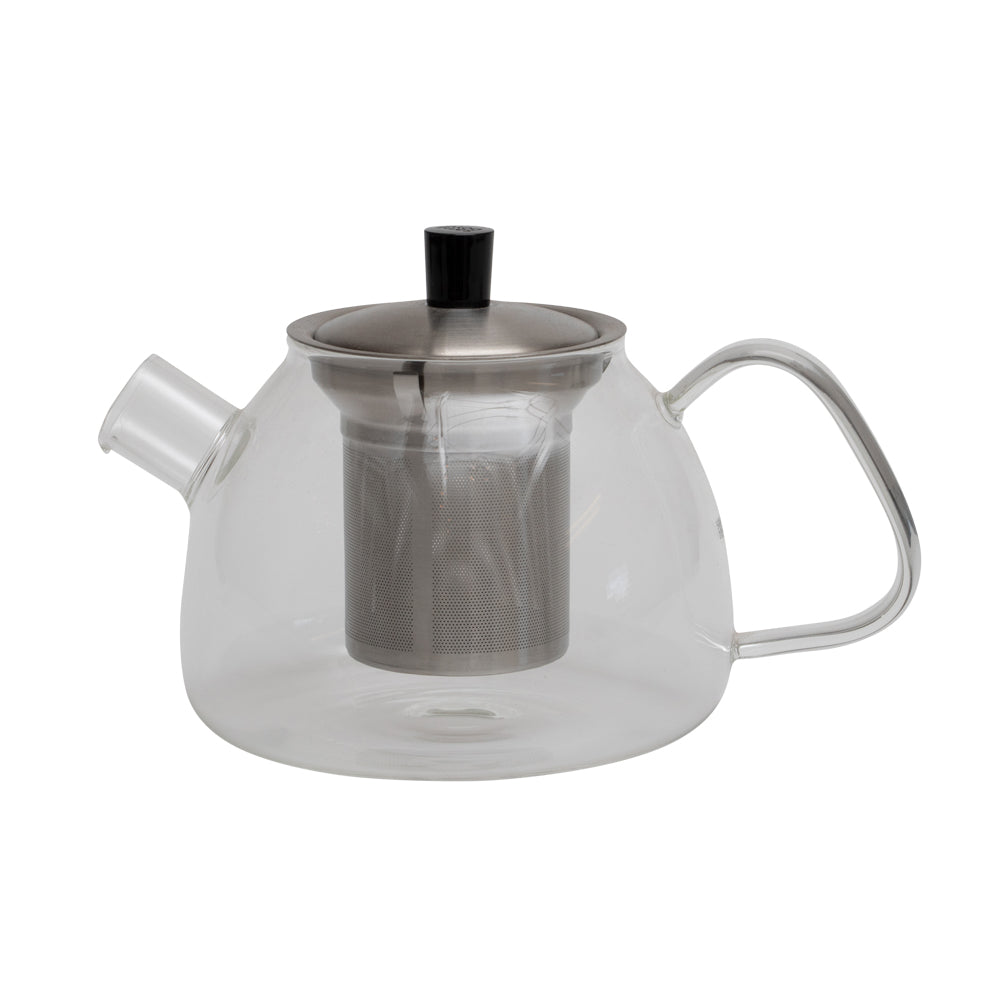 Stock Availability
PRODUCT INFORMATION
About
The Ama teapot is co-designed by DK Yang (Hong Kong) and his Danish partners, and manufactured from the highest quality glass and finest food grade stainless steel. The short sprout ensures perfect pouring without the risk of breakage while cleaning
Uses
Add a heaped tablespoon of loose leaf tea of choice into the infuser and steep for 2-3 minutes, or until the tea has reached your desired strength. The Ama teapot makes at least four cups of tea. Gift it to yourself or a loved one as a sustainable and practical household item.
Are we missing anything?
If you think we should stock something that we don't already, let us know – we really appreciate good advice.