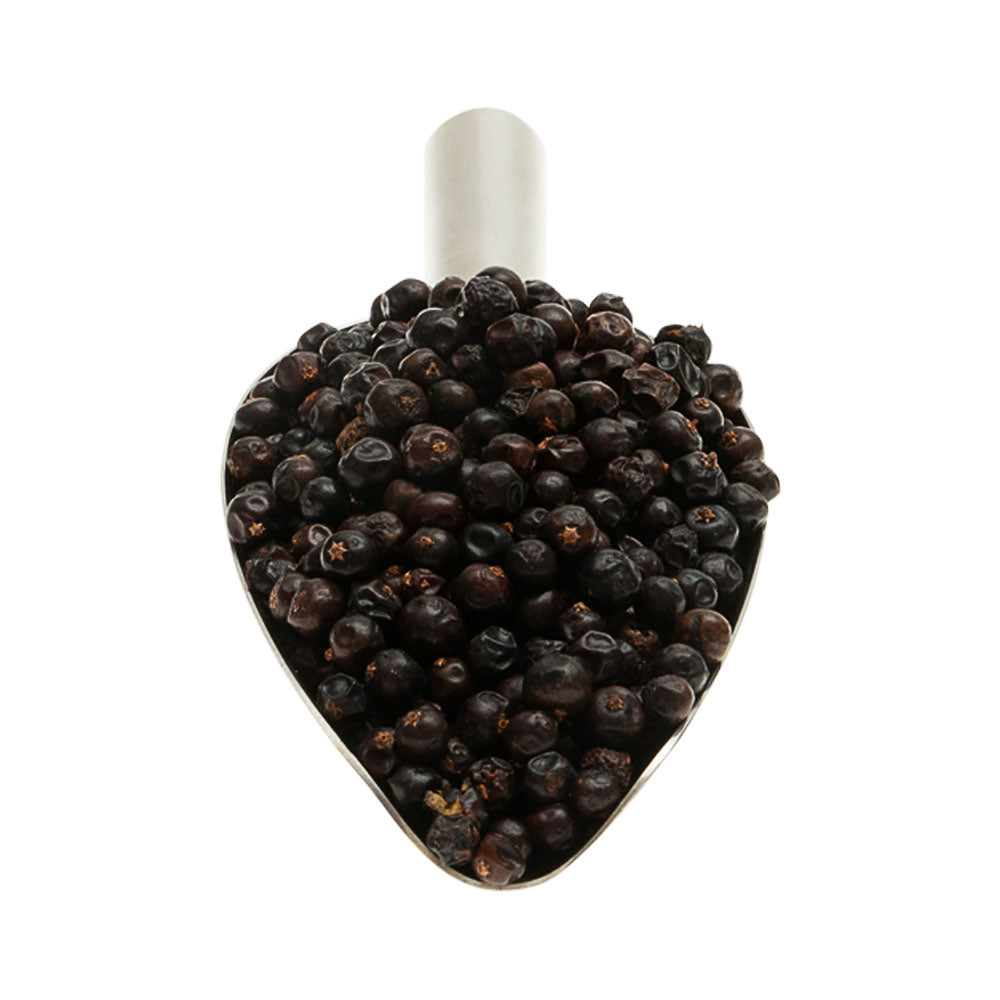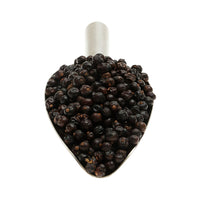 Stock Availability
PRODUCT INFORMATION
About
Junipers berries are not a true berry but have the appearance of berries. They are possibly the only spice produced from conifers. The spicy, aromatic, dark berries of the Juniper tree are very popular in European cuisine and juniper is also the flavour of gin. Juniper has therapeutic benefits for aiding in digestion and strengthening your immune system.
Uses
Juniper berries can be used to flavour soups, stews, marinades and stuffings. The flavour of juniper berries is commonly used to complement meats like pork, rabbit, venison, beef and duck. You can also add juniper berries to sweet recipes, such as fruit loaf and fruit cake. Try adding juniper berries to this recipe for Christmas Fruit Mince Tarts.
Information
Ingredients: Juniper Berries
Allergens: No known allergens.
Storage: Store in a cool, dry place away from direct sunlight.
Shelf Life: Up to 12 months when stored as above.
Country of Origin: Germany
Are we missing anything?
If you think we should stock something that we don't already, let us know – we really appreciate good advice.