Ethique - Discovery Pack - Face Cleanser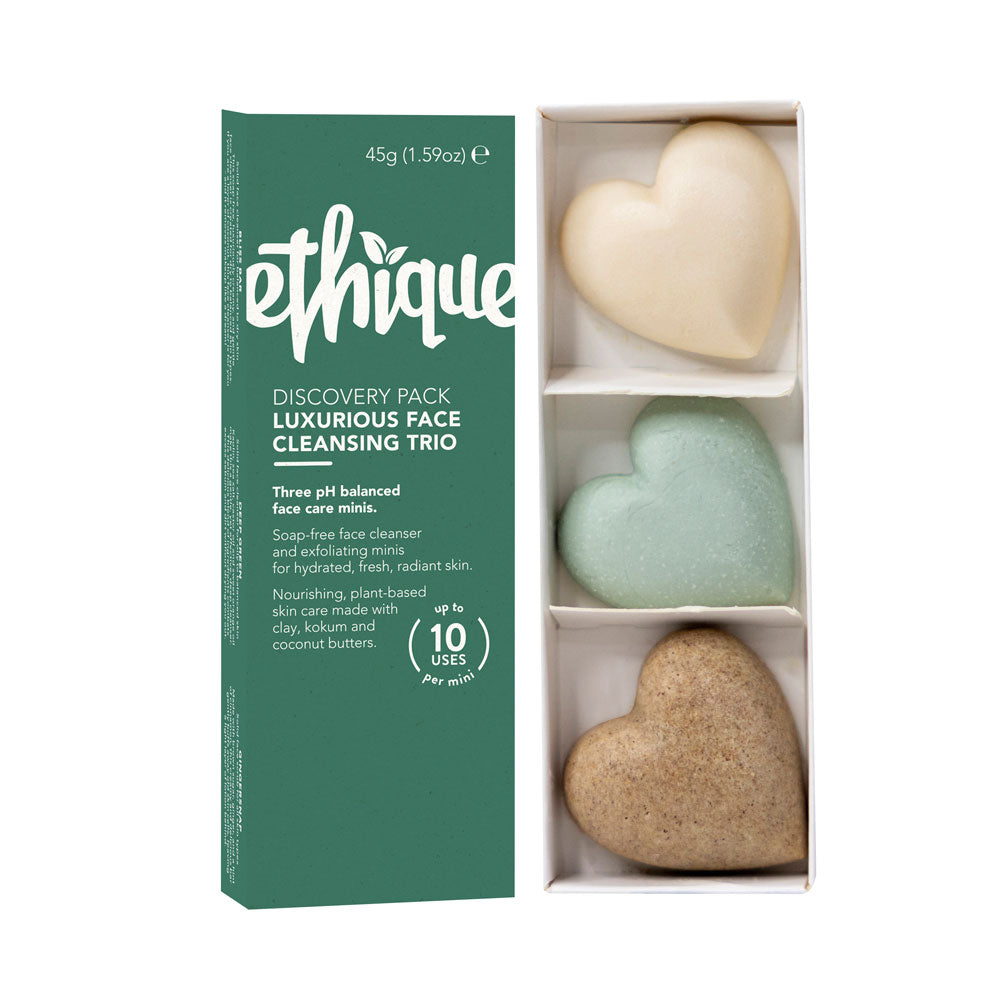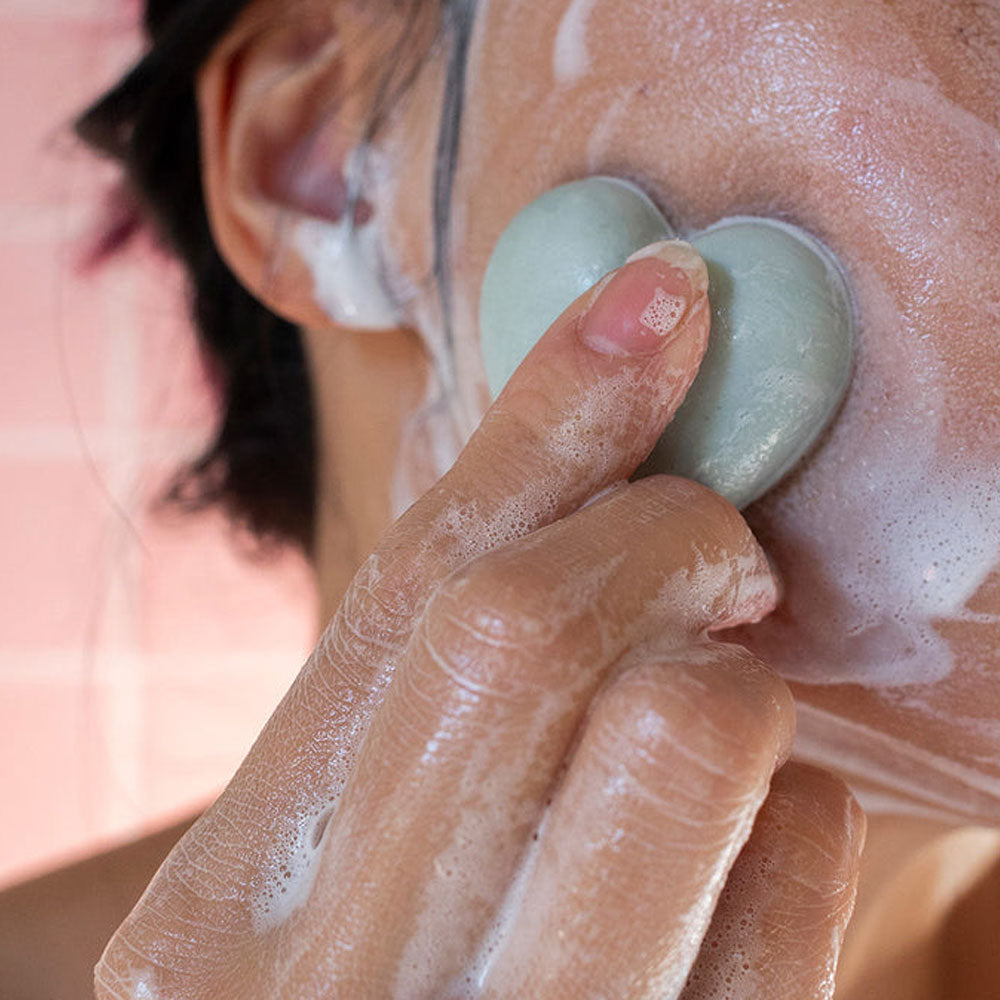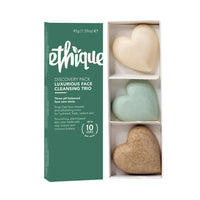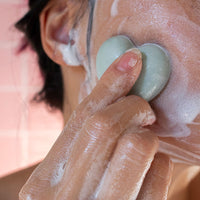 Ethique - Discovery Pack - Face Cleanser
Stock Availability
Ethique - Discovery Pack - Face Cleanser
PRODUCT INFORMATION
About
Looking to give up the bottle but not sure which Ethique products are best for you?
These Discovery Packs are a great way to test out some of our different products and find your perfect match before committing to the full size. This Discovery Pack contains two gentle face cleansers and exfoliating face scrub. Contains three pH-balanced, soap-free minis from our award-winning solid skincare range.
Contains two soap-free and pH balanced mini shampoo bars, and one mini conditioner bar from our award-winning haircare range for smooth & soft hair.
Bliss Bar is a soap-free, luxuriously creamy, and gentle face cleanser is created for dry to balanced skin types. If you are a lover of coconut, this face cleanser is for you- and it removes makeup like a dream! 
Deep Green is formulated with kaolin, sea salt, castor oil and sweet orange oil making this a gentle, yet effective, deep cleanser. This delicious blend of ingredients combats excess sebum and dirt without drying skin out.
Gingersnap is made with kokum butter, brown sugar, ginger, and a hint of cinnamon to gently buff away old skin cells for soft, smooth skin.
Uses
How to Use:
1. Wet the bar with warm water and rub between your hands to create a lather.
2. Apply to your face and massage in.
3. Rinse with warm water.
Each mini lasts up to 10 uses.
Information
Storage: Keep dry between uses.
Country of Origin: New Zealand
Are we missing anything?
If you think we should stock something that we don't already, let us know – we really appreciate good advice.