Ethique - Discovery Pack - Balanced Hair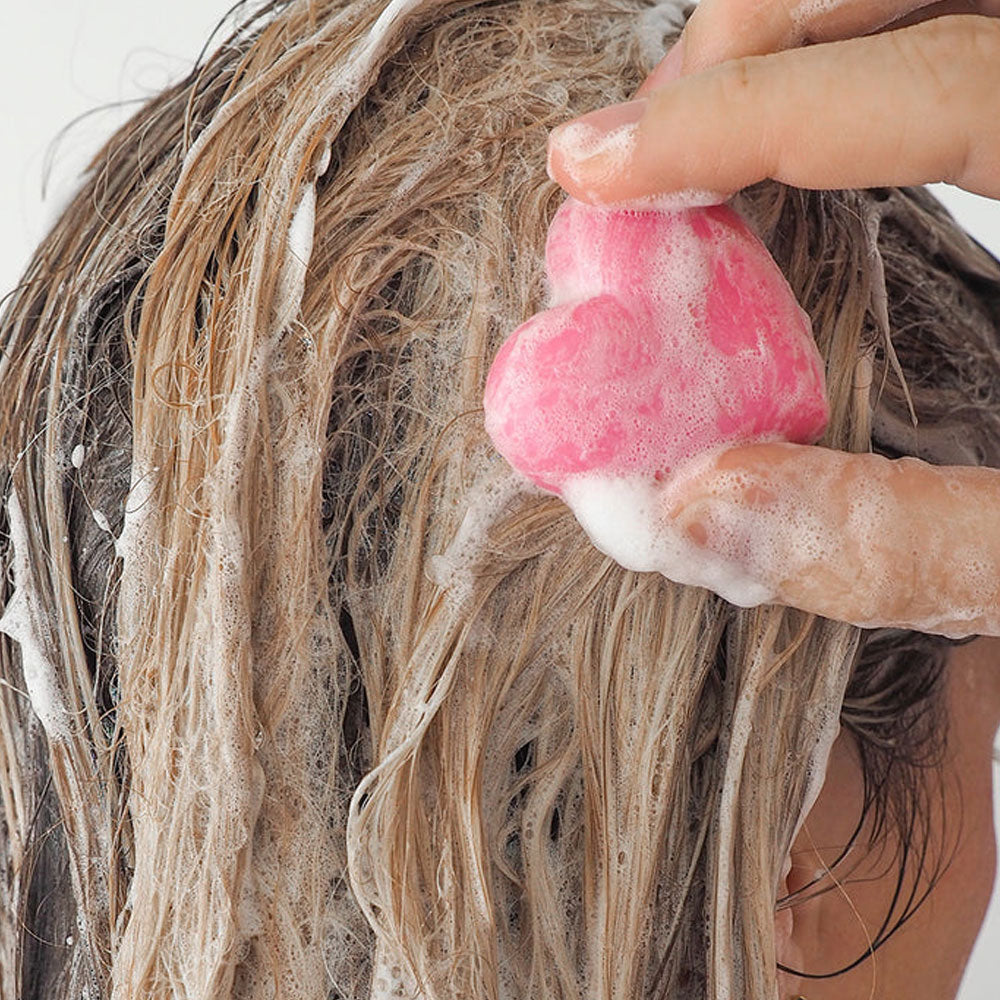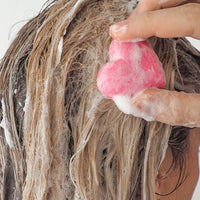 Ethique - Discovery Pack - Balanced Hair
Stock Availability
Ethique - Discovery Pack - Balanced Hair
PRODUCT INFORMATION
About
Looking to give up the bottle but not sure which Ethique products are best for you?
These Discovery Packs are a great way to test out some of our different products and find your perfect match before committing to the full size. This Discovery Pack is perfect for balanced hair that is neither too oily, nor too dry.
Contains two soap-free and pH balanced mini shampoo bars, and one mini conditioner bar from our award-winning haircare range for smooth & soft hair.
Pinkalicious is loaded with Samoan coconut and organic cocoa butter along with a host of other divine ingredients, this soap-free shampoo is great for all hair types.
Tip-to-toe, our solid shampoo & shaving bar that's specially formulated to work fantastically as both a shampoo and shave bar. Combines kaolin clay, cocoa butter and glycerine with orange, lime, and mint oils for a zesty, clean scent.
The Guardian is a zesty conditioner that contains lots of cocoa butter, coconut oil and vitamin B5 to help tame frizz and make hair look smooth and lush.

Uses
How to Use:
1. Wet your hair and the bar. Slide the bar from root to tip 3-4 times.
2. Put the bar down and lather shampoo into hair. It will foam!
3. Rinse and follow with conditioner if you need to.
Each mini lasts up to 10 uses.
Information
Storage: Keep dry between uses.
Country of Origin: New Zealand
Are we missing anything?
If you think we should stock something that we don't already, let us know – we really appreciate good advice.