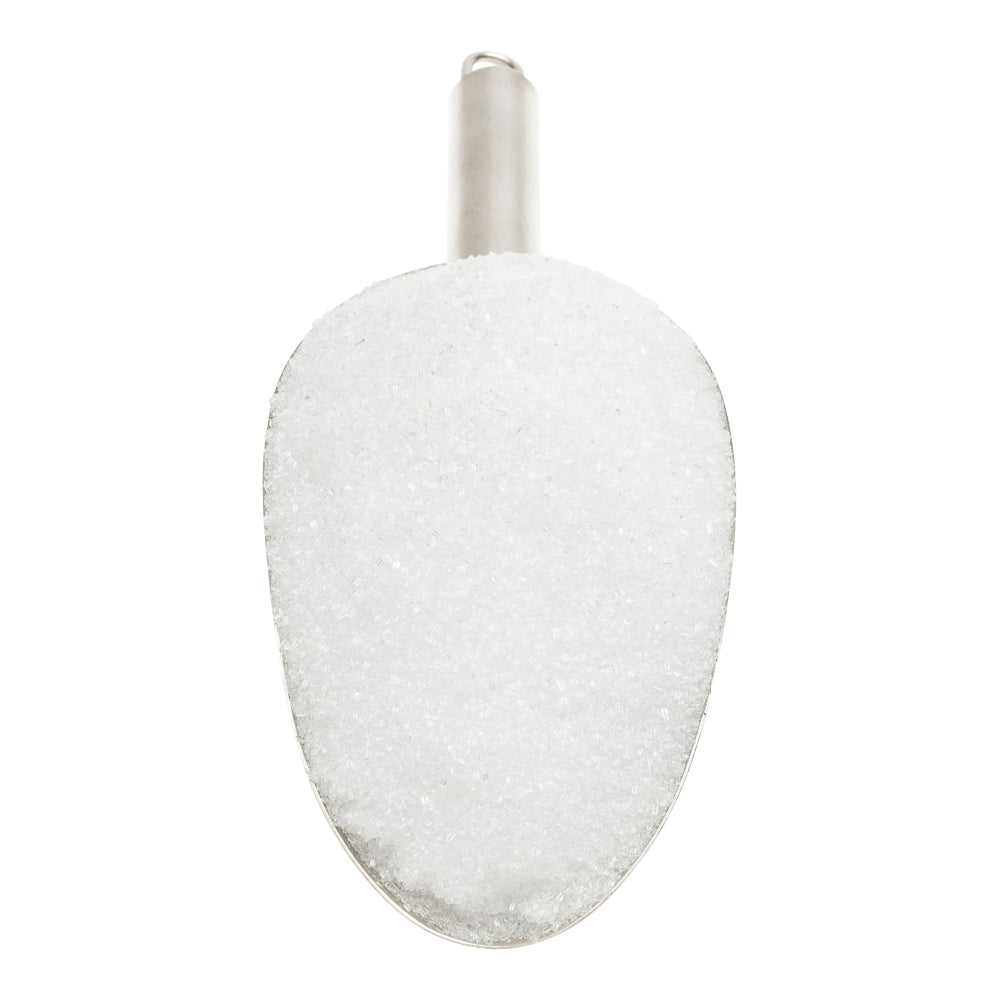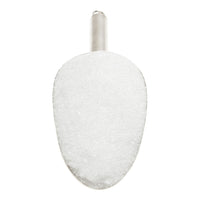 Stock Availability
PRODUCT INFORMATION
About
Not made for consumption.
Epsom salt is named after the English town in which it was discovered, where it bubbled up in water from an underground spring in the early 17th century. It is rich in magnesium which is an essential nutrient for good health and provides specific benefits in relaxing your muscles, nervous system and relieving aches and pains. Epsom salts may also provide increased energy and vitality, improved sleep, detoxification of heavy metals and immune support. These epsom salts are best used externally where they can be absorbed through the skin as a natural exfoliant and anti-inflammation remedy for treating dry skin, sore muscles, small wounds, and even cold and flu symptoms.
Uses
Epsom salt baths are the best way to reap the therapeutic benefits of this soothing salt. Start with a small amount, approximately half a cup, in your hot bath and soak in it for up to 30 minutes at a time. Increase your amount of salt up to two cups when you have tested and know you aren't experiencing any skin irritations or inflammation. The more you add, the more buoyant your bath will become. For further relaxation, mix your epsom salts with coconut oil, almond oil or essential oils and bathe 1-3 times per week. Either treat your entire body to an epsom salt bath, stick to a solo foot cleanse, or fill a sink with your ingredients and use a flannel to rub over particularly muscles and joints that are presenting aches and pains. Bathing in this way is a great option for relaxing both your muscles and your mind.
Information
Ingredients: Epsom Salts
Allergens: No known allergens.
Storage: Store in a cool, dry place away from direct sunlight.
Shelf Life: Up to 12 months when stored as above.
Country of Origin: England
Great value
We use a lot of these in baths. Great value compared to health stores and pharmacies. And you can order in large volume.
Are we missing anything?
If you think we should stock something that we don't already, let us know – we really appreciate good advice.