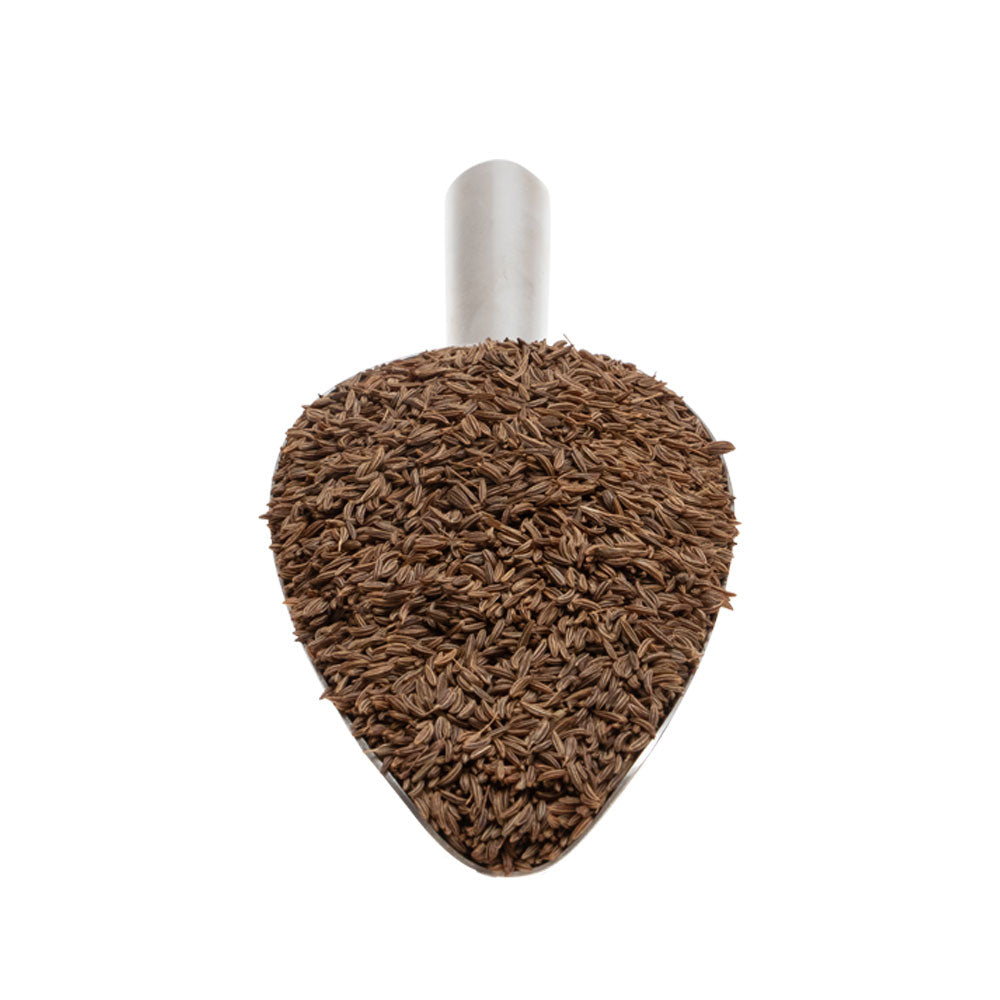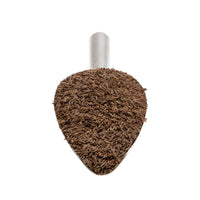 Stock Availability
PRODUCT INFORMATION
About
Caraway seeds are small, brown seeds from the same family as parsley. They have a pungent flavour and aroma that is similar to that of aniseed. Caraway seeds can aid with gut health and help to relieve digestive complaints, and they may also strengthen immunity. They have also been found to help promote breast milk production, therefore are a great dietary addition for breastfeeding mothers.
Uses
Caraway seeds can be used as a spice in breads, especially rye bread, and are also popularly used in sauerkraut recipes. They are a lovely flavour complement in Indian dishes such as pulao and biryani, as well as soups, stews and slow-cooked meals. Caraway seeds are not limited to savoury dishes however, and can also go wonderfully in desserts and liquors.
Information
Ingredients: Caraway Seeds
Allergens: No known allergens.
Storage: Store in a cool, dry place away from direct sunlight.
Shelf Life: Up to 12 months when stored as above.
Country of Origin: Spain
Are we missing anything?
If you think we should stock something that we don't already, let us know – we really appreciate good advice.