Caliwoods - Cleaner Brush - 2 Pack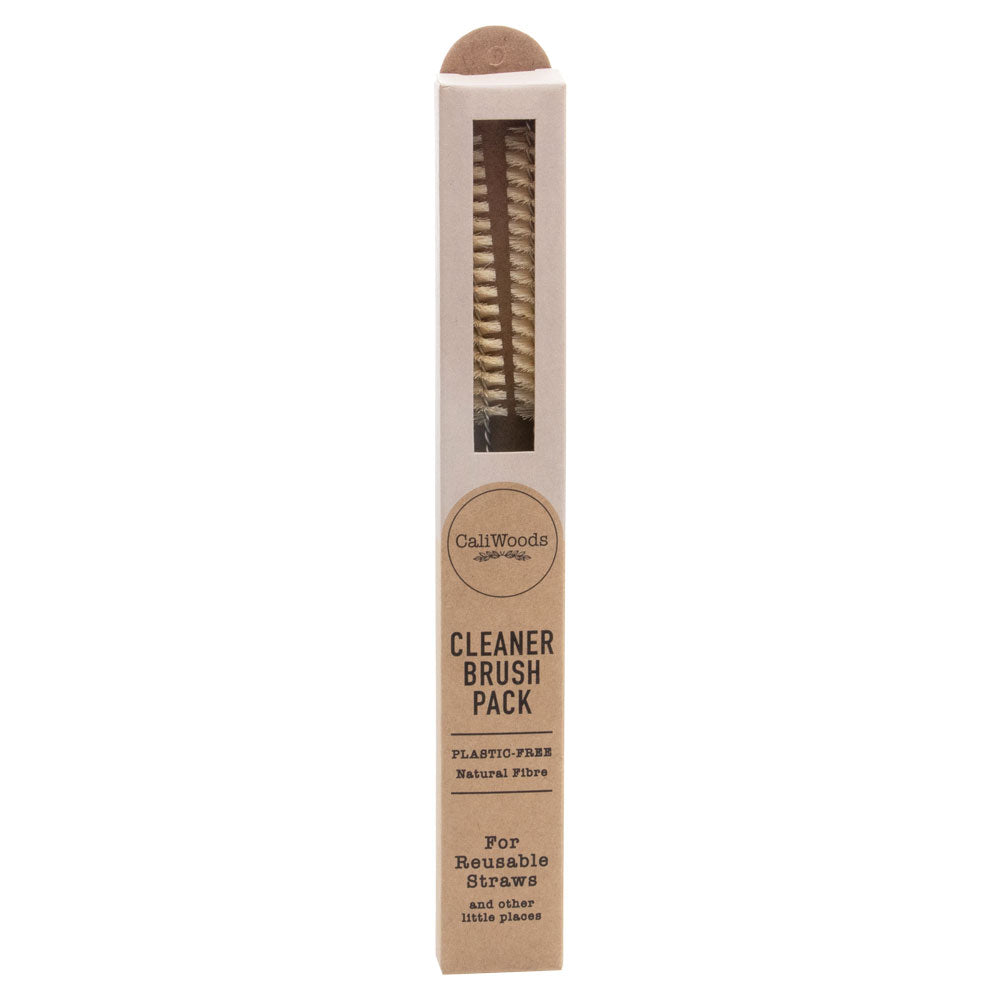 Caliwoods - Cleaner Brush - 2 Pack
Stock Availability
Caliwoods - Cleaner Brush - 2 Pack
PRODUCT INFORMATION
About
Made from type 304 Stainless Steel and natural fibre wool bristles. These cleaner brush packs are designed to make sure your reusable straws remain in perfect condition inside and out. One size fits all - even bends around the curve of your drinking straws!
Uses
You can also use to clean other small spaces such as coffee machines and drink bottles. Care: It is recommended that you rinse the Cleaner Brush with hot water and then put a tiny bit of soap onto the bristles.
Are we missing anything?
If you think we should stock something that we don't already, let us know – we really appreciate good advice.