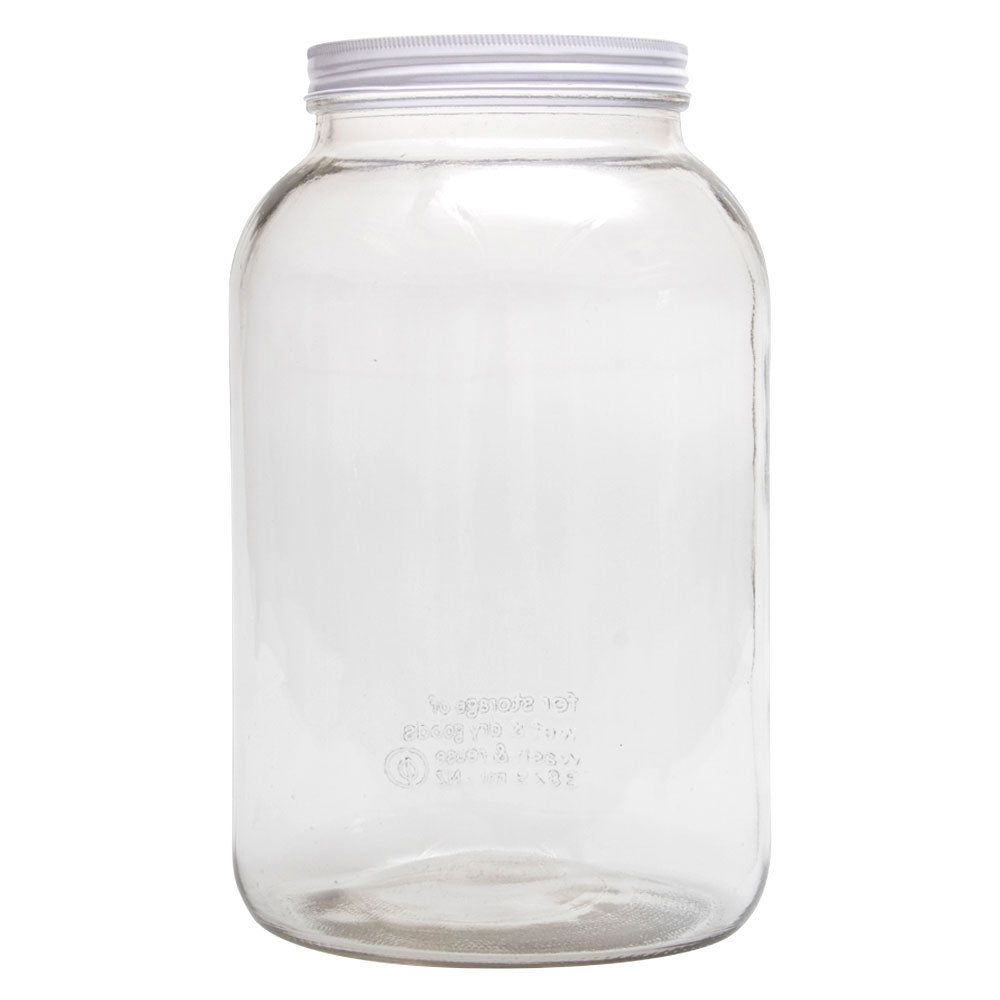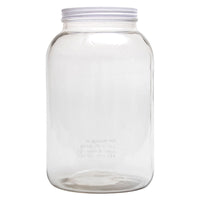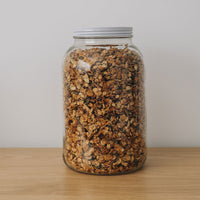 Stock Availability
PRODUCT INFORMATION
About
Our largest glass jar that holds 3.8L.
Dimensions approx:
250mm h x 140mm w
We recommend thoroughly cleaning all glass jars on arrival to ensure they are ready for your food storage.
Uses
Perfect for storing flours, grains, legumes, pasta, rice and other dry pantry goods that you can refill over and over again. Use these extra large jars for pickling vegetables and fermenting foods. Label with a white paint pen to keep your pantry looking beautiful and organised.
Also available in these sizes
Big Boy
Great size for preserving eggs and onions.
Thank you
Are we missing anything?
If you think we should stock something that we don't already, let us know – we really appreciate good advice.