Wholemeal Flour Rollermilled - Organic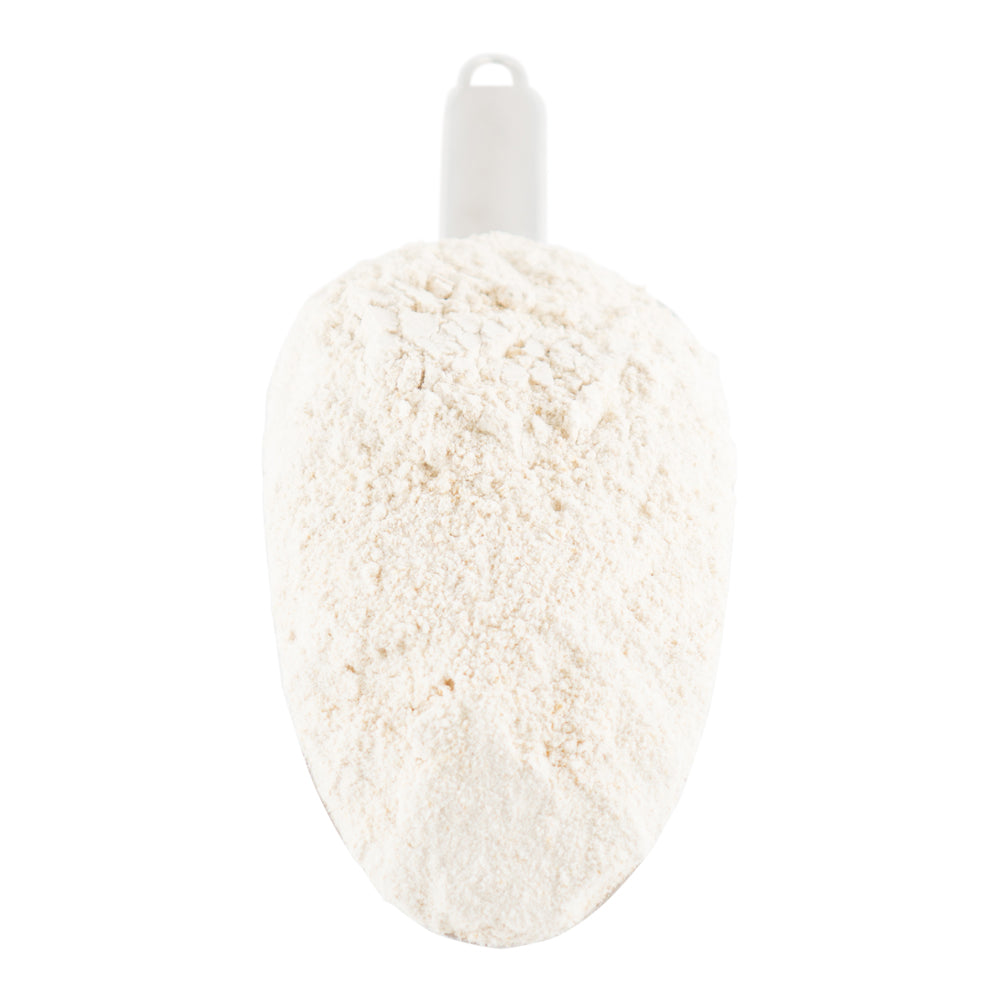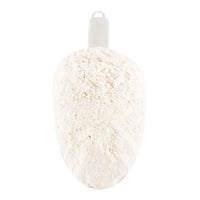 Wholemeal Flour Rollermilled - Organic
Stock Availability
Wholemeal Flour Rollermilled - Organic
PRODUCT INFORMATION
About
This is a wonderful all-purpose flour and a great pantry staple for all your cooking and baking needs. It is made from wheat, where the germ and bran have been removed then slowly rollermilled to give a light, fine texture. Rollermilled flour is the modern way of milling flour using rollers, as opposed to stoneground flour that is produced by the traditional process of grinding grains between two millstones. This organic wholemeal flour has had no chemical bleaching, no alcohol treatment, no additives, no anti-bacterial agents, no anti-fungal agents and no bromate added.
Uses
Organic wholemeal flour is ideal for baking and bread making, including homemade pizza bases. It can also be used as a thickener for soups, stews, sauces and other liquids. Dust your fresh fish with a little wholemeal flour before panfrying it to provide additional flavour and a yummy crunching coating once cooked. As a plain wholemeal flour, it works particularly well in cake and pastry recipes, however be sure to add a raising agent, such as yeast or baking powder, to ensure the correct balance of ingredients.
Information
Ingredients: Organic Wholemeal Flour
Allergens: This product contains gluten.
Storage: Store in a cool, dry place away from direct sunlight.
Shelf Life: Up to 12 months when stored as above.
Country of Origin: Turkey
Nutrition Information
Nutrition Information
Serving size
100g
average quantity per serving
average quantity per 100g
Energy
1418kJ
1418kJ
Protein
13.7g
13.7g
Fat, Total
1.9g
1.9g
-saturated
0.3g
0.3g
Carbohydrates
72.6g
72.6g
-sugars
0.4g
0.4g
Sodium
5.0mg
5.0mg
Are we missing anything?
If you think we should stock something that we don't already, let us know – we really appreciate good advice.