Unhulled Sesame Seeds - Organic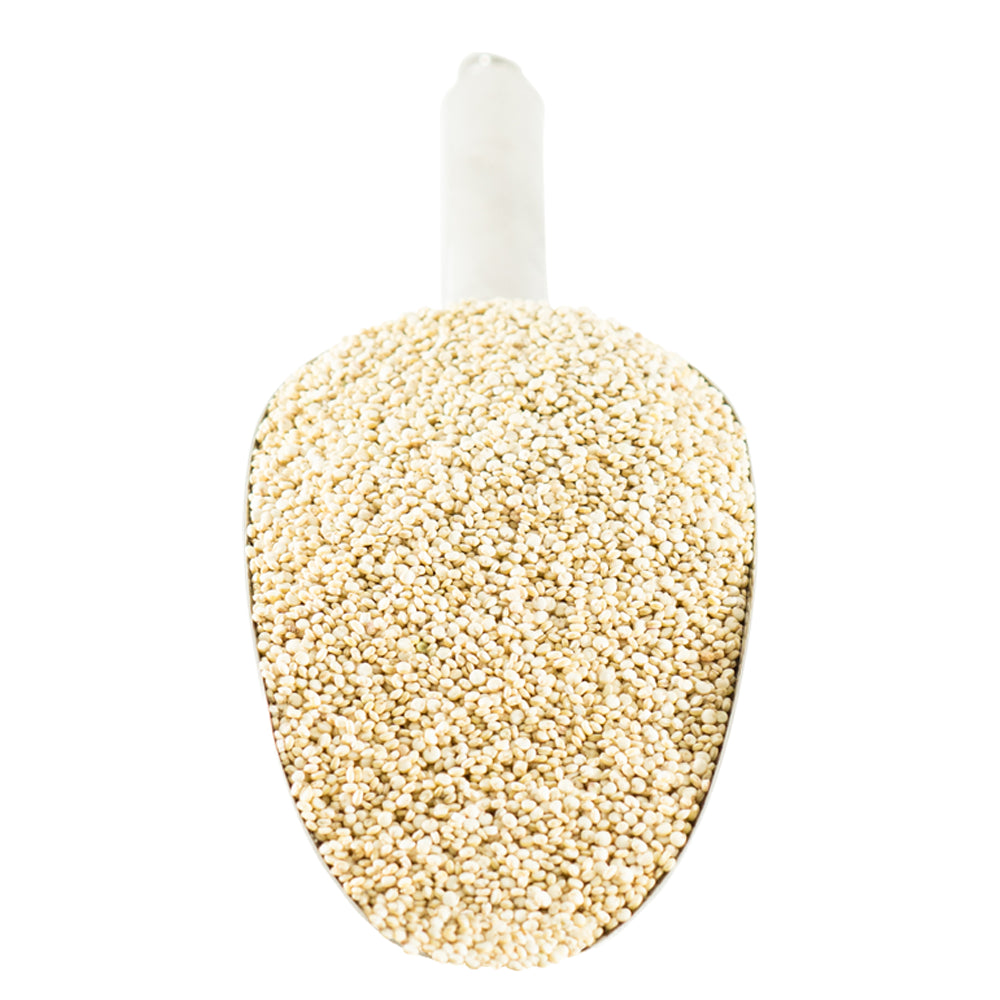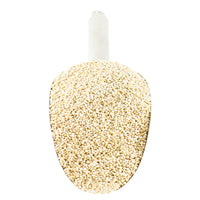 Unhulled Sesame Seeds - Organic
Stock Availability
Unhulled Sesame Seeds - Organic
PRODUCT INFORMATION
About
"Open sesame!" Ali Baba's magical command comes from the way sesame pods burst open upon maturity to reveal a treasure of tiny crunchy seeds. Perhaps the oldest condiment used by man, sesame seeds have added a nutty taste to many dishes across the world. These unhulled sesame seeds have been carefully nurtured by organic growers with minimal processing and full traceability. They are delicious in both sweet and savoury dishes, and can also be roasted and crushed to make tahini. Unhulled sesame seeds are a rich source of calcium, which is great for strong and healthy bones, teeth and skin. Unhulled sesame seeds have about 60% more calcium than hulled sesame.
Uses
Sprinkle sesame seeds over the top of smoothie bowls, porridge, granola, muesli or yoghurt and fresh fruit. Sesame seeds similarly add a delicious, seedy flavour to savoury dishes like stir-fries, curries and soups. For additional flavour from sesame seeds, lightly toast them in a pan over low heat, moving and tossing constantly until they become a light golden colour. Use sesame seeds instead of bread crumbs for coating fish, meat, tempeh or as a crispy topping to veggie and pasta bakes. Try out their delicious flavour in these Super Seed Crackers, which make a great afternoon snack with a thick layer of avocado and a pinch of salt and pepper. Top your fresh, summer salads with this Roast Seed Salad Topper using sesame seeds and a variety of other nuts and seeds. Make your own homemade tahini by grinding sesame seeds and using as a spread, dip or dressing.
Information
Ingredients: Organic Unhulled Sesame Seeds
Allergens: No known allergens.
Storage: Store in a cool, dry place away from direct sunlight
Shelf Life: Up to 12 months when stored as above.
Country of Origin: India 
Nutrition Information
Nutrition Information
Serving size
10g
average quantity per serving
average quantity per 100g
Energy
240kJ
2400kJ
Protein
1.8g
17.7g
Fat, Total
5.0g
49.7g
-saturated
0.7g
7.0g
Carbohydrates
2.4g
23.5g
-sugars
0.0g
0.3g
Sodium
1.0mg
11.0mg
Are we missing anything?
If you think we should stock something that we don't already, let us know – we really appreciate good advice.