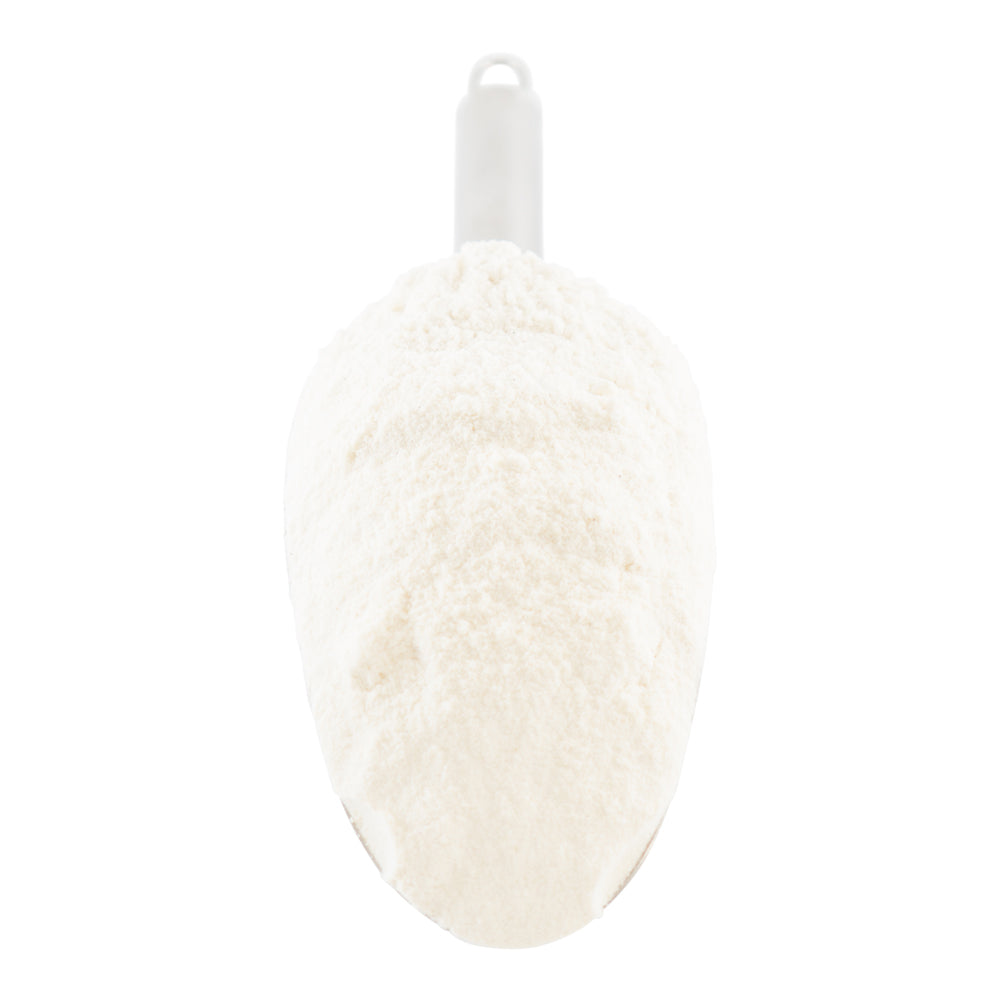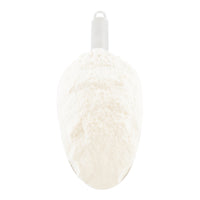 Stock Availability
PRODUCT INFORMATION
About
Coconut flour is simply dried, ground up coconut meat. Besides its delightful flavour, this wholefood flour provides many beneficial health properties, including being rich in protein. It is gluten-free, wheat-free and vegetarian, therefore it is very versatile in both sweet and savoury recipes. With no chemical bleaching, no alcohol treatment, no additives, no anti-bacterial agents, no anti-fungal agents and no bromate added, coconut flour is a nourishing addition to your diet.
Uses
This organic coconut flour is ideal for use in gluten-free and starch-free recipes. It can be used in numerous different breakfast foods including smoothies, porridge, granolas and mueslis, chia puddings and bircher. Coconut flour also works wonderfully in recipes for muffins, loaves and bliss balls. It can be used to make pie crusts, or to coat your white fish before grilling it. Use it as a thickening agent in sauces and gravies, or substitute it for other flours in almost any recipe to provide a nourishing coconutty hit!
Information
Ingredients: Organic Fresh Dried Coconut Meat
Allergens: This product contains tree nuts.
Storage: Store in a cool, dry place away from direct sunlight.
Shelf Life: Up to 12 months when stored as above.
Country of Origin: Sri Lanka
Nutrition Information
Nutrition Information
Serving size
100g
average quantity per serving
average quantity per 100g
Energy
1640kJ
1640kJ
Protein
18.0g
18.0g
Fat, Total
12.0g
12.0g
-saturated
10.0g
10.0g
Carbohydrates
17.0g
17.0g
-sugars
8.6g
8.6g
Sodium
80.0mg
80.0mg
Gluten
0g
0g
Are we missing anything?
If you think we should stock something that we don't already, let us know – we really appreciate good advice.