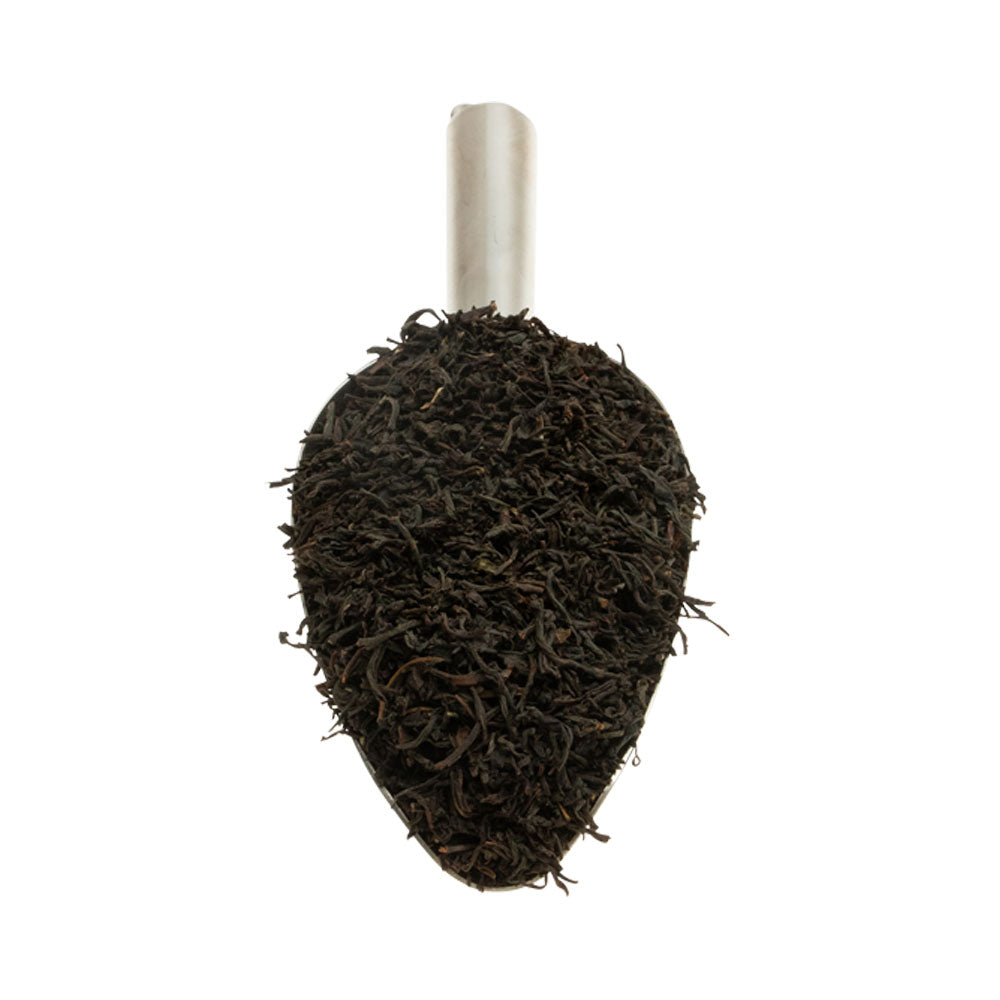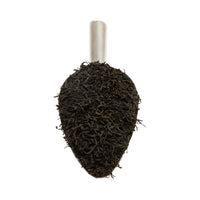 Stock Availability
PRODUCT INFORMATION
About
This creamy Earl Grey has a delicious, vanilla-caramel flavour with plenty of body and oomph. Because of its yummy sweetness, it can be a nourishing and warming replacement to afternoon sweet treats. It is wonderfully fragrant, restorative and relaxing so best consumed at any time of day for a little clarity and vitality.
Uses
This creamy Earl Grey is medium to strong in strength with obvious bergamot flavours, therefore you can enjoy with or without milk. Brew your loose leaf tea in an infuser or teapot with freshly boiled water and allow it to steep for at least 3-5 minutes before drinking so you get the full flavour spectrum.
Information
Ingredients: Black Tea, Bergamot, Vanilla, Caramel Flavours
Allergens: This product contains caffeine.
Storage: Store in a cool, dry place away from direct sunlight.
Shelf Life: Up to 12 months when stored as above.
Country of Origin: Germany
This is our favourite tea in the morning - refreshing and lots if flavour
Are we missing anything?
If you think we should stock something that we don't already, let us know – we really appreciate good advice.