Good Change - Reusable Eco Wipes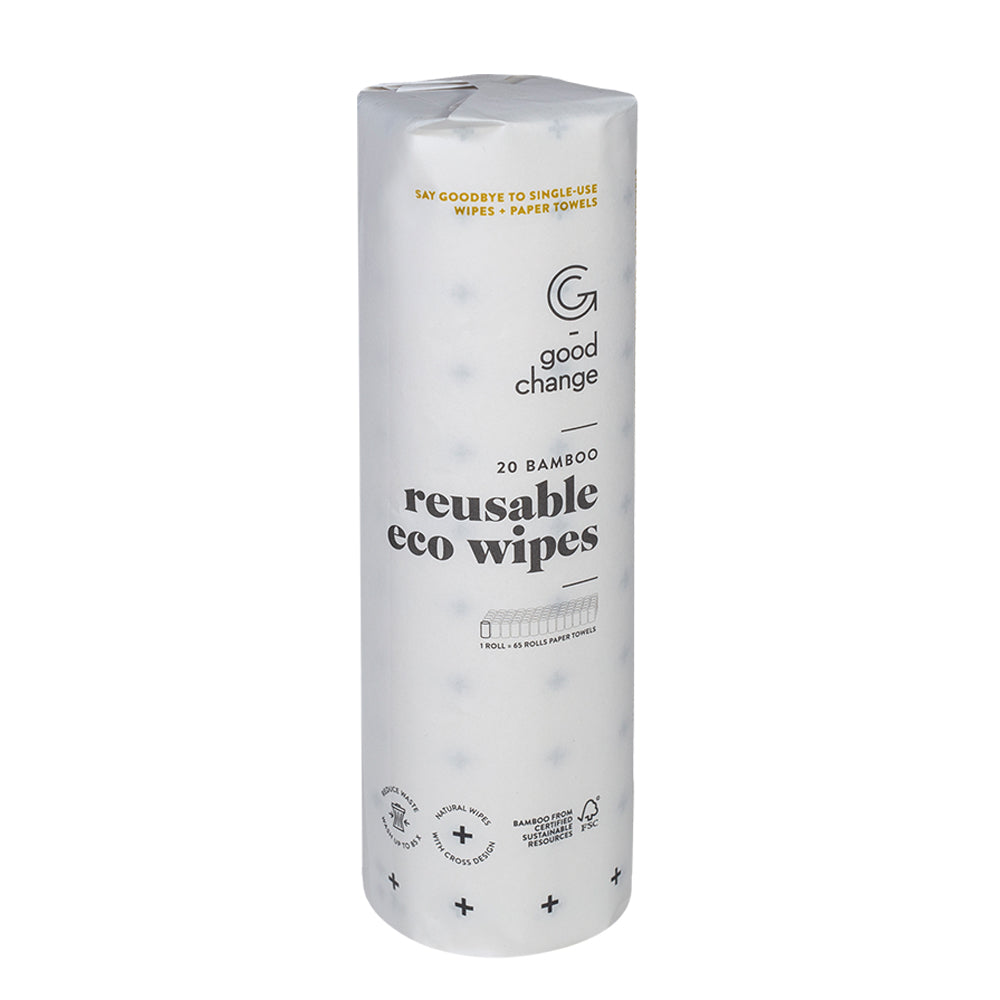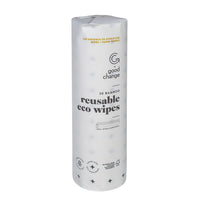 Good Change - Reusable Eco Wipes
Stock Availability
Good Change - Reusable Eco Wipes
PRODUCT INFORMATION
About
The 100% natural cleaning wipe that you can use again and again and when done with it, give it back to the earth. No micro plastics or nasties. They are easily washable up to 75 times, which makes them a great alternative to use instead of single-use paper towels. When you're done, simply throw them on the garden to biodegrade.
1 roll = 65 rolls of paper towels.
Dimensions each cloth: approx. 27.5cm x 28cm 
Uses
Designed for multi-purpose cleaning + wiping including food spills, windows, drying wet hands, kitchen + bathroom, general cleaning and it's safe on all surfaces. 
Are we missing anything?
If you think we should stock something that we don't already, let us know – we really appreciate good advice.