White Spelt Flour - Organic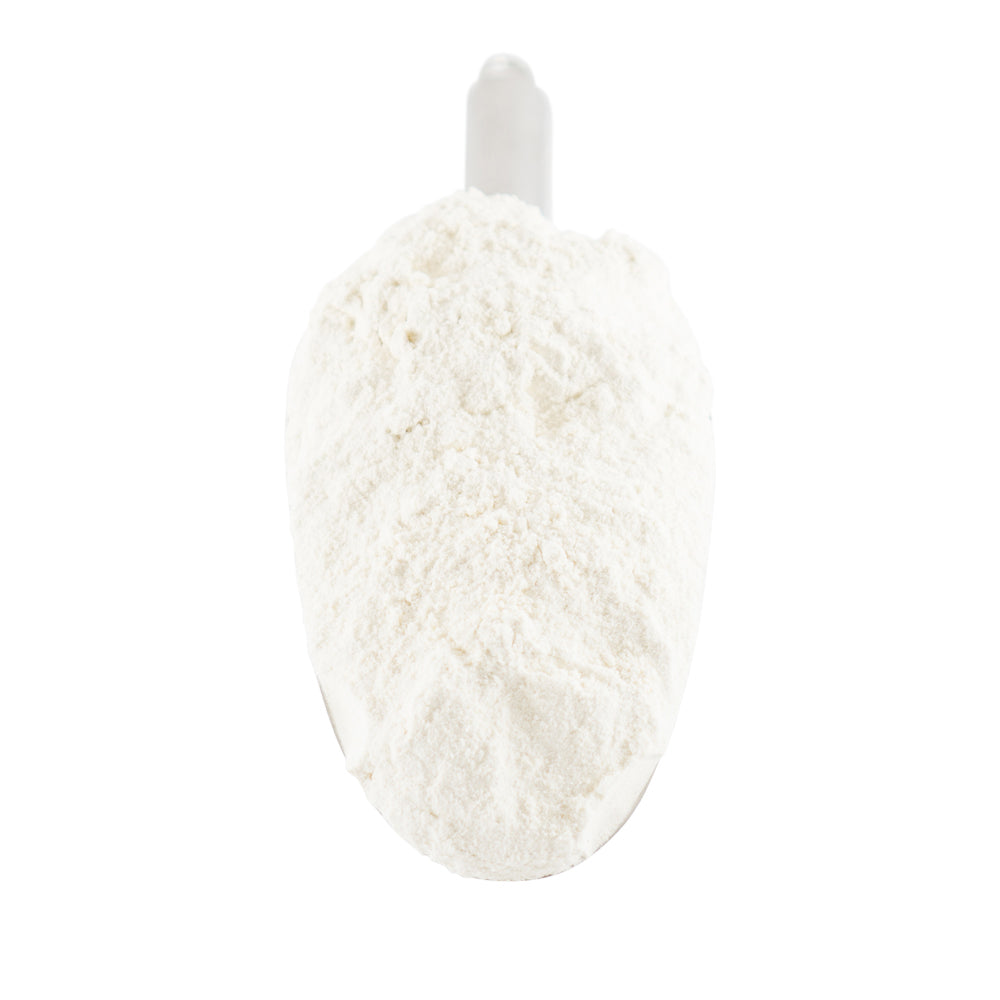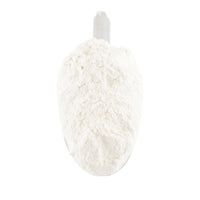 White Spelt Flour - Organic
Stock Availability
White Spelt Flour - Organic
PRODUCT INFORMATION
About
Spelt is a species of wheat arising from natural hybridisation which has taken place centuries ago. It is one of the original seven grains mentioned in the bible and continues to be popular today for its impressive nutritional value. Spelt has high water solubility, therefore its nutrients are easily absorbed by the body. White spelt flour is just spelt flour with most of the bran and germ removed i.e. the most refined. This organic white spelt flour has had no chemical bleaching, no alcohol treatment, no additives, no anti-bacterial, no anti-fungal agents and no bromate added.
Uses
Spelt flour should be used where a 'lighter' touch is preferred such as in pastries, biscuits and cakes. It is also suitable for sauces, batters and 'dusting', and can be used to make delicious, light pasta and pizza bases from scratch. It can act as an all-purpose flour replacing white wheat or white grain flour in any recipe to provide a slightly sweet and nutty flavour. Spelt flour requires a little less liquid than wheat flour so make sure to note this down when cooking or baking with spelt flour. As spelt flour is a plain flour rather than a self-raising flour, it will be necessary to include a raising agent when cooking with it, such as yeast or baking powder.
Information
Ingredients: Organic White Spelt Flour
Allergens: This product contains gluten.
Storage: Store in a cool, dry place away from direct sunlight.
Shelf Life: Up to 12 months when stored as above.
Country of Origin: USA
Nutrition Information
Nutrition Information
Serving size
100g
average quantity per serving
average quantity per 100g
Energy
1400kJ
1400kJ
Protein
13.3g
13.3g
Fat, Total
1.6g
1.6g
-saturated
0.0g
0.0g
Carbohydrates
70.0g
70.0g
-sugars
3.3g
3.3g
Sodium
0.0mg
0.0mg
Good ancient grain
Being gluten free mostly for years I have find like some that I can use spelt and not have any digestive issues. So nice to be able to use like plain wheat flour and enjoy the good flavour!
Are we missing anything?
If you think we should stock something that we don't already, let us know – we really appreciate good advice.