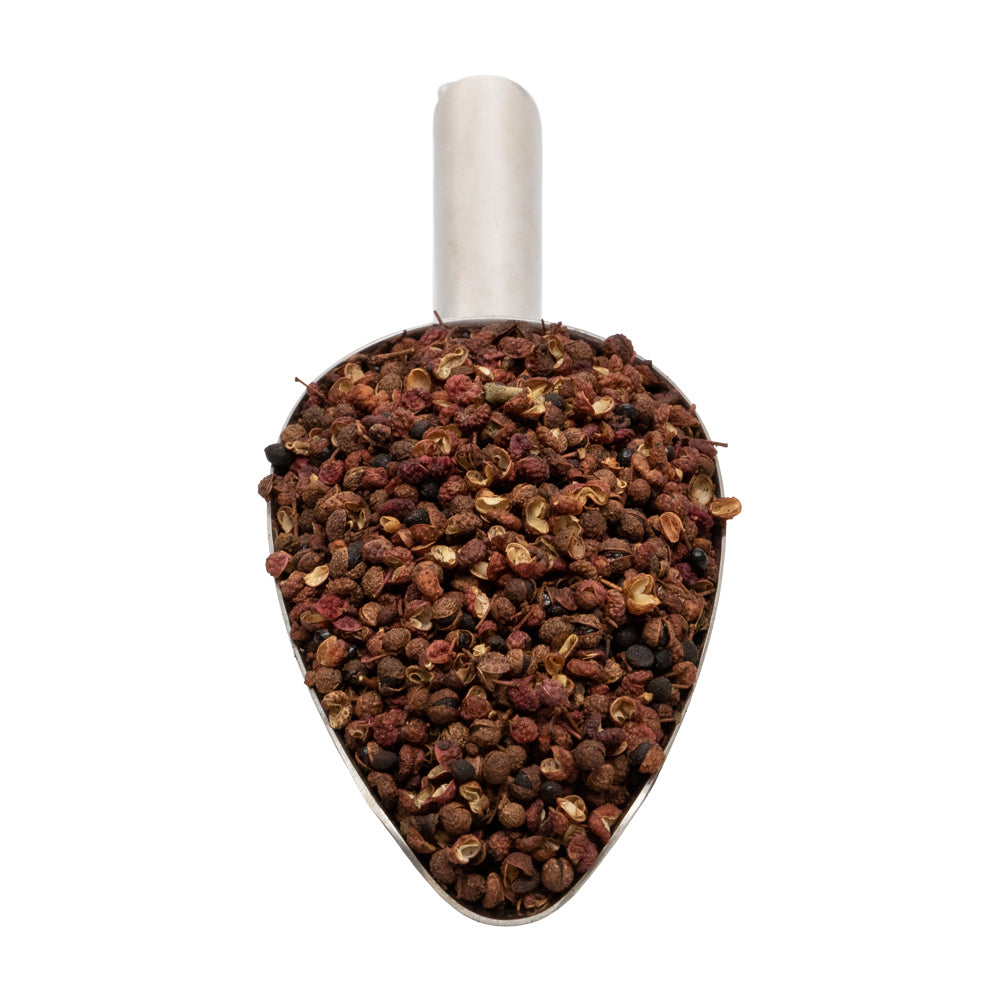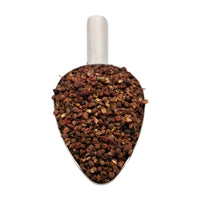 Stock Availability
PRODUCT INFORMATION
About
Szechuan peppercorns are from the husks of seeds of two species of the ash scrub, which is part of the citrus family. When this fragrant but mouth-numbing spice is married with chilli, it's meant to reduce the chilli heat leaving a more intense, fruity flavour. On the tongue, the first taste is bitter, then numbing heat, then citrus.
Uses
You can roast of fry these peppercorns. Heat the peppercorns in a frying pan over medium-low heat until they become fragrant. Remove from the heat and then grind or crush when cool. Pairs well with salt as a seasoning.
Information
Ingredients: Sichuan Wild Pepper
Allergens: No known allergens.
Storage: Store in a cool, dry place away from direct sunlight.
Shelf Life: Up to 24 months when stored as above.
Country of Origin: China
Are we missing anything?
If you think we should stock something that we don't already, let us know – we really appreciate good advice.