White Sushi Rice - Organic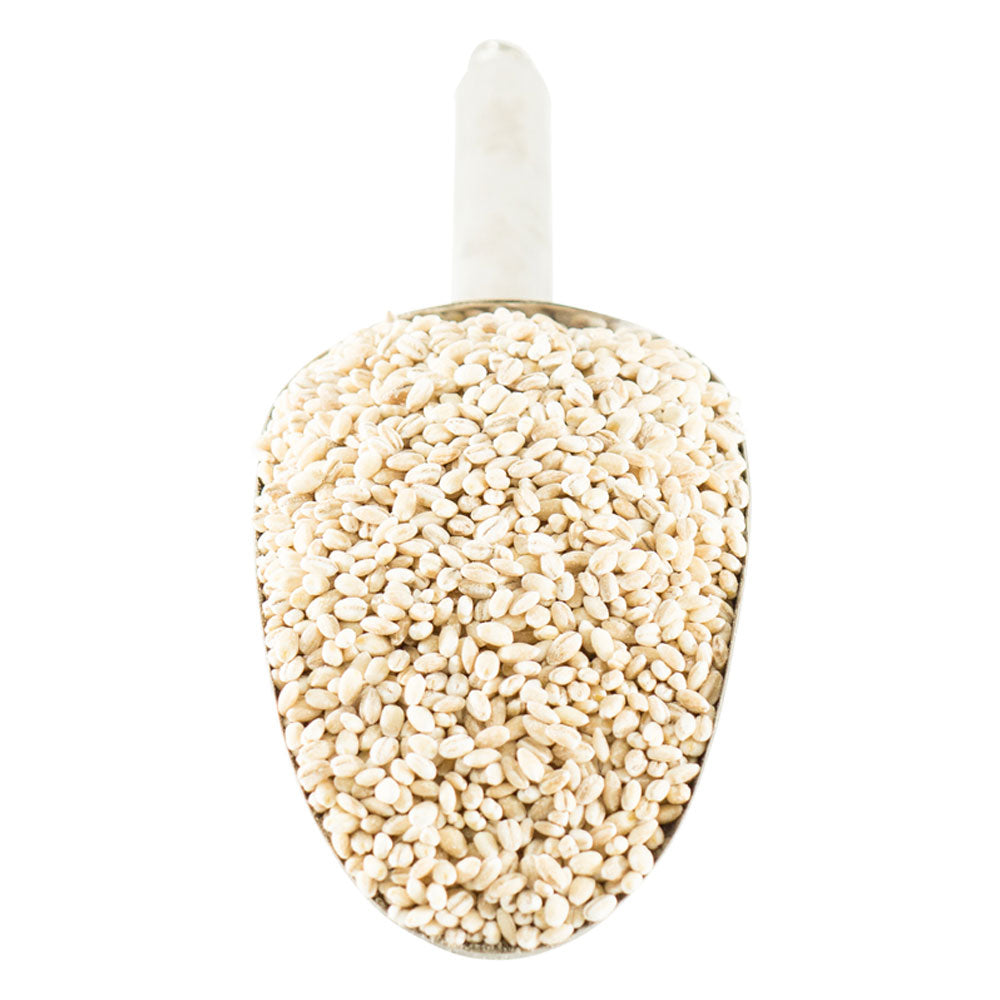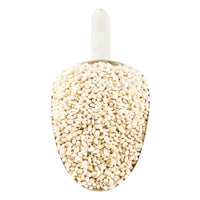 White Sushi Rice - Organic
Stock Availability
White Sushi Rice - Organic
PRODUCT INFORMATION
About
Sushi rice, as Japanese rice is commonly known, is short grain white rice that is cultivated specifically for its starchy, sticky texture. Of some 40,000 varieties of rice across the world, sushi rice is unique in its ability to bind together and thus is used to form the backbone of various types of Japanese dishes. If you're a Japanese food lover, this sushi rice is an absolute must for your pantry so you can whip up a sushi roll at anytime. Rich in B vitamins and dietary fibre, sushi rice along with seaweed and fresh, seasonal veggies makes for a wonderful snack for the whole family.
Uses
As its name suggests, sushi rice is a super sticky variety that works perfectly in sushi rolls or Japanese bowls. To cook, firstly wash the rice in cold water and drain. Add just enough cold water to cover the rice in a pot then bring to the boil and cover. Reduce the heat and simmer for 20 minutes until the water has been absorbed and the rice is cooked. Turn off the heat and let the rice stand for 10 minutes with the lid still on, then fluff with a fork and roll up into your favourite sushi roll combination. Add your choice of meat, seafood, avocado and other veggies then top with black sesame seeds and serve with tamari and wasabi for a nourishing, satiating meal or snack.
Information
Ingredients: Organic Sushi Rice
Allergens: No known allergens.
Storage: Store in a cool, dry place away from direct sunlight.
Shelf Life: Up to 24 months when stored as above.
Country of Origin: Argentina or USA
Nutrition Information
Nutrition Information
Serving size
50g
average quantity per serving
average quantity per 100g
Energy
720kJ
1440kJ
Protein
3.9g
7.8g
Fat, Total
0.0g
0.0g
-saturated
0.0g
0.0g
Carbohydrates
39.1g
78.1g
-sugars
0.1g
0.2g
Sodium
7.0mg
13.0mg
Are we missing anything?
If you think we should stock something that we don't already, let us know – we really appreciate good advice.