Light Carob Powder - Organic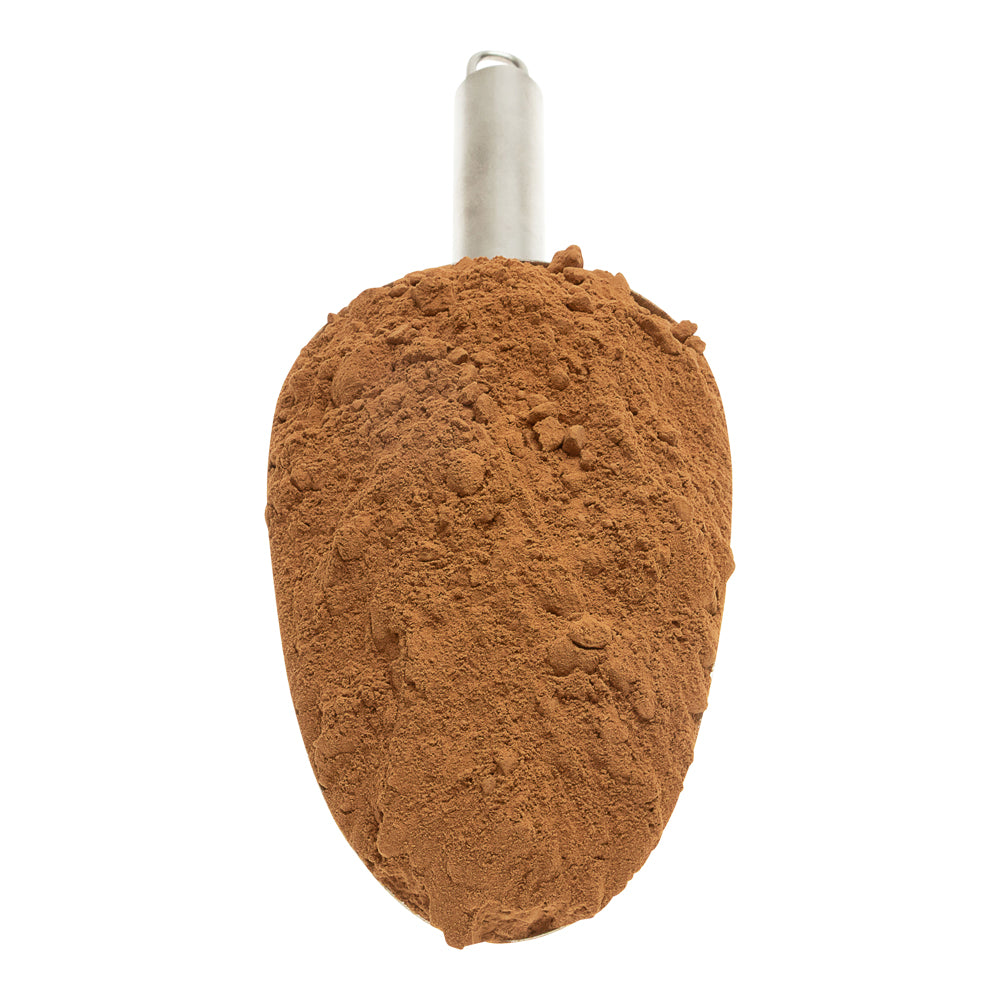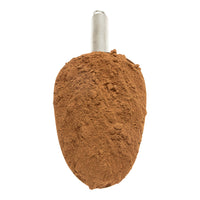 Light Carob Powder - Organic
Stock Availability
Light Carob Powder - Organic
PRODUCT INFORMATION
About
Carob is a tropical pod that contains a sweet, edible pulp. After drying, the pulp is roasted and ground into a powder that resembles cocoa powder. Naturally sweet and nutritious, carob powder is gluten-free, lactose-free and caffeine-free. It is also low in fat and calories. It is commonly substituted for chocolate, however while unsweetened carob powder may be sweeter than cocoa powder, it may not be considered as flavourful as chocolate and is actually quite earthy.
Uses
A tablespoon of carob powder is a delicious addition to your smoothies for a chocolate hit and also works well as a 1:1 substitute for cacao in your homemade hot or iced chocolates. As it is naturally sweet in flavour you may not need any additional sweetener, however a dash of honey or maple syrup may be added for extra flavour. Carob is well known as a dairy-free alternative to chocolate. Create your own carob chocolate by combining carob powder with an equal amount of coconut oil and a dash of maple syrup. Carob powder, as with cacao powder and cocoa powder, is wonderful for use in all raw food and home-baked goods. When using it as a replacement for cacao or cocoa powder in recipes, always substitute 1:1.
Information
Ingredients: Organic Carob Powder
Allergens: No known allergens.
Storage: Store in a cool, dry place away from direct sunlight.
Shelf Life: Up to 12 months when stored as above.
Country of Origin: Spain
Nutrition Information
Nutrition Information
Serving size
10g
average quantity per serving
average quantity per 100g
Energy
93kJ
930kJ
Protein
0.5g
4.6g
Fat, Total
0.1g
0.7g
-saturated
0.0g
0.1g
Carbohydrates
4.9g
49.0g
-sugars
4.1g
40.5g
Sodium
4.0mg
35.0mg
Hi, i did order light carob powder organic 1kg for $18.00(paid on 26th oct). But i receive 500g. I am waiting for your reply yet. Cheers Gavin
Light Carob Powder - Organic
Are we missing anything?
If you think we should stock something that we don't already, let us know – we really appreciate good advice.