Cacao Butter Buttons - Organic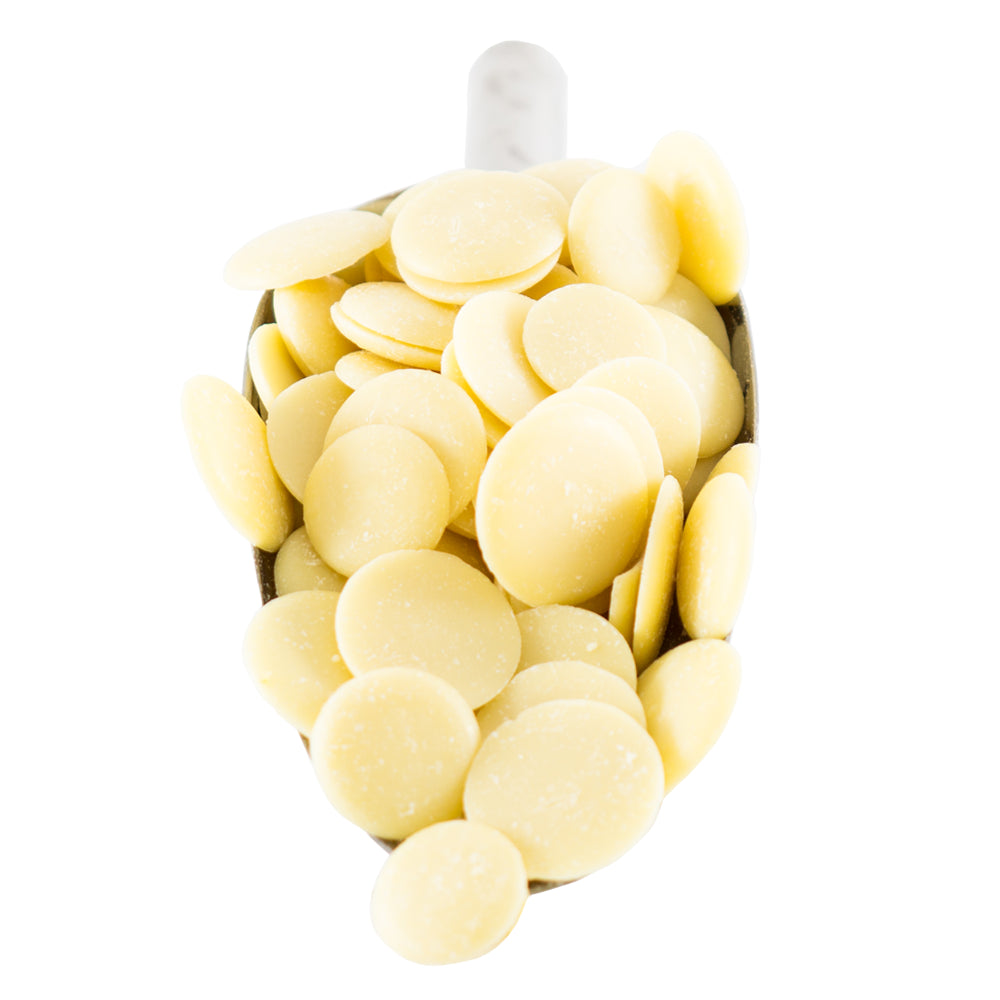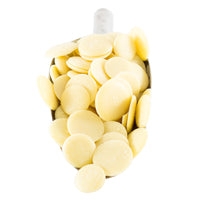 Cacao Butter Buttons - Organic
Stock Availability
Cacao Butter Buttons - Organic
PRODUCT INFORMATION
About
This pure cacao butter is extracted at a low temperature from roasted cacao beans. These little wafers (buttons) are certified organic, vegan and have absolutely nothing added. Their small and easy-to-use size makes them a lot easier to deal with when it comes to baking and chocolate making. Cacao butter is delicious when added to treats, including home made chocolate, ice cream toppings and other decadent desserts
Uses
These little buttons can be used to make chocolate, add to smoothies, ice creams and desserts. Try making these delicious Hazelnut Cacao Slabs from our friends at Little Bird Organics. They have a rich chocolate aroma and flavour. They will melt easily at low temperatures, simply place the needed amount in a bowl over a pot of hot water and stir until smooth, runny and melted.
Information
Ingredients: Organic Cacao Butter
Allergens: No known allergens.
Storage: Store in cool dry place, away from direct sunlight.
Shelf Life: Up to 12 months when stored as above.
Country of Origin: Peru
Cacao butter buttons
Fresh as, and so much easier to use than large lumps of cacao butter. Worked a treat!
Are we missing anything?
If you think we should stock something that we don't already, let us know – we really appreciate good advice.