Mother Made - PM Blend (100g)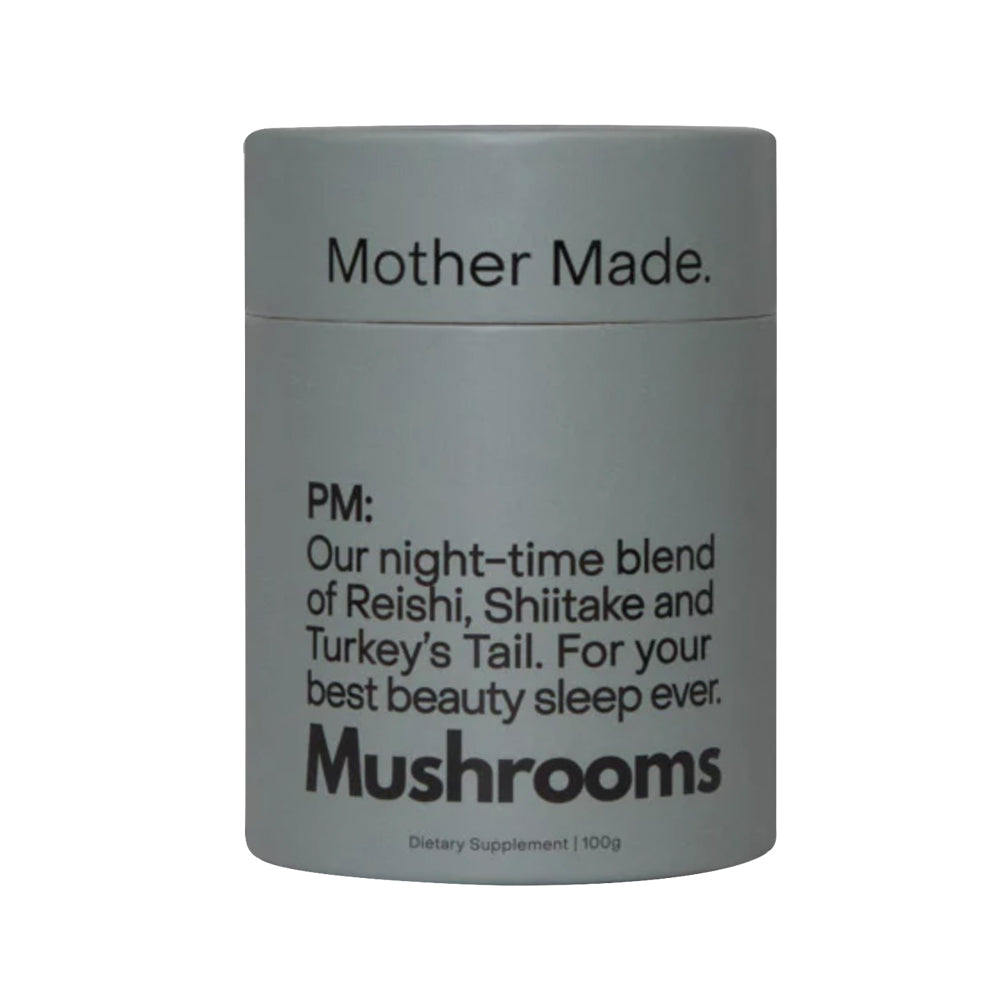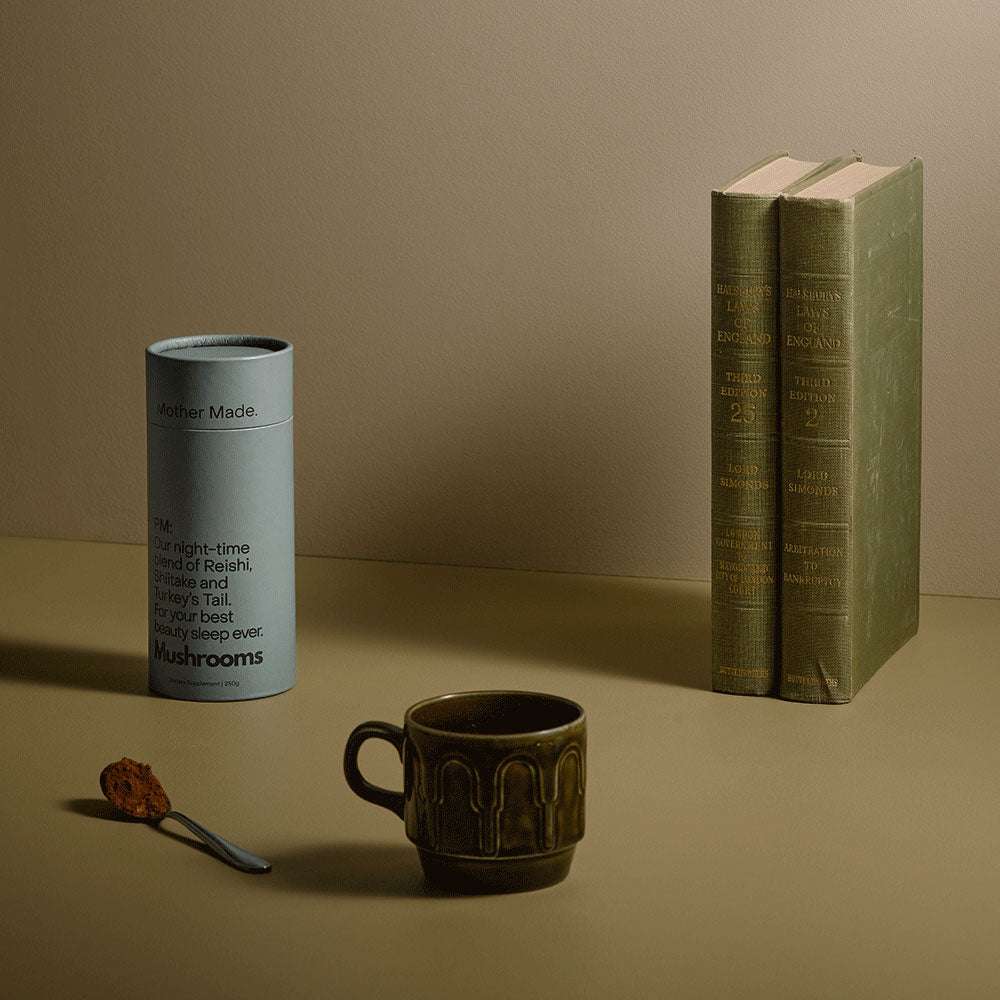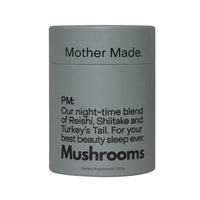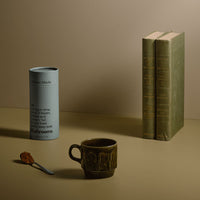 Mother Made - PM Blend (100g)
Stock Availability
Mother Made - PM Blend (100g)
Select from the Mother Made range
PRODUCT INFORMATION
About
Hey sleeping beauty, we bet you've never had a beauty sleep like this before.

This PM blend has been carefully designed to help you reach a deeper sleep and replenish you while you do. Relaxing adaptogens to help wind down. Powerful antioxidant action to help your skin glow, and prebiotic fibre for a happy, healthy gut.

1 serving = 1tsp
Uses
Our PM blend is not only rich with healing benefits, it's also super rich in flavour. Try adding it into your favourite meals. Also works well in hot or cold drinks/broths.

Information
Ingredients: 100% mushrooms, blending: Reishi (33%), Shiitake (33%), Turkey's tail (33%)

Allergens: No known allergens
Country of Origin: Made in New Zealand with ingredients from China.
Storage: Store in a cool, dry place away from direct sunlight.

Shelf Life: Up to two years.
Are we missing anything?
If you think we should stock something that we don't already, let us know – we really appreciate good advice.